SDF Funding is available to Singapore Companies (For company sponsored candidates). Call +65 6250-3575 for Details. SkillsFuture credits ready for Singaporeans.
"The Pivot Table techniques alone are priceless! The Advanced Excel training will help me get my job done very quickly and easily. Manual steps that used to take hours will now take only a few minutes with the use of advanced excel formulas, macros and other excel tricks I learnt in the Excel 2013 workshop.  Absolutely essential training for every corporate user." –  Standard Chartered Bank
Practical hands-on training on excel pivot table, vlookups in excel, excel functions, advance excel formula & more…
We also have Advanced Excel training on older versions of Microsoft like:
Attend the Advanced Excel 2013 Training in Singapore if you want to learn:
How to use Pivot Tables in Excel
Advanced Excel Functions
How to create and use Macros in Excel
Course Duration for Microsoft Excel 2013 Training: 2 days
Recommended Reading: Calculating CPF Contribution for Employees in Singapore
Most countries have some kind of mandatory deduction to the income. It could be income tax – tax deducted at source,or it could be Provident Fund, or some other voluntary contribution.
Singapore CPF Rules
In Singapore, all salaried employees need to contribute 5-20% of their salary, depending on age into their Central Provident Fund ( also called as CPF). The employer contributes 6.5 to 16% of the salary to the CPF Fund, depending on the age of the worker. To read more, pls visit Calculating CPF Contribution for Employees in Singapore
Course Outline
Course Objectives
Pre-Requisites
Target Audience
Course Outline
Lesson 1: Using Custom & Conditional Formats

Reasons for Using Custom Format
Understanding Conditional Formatting
Managing the Conditional Format Rules
Changing the Conditional Formatting Rules
Locating Cells with Conditional Formatting
Working with Conditional Formatting

Lesson 2: Using Range Names

Assigning Names to Groups of Cells
Managing Named Range
Using Names in Formulas

Lesson 3: Using Formulas & Functions

Understanding Formulas & Functions
Quick Way to Insert a Function
Viewing the Formulas (and not the results)
How to Delete Values and not Formulas
Create a Relative & Absolute Reference
Working with Logic Functions
Using SUMIF() and COUNTIF():
Adding and Counting only the Cells you Specify
Working with Text Functions
Using More Text Function
Working with Date and Time Functions
Working with Lookup Functions
Understanding VLOOKUP() Function

 Lesson 4: Managing, Sorting & Filtering Tables

Create and Modify Tables
Sorting and Filtering Data in a Table
Getting Summary Information in a Table
Calculate Total Row in a Table
Display Special Formatting for First or Last Column
Outline a List of Data
Validating Data During Entry
Working with Database Functions
How to Use Advance Filters in Excel

Lesson 5: Working with Charts

Summarizing Data Visually Using Charts
Creating a Chart Quickly
Changing the Chart Type
Customizing Chart Data
Altering Chart Options
Changing the Chart Body
Show or Hide Chart Gridlines
Creating a Pie Chart
Saving the Chart as a Template
Creating Combination Charts

Lesson 6: Working with Pivot Tables

What is a Pivot Table
Anatomy of a Pivot Table
How does a Pivot Table Works
Create a Basic Pivot Table Report
Rearranging a Pivot Table Report
Customizing a Pivot Table
Changing Summary Calculations
Adding and Removing Subtotals
Sorting in a Pivot Table
Filtering in a Pivot Table
Create Report Filter Pages
Using Slicers in Pivot Table
Working with Pivot Chart

Lesson 7: Working with Shared Workbooks

Working in a Group Environment
Sharing Workbooks in Excel
Commenting in Cells
Tracking Changes in Workbooks
Accepting or Rejecting Changes
Keeping a Backup of your Changes

Lesson 8: Working with Multiple Workbooks

Linking to Other Workbook
Consolidating Multiple Sets of Data
Consolidate Multiple Worksheets

Lesson 9: Protecting Your Worksheet and Workbook

Protecting Your Worksheet
Protecting Your Formulas
Protecting Your Workbook
Save Your Workbook with Password
Encrypting your Workbook

Lesson 10: Working with Excel Macros

Recording & Testing a Macro
Using the Developer Tab
Create a Macro
Relative and Absolute Recording
Testing the Macro
Running and Deleting Macros
Using a Shortcut key
Placing a Macro on the Quick Access Toolbar
A Quick Introduction to Macro Programming in Excel
Course Objectives
Pre-Requisites
Target Audience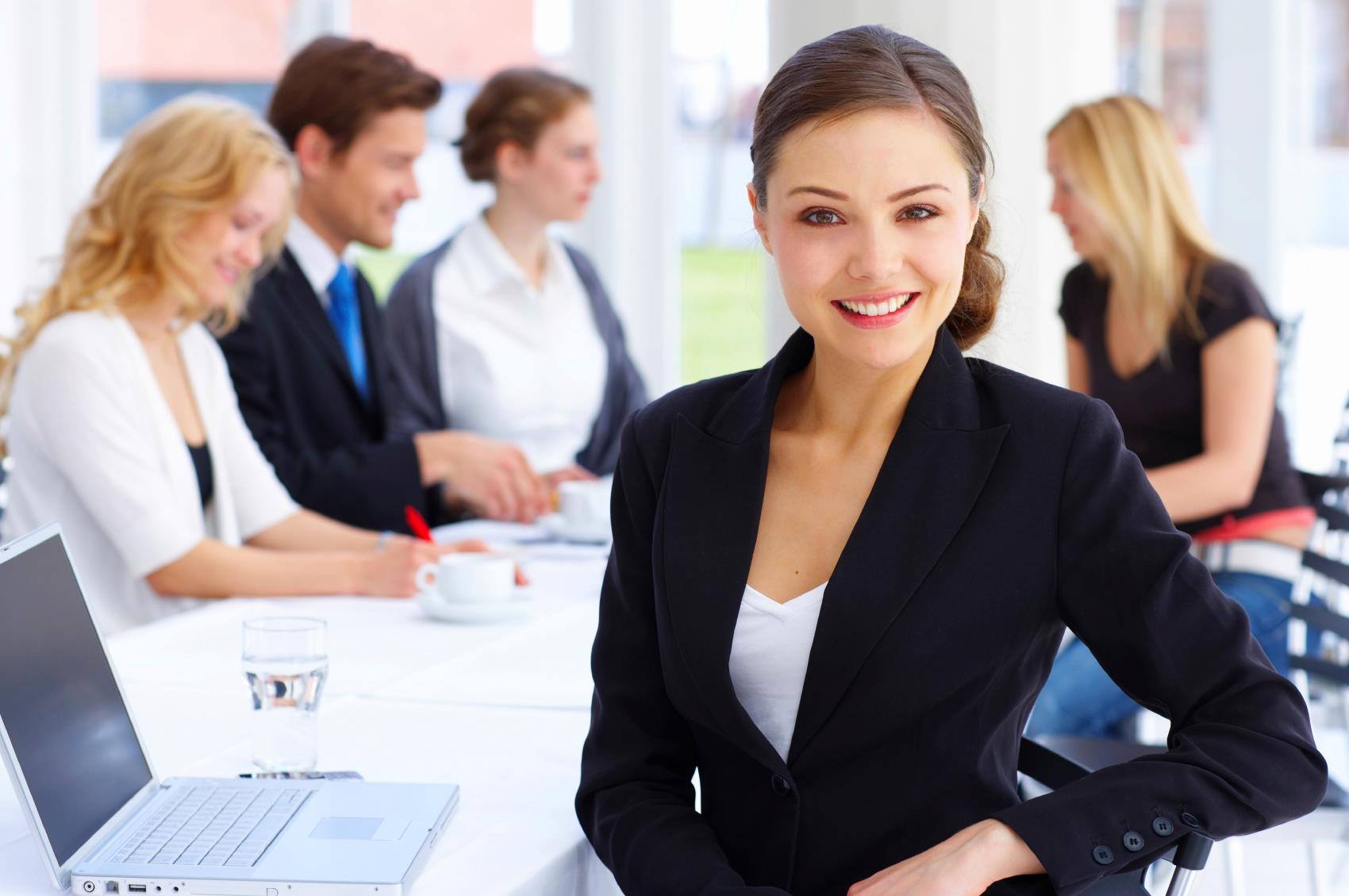 Claim SDF Grant
Companies sponsoring their staff for training can Claim SDF Funding, subject to SSG Eligibility Criteria.

Applicable for Company Sponsored Singaporeans & PRs.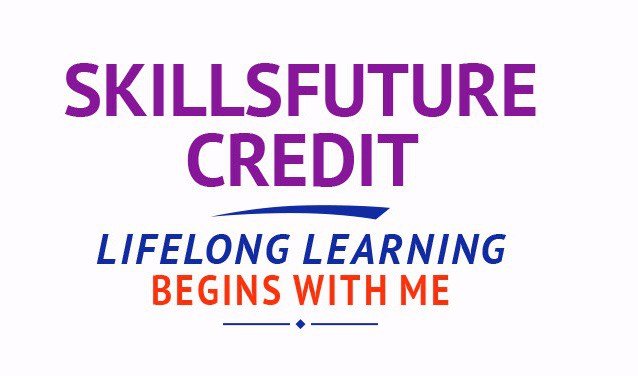 SkillsFuture Ready
Singaporeans can use $500 SkillsFuture Credits for this training to offset the course fees.

Contact us for advise on how to go about claiming your SkillsFuture.

Get Started Today!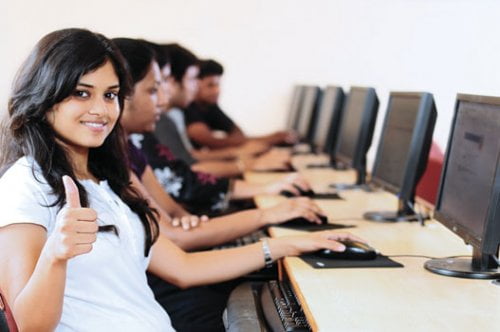 Learn By Doing
You learn best when you Do It Yourself.

We teach you, step by step, how you can learn new skills, build your knowledge and enhance your career prospects quickly & easily, with Practical Tips & Tricks!
Some of the companies that experienced our trainings



























Do You Have a Question or Need a Quotation?
Simple. Just tell us what you need here. We'll be glad to help you!
"What I love about this training is that the trainers make sure we learn the steps and are able to do it on our own. This is a real advantage and I will definitely come back for more practical training"
"The training was everything I hoped for, and more. Intellisoft Systems really makes a difference, I would have never discovered the hidden features of the sotftware on my own. Thanks a lot Intellisoft !"
Register for the 2 Days Advanced Excel 2013 today by simply clicking on the chosen advance excel 2013 course date available at the top of this page.
Need Help?

Call us at +65 6250-3575, SMS / WhatsApp: +65 9066-9991
Submit an online enquiry if you have  any questions regarding Advanced Excel 2013 training.
We also offer Corporate Trainings for Advanced Excel 2013 version.  If you have a group of people, we can arrange to conduct the Advanced  Excel  2013 training at your office location too.
Just contact us for arranging the Advanced Excel training at your office in Singapore, Malaysia, Indonesia, Brunei, India, Middle East, Africa or any other country in the world.
Accelerate your Career With the Most Effective Training!