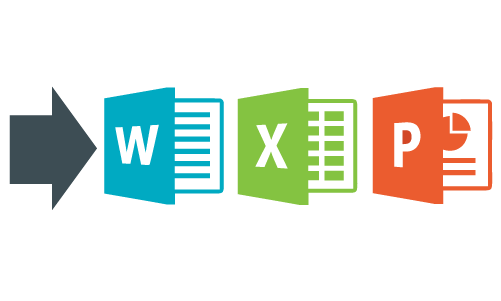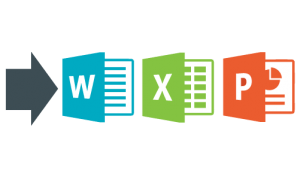 Microsoft Word, Excel & PowerPoint training combined in a comprehensive, Best Microsoft Office Course in Singapore.
It is extremely popular with beginners and experienced office workers, who want to learn all the three software – Word Excel PowerPoint properly, in depth so that they can be productive in their jobs.
You have come to the right place if you are thinking how to learn Word, Excel and PowerPoint software quickly and easily.
At Intellisoft Systems, we regularly conduct Microsoft public classes, and in-house corporate trainings on Combined Microsoft Office  (covering Word, Excel & PowerPoint in Depth) in Singapore, Malaysia, Indonesia, Middle East, India etc.
Word, Excel, PowerPoint training Course Duration : 3 days
SDF Funding is available to Singapore Companies (For company sponsored candidates). Call +65 6250-3575 for Details. SkillsFuture credits ready for Singaporeans.
Combined Microsoft Office Training Course

Workshop Duration

Excel, Word & PowerPoint Microsoft Office 2019

– Improve your PowerPoint Presentation skills, Work better with Numbers and Data in Excel, and Create stunning Documents in Word by attending a short, 3 day, hands-on & Practical workshop on Microsoft Office in Singapore. New Features Of Microsoft Office.

Corporate Training on Word, Excel & PowerPoint
If you would like to arrange for a Corporate training on Microsoft Excel, PowerPoint and Word Combined, or separately, we can assist you. You can send all of your staff to our Intellisoft Training Centre in Fortune Centre on Middle Road, which is closest to Bugis, Rochor, Bencoolen & Bras Basah MRT Stations.
If you would like, we can send our Best Microsoft Trainers, who are all qualified and ACTA certified Trainers to your company premises, where they can teach you and your staff all about the Microsoft Office Software.
We have multiple levels of courses that cover the following Microsoft technologies in detail:
Microsoft Excel Workshop (Beginner to Intermediate Excel to Advanced Excel Skills course), covering Formulas, Pivot Tables, Sharing, Data Cleaning, Forms, Macro recording, Creating of Data analysis and Management reporting Dashboards.
Microsoft PowerPoint Workshop (Basic, Intermediate or Advanced PowerPoint Tips & Tricks) to create better slides, and make killer presentations to wow the audience and steal the show.
Microsoft Word Workshop (Beginners to Intermediate, and Advanced Word Training courses in Singapore).
Best Microsoft Outlook Course, which teaches how to manage the hundreds of emails you get, and how to organize your mailbox, how to prioritize and find any email quickly, best practices of Emails to master the Inbox, Calendar tips & tricks to manage your schedule, and Tasks to delegate and get more done on time, every time.
Microsoft Power BI Workshop, covering how to load, clean, analyze, process, and visualize data and share it using Power BI Online Services so that all users and managers can get up to date information and make quick decisions.
Best Microsoft Project Course in Singapore, teaching you how to manage a project, its multiple tasks, dependencies, Resources, Costs, and Constraints easily. It covers the creatino of a Gantt Chart, identifying the Critical Path, generating S Curve Reports, and managing a project from start to finish on time, every time!
Microsoft Power Apps & Power Automate masterclass workshop – Learn to create rapid application development on mobile devices, without writing any code.
Course Outline
Course Objectives
Pre-Requisites
Target Audience
Course Outline
Detailed Course Outline for Word Excel PowerPoint Training in Singapore
Day 1: Excel 


Section 1: Formulas and Functions 
Entering Formulas
Excel Arithmetic Operators
Using AutoFill Options
Using Commonly Used Functions

Section 2: Organizing Worksheet and Table Data
Create and Modify Tables
Sorting and Filtering Data in a Table
Getting Summary Information in a Table

Section 3: Working with Charts
Summarizing Data Using Charts
Customizing Chart Data
Format Chart Legend and Titles
Creating a Pie Chart

Section 4: Working with Graphics
Adding Pictures into a Worksheet
Customizing Pictures and Objects
Adding Drawing Objects
Adding SmartArt into a Worksheet

Section 5: Managing Large Workbook
Managing Large Workbooks
Printing Worksheets
Setting Page Setup Options

Section 6: Customizing & Enhancing Workbooks
Customizing Excel to Your Work
Creating Hyperlinks
Customizing Quick Access Toolbar

Day 2: Word 

Lesson 1: Formatting Text & Paragraphs
Setting Tab Stops
Organizing List Information

Lesson 2: Formatting Documents to Print
Using Headers & Footers
Proofing
Preparing for Print

Lesson 3: Using Tables in Word 16
Inserting Tables
Modifying Tables
Sorting Lists

Lesson 4: Working with Illustrations 
Inserting Pictures
Manipulating Images
Wrapping Text around a Picture

Lesson 5: Creating Mass Mailing Documents  
How do I merge?
Setting Rules for Merging
Creating Simple Mailing Documents

Lesson 6: Referencing Information
Creating an Index
Creating a Table of Contents

Day 3: PowerPoint 

Section 1: Working With Text 
Using an Outline
Adding Text
Using Bullets and Numbering
Formatting Text & Paragraphs
Using Text Boxes
Setting Tabs

Section 2: Adding Multimedia Elements
Using Multimedia Elements
Working With Pictures
Applying Styles & Effects
Modifying Hyperlinks
Working With SmartArt

Section 3: Enhancing Presentations
Adding Audio & Video Media
Using Animation
Managing Multiple Transitions
Changing Animation Order
Using Slide Transitions

Section 4:  Preparing The Slide Show
Reviewing The Presentation
Customizing the Presentation
Proofing the Presentation
Setting up a Slide Show
Using Presentation Tools
Using Presenter View
Rehearsing a Presentation
Presenting The Slide Show
How to learn Word Excel and PowerPoint
Learning Word, Excel, and PowerPoint is essential for many professional and academic tasks. It will improve your efficiency, productivity, competence and abilities to get things done quickly at your workplace.
Familiarize yourself with the interface: Open each application (Word, Excel, PowerPoint) to understand the basic layout, menu options, and toolbar.
Each application comes with pre-designed templates that you can use as a starting point for your own projects. Open a template and experiment with the various features and formatting options available. This will help you understand how different elements work together.
Experiment with different features: Start with the basic features like creating and editing documents (Word), creating spreadsheets and formulas (Excel), and creating presentations (PowerPoint). As you become comfortable, gradually explore more advanced features like formatting, styles, charts, conditional formatting, animations, and transitions.
Hands-on projects of Microsoft Excel, Word & PowerPoint: Practice is crucial for gaining proficiency. Set small projects or tasks for yourself to work on, such as creating a simple report in Word, organizing data and creating charts in Excel, or designing a basic presentation in PowerPoint. This will give you practical experience and reinforce your learning. Practical projects are pretty similar to workplace situations and will give you a lot of confidence in performing at your office.
Master Keyboard shortcuts: Familiarize yourself with commonly used keyboard shortcuts for Word, Excel, and PowerPoint. These shortcuts can greatly improve your efficiency and speed while working. Knowing the shortcuts and using them efficiently separates the pros from the amateurs.
Course Objectives
Pre-Requisites
Target Audience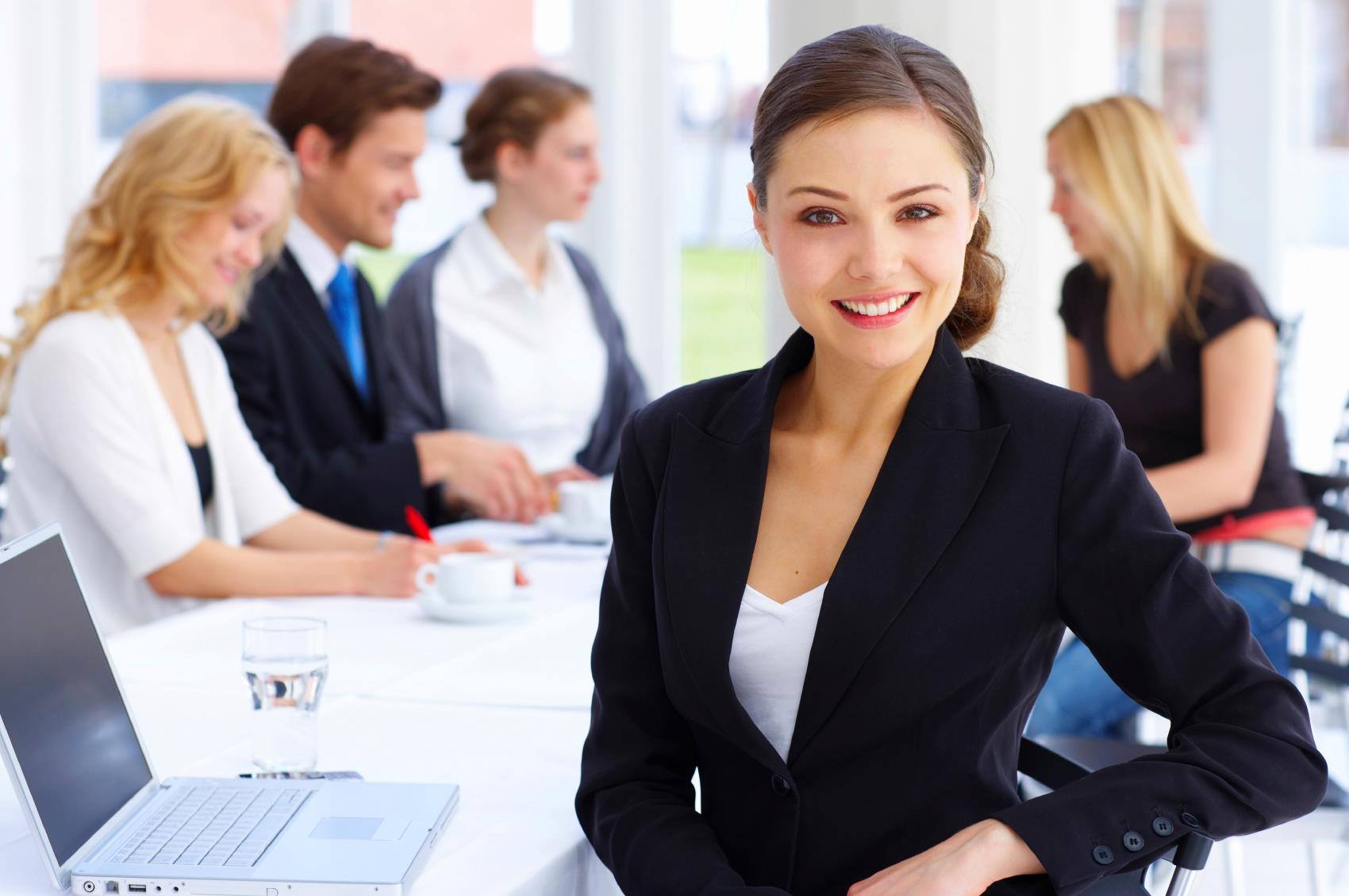 Claim SDF Grant
Companies sponsoring their staff for training can Claim SDF Funding, subject to SSG Eligibility Criteria.

Applicable for Company Sponsored Singaporeans & PRs.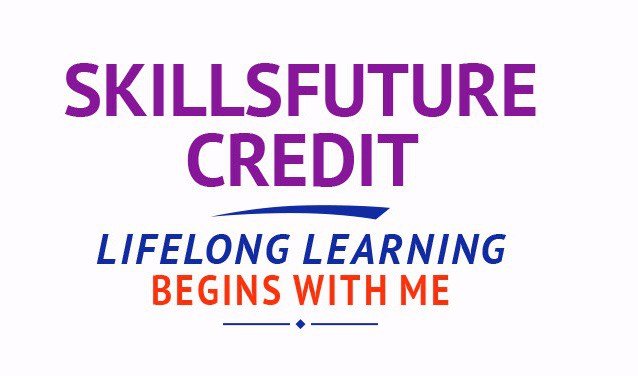 SkillsFuture Ready
Singaporeans can use $500 SkillsFuture Credits for this training to offset the course fees.

Contact us for advise on how to go about claiming your SkillsFuture.

Get Started Today!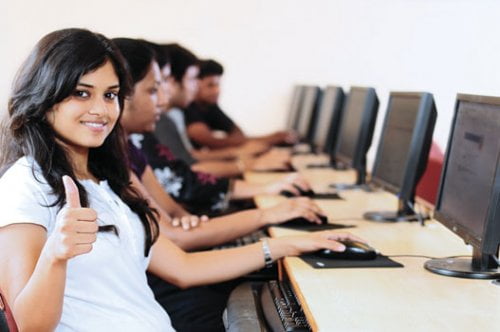 Learn By Doing
You learn best when you Do It Yourself.

We teach you, step by step, how you can learn new skills, build your knowledge and enhance your career prospects quickly & easily, with Practical Tips & Tricks!
Do You Have a Question or Need a Quotation?
Simple. Just tell us what you need here. We'll be glad to help you!
Some of the companies that experienced our trainings





















Learn Microsoft Office
&
Enhance Your Productivity