WSQ Grant of up to 50-70%
Easy To Use Techniques For Effective Communications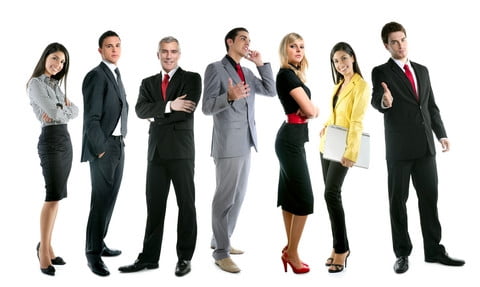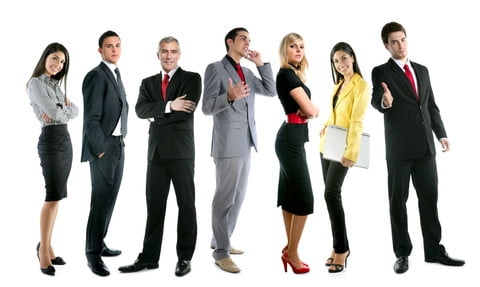 We spend a lot of time and effort in communication with others. Mastering the art of communication increases our chances of success in both professional and personal lives.
Any performance improvement here will directly lead to benefits for your team, your job and your personal life.
Communication skills can be learned and mastered through persistent practice.
WSQ Funding is available to Singaporean/PRs (For company sponsored candidates). Call +65 6250-3575 for Details. 
SkillsFuture credits ready for Singaporeans.
UTAP Funding: NTUC Members can utilize UTAP to offset 50% of the remaining fees*.
Course Outline
Course Objectives
Pre-Requisites
Target Audience
Course Outline
In this highly practical course participants will learn:
Communications Styles
What is an ideal communication?
What are different styles of communication?
What are the 4 orientations in effective communication and how does each person's style impact their communication with you?
Interacting with People
What does it mean to be assertive and how can you achieve it?
How to provide feedback to others so they take your word seriously?
How can you avoid appearing aggressive?
How to use systematic methods to evaluate what you know about yourself and what you know about others?
How to learn which areas you need to work on to improve yourself based on other people's impression of you?
Questioning Techniques
How to ask the right questions at the right time?
How to get what you want and stay friends?
How to address uncomfortable issues and prepare others to open up to you?
What are the differences between open and closed questions and how can you take advantage of each?
How to seamlessly guide a conversation towards the direction of your choice?
Misunderstanding
What causes misunderstanding?
How can you minimise misunderstanding?
How can stereotyping affect your communication?
How to use active listening to gain rapport and commitment?
When should you use first person sentences when communicating with others and when should you use second person?
Empathy & Emotional Intelligence
What is the effect of empathy on communication?
How to use a simple empathic technique to construct sentences based on what you hear from others and make an empathic communication?
Body Language
How can you read people through their body language and understand their motives better?
What gestures should you be aware of?
What are the differences between open and closed body gestures and how do they impact your communication with others?
How to spot lies?
How to control your voice to get maximum effect?
Course Objectives
Pre-Requisites
Target Audience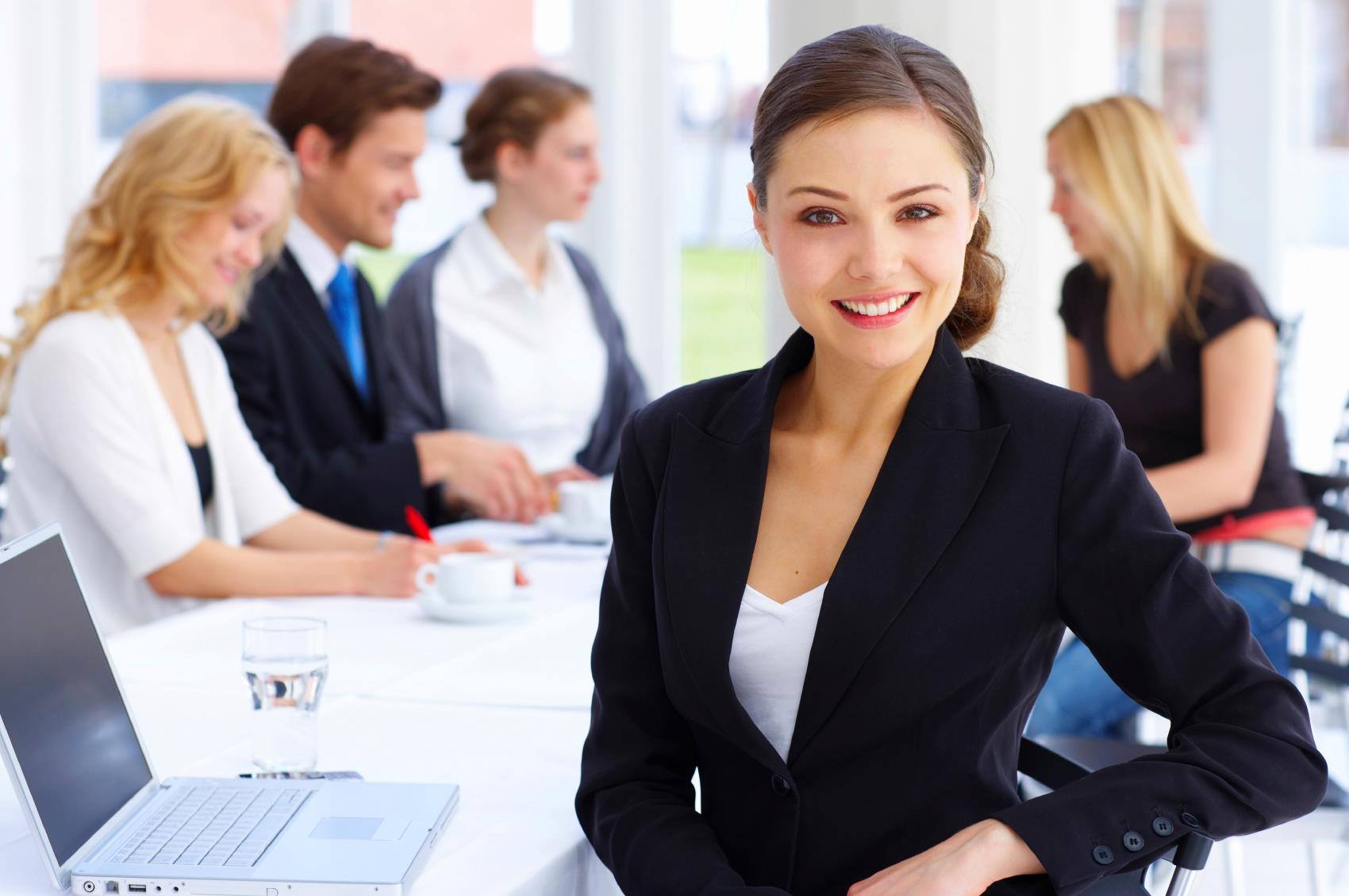 Claim WSQ Grant
Companies sponsoring their staff for training can Claim up to 70% WSQ Funding, subject to SSG Eligibility Criteria.

Applicable for Singaporeans & PRs.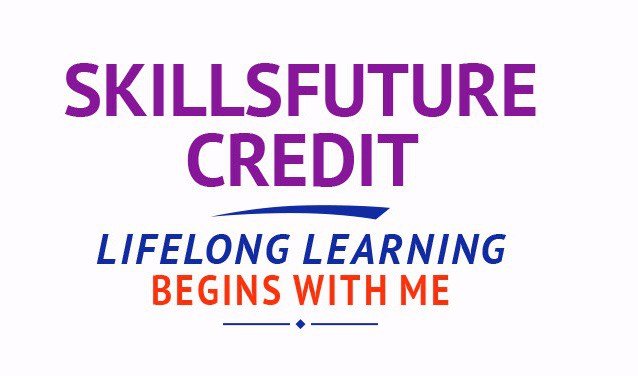 SkillsFuture Ready
Singaporeans can use $500 SkillsFuture Credits for this training to offset the course fees.

Contact us for advise on how to go about claiming your SkillsFuture.

Get Started Today!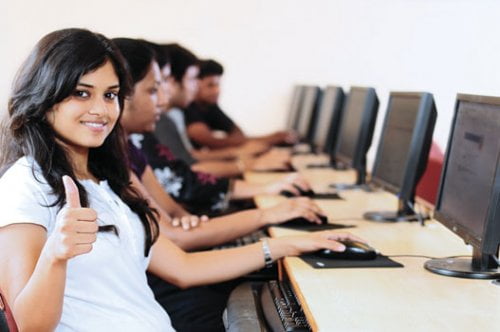 Learn By Doing
You learn best when you Do It Yourself.

We teach you, step by step, how you can learn new skills, build your knowledge and enhance your career prospects quickly & easily, with Practical Tips & Tricks!
The full course fees for this training is S$560, before any Government funding.
For Singaporean/PR above 21 years, Training Grants are available.
For Foreigners, no government grants are available.
WSQ funding from SkillsFuture Singapore (SSG) is available to Singaporeans/PRs above 21.
(Both Individuals & Company Sponsored ).

Individual Singaporeans, 25 years & above can also use their SkillsFuture Credits for this training at Intellisoft.

Companies sending Locals & Foreign staff for training can avail SFEC Funding. 
Use it to improve the communication skills of your entire department!
NTUC Members can utilize UTAP Funds to offset 50% of the remaining fees*.
Contact us for more information on How to apply for this SkillsFuture Grant.
Call +65-6252-5033 for Details or WhatsApp Now at +65-9066-9991

up to 70% Grant
$392 Funding by SSG
Singaporeans Above 40 Years

Individuals Can Use SkillsFuture
up to 50% Grant
$280 Funding by SSG
Singaporean Below 40 Years

SkillsFuture (Singaporeans only)
Do You Have a Question or Need a Quotation?
Simple. Just tell us what you need here. We'll be glad to help you!
Some of the companies that experienced our trainings





















master Communication Skills
&
Accelerate Your Career