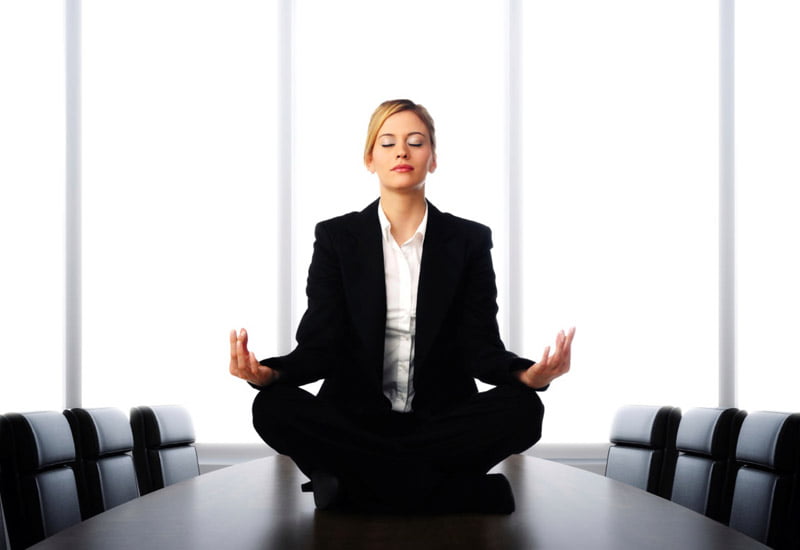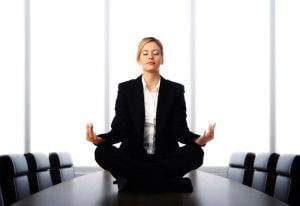 In today's world, we experience a lot of demand for our time, inputs and contributions to the organization we work for and the society at large.
Such demands are increasing as world is getting more complex and real-time due to all the technological progresses and this can inevitably leads to more stress.
SDF Funding is available to Singapore Companies (For company sponsored candidates). Call +65 6296 – 2995 for Details. SkillsFuture credits ready for Singaporeans.
UTAP Funding: NTUC Members can utilize UTAP to offset 50% of the remaining fees*.
Course Outline
What is Stress
What is the impact of stress at individual or organizational level?
How to monitor yourself to detect the early signs of stress?
What are the myths about stress?
Can stress be good?
How to take advantage of stress to increase your performance?
How to interact with people and manage your stress to get maximum results?
How to manage the impact of stress on your life?
How to Monitor Stress
How to look for signals that tell you how stressed you are?
Why monitoring these signals is the first critical step in addressing stress?
How to read body language signals?
How to observe your emotions when getting stressed and respond to them accordingly?
How to Avoid Extreme Distress
What is distress?
How to be assertive when communicating with others and how can this help you to reduce your stress?
How to organize and use time management to increase performance and reduce stress?
How to delegate to maximize your throughput?
What are the critical body language signals in assertive communication?
How to Manage Physiological Stress
How correct breathing can help you to become more productive?
How to use diet to manage stress?
What physical exercises work best to relive stress?
How to Reduce Stress
How to use a set of eleven techniques to reduce stress? (These techniques are extensively explained and are accompanied with various exercises so delegates can practice them)
How to Say No
How being able to easily say no can relive your stress?
How to say no and offload work from your busy life?
How to Be Positive
How to use the power of positive thinking to master the art of stress management? How to use imagination to address stress?
Course Objectives
Pre-Requisites
Target Audience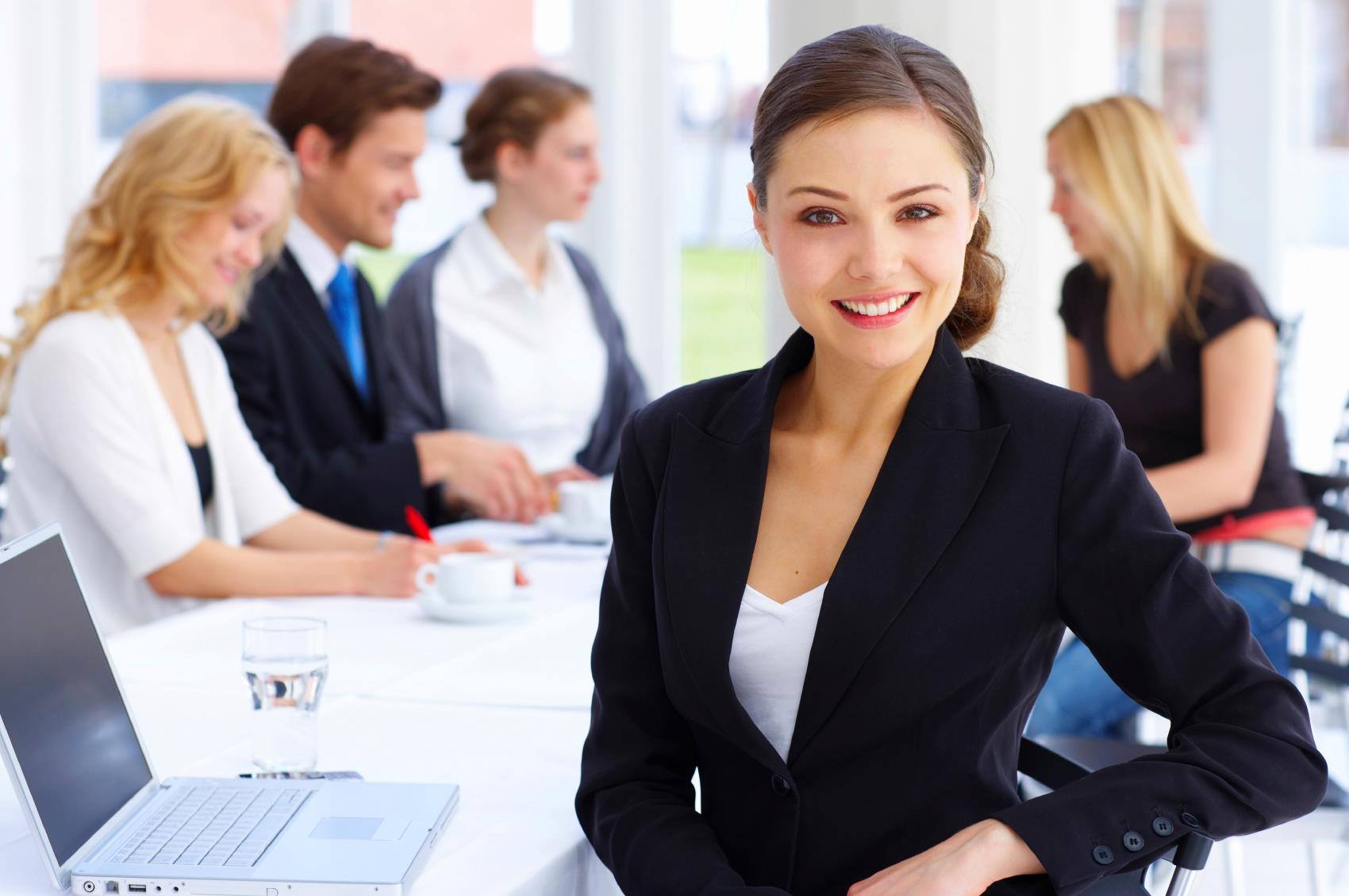 Claim SDF Grant
Companies sponsoring their staff for training can Claim SDF Funding, subject to SSG Eligibility Criteria.

Applicable for Company Sponsored Singaporeans & PRs.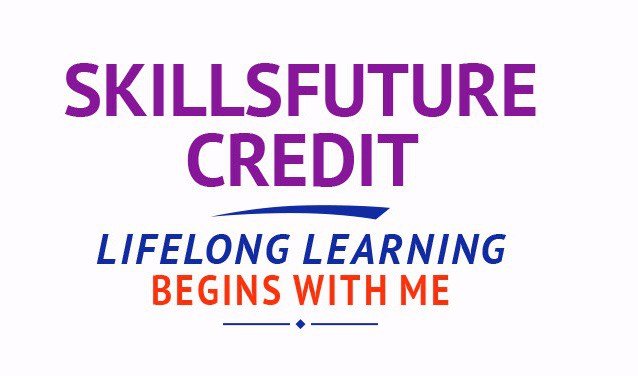 SkillsFuture Ready
Singaporeans can use $500 SkillsFuture Credits for this training to offset the course fees.

Contact us for advise on how to go about claiming your SkillsFuture.

Get Started Today!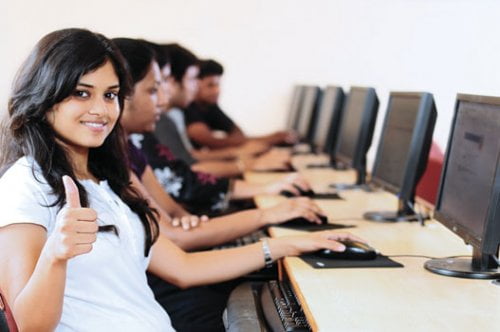 Learn By Doing
You learn best when you Do It Yourself.

We teach you, step by step, how you can learn new skills, build your knowledge and enhance your career prospects quickly & easily, with Practical Tips & Tricks!
Do You Have a Question or Need a Quotation?
Simple. Just tell us what you need here. We'll be glad to help you!
Some of the companies that experienced our trainings





















Remove Stress
&
become confident professional