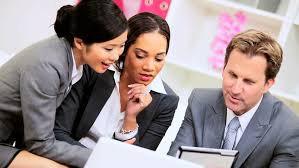 About the Advanced Word Course:
Microsoft® Word 2016 / 2013 / 2019 Expert teaches the information worker how to use a variety of intermediate and advanced features to create and format business documents such as online forms, personalized mailings, or cites reference sources.
Some topics will review core skill sets and are then discussed in more detail, exploring at a higher level different options that can be chosen or applied for that skill set.
Advanced Word Training Course Duration: 2 day
Course Outline
Course Objectives
Pre-Requisites
Target Audience
Course Outline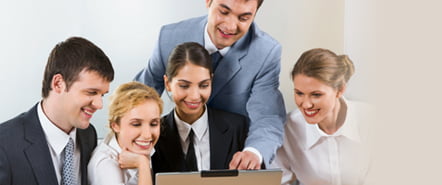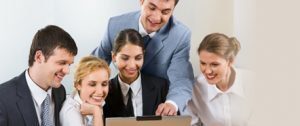 Lesson 1: Sharing and Maintaining Documents
Changing Word Options
Changing the Proofing Tools
Working with Templates
Managing Templates
Restricting Document Access
Using Protected View
Lesson 2: Formatting Content

Formatting with Styles
Using Quick Styles
Creating Styles
Using Quick Parts
Working with Tables
Inserting Formulas
Working with Charts
Adding Chart Elements
Saving a Chart as a Template
Working with Text Boxes
Linking Text Boxes
Lesson 3: Tracking and Reviewing Documents

Reviewing Documents
Setting Tracking Options
Tracking Changes
Reviewing a Document from Others
Comparing or Combining Documents
Referencing Information Sources
Inserting Citation Sources
Working with Captions
Listing Your Sources
Inserting a Bibliography
Managing Your Sources
Using Cross References
Creating an Index
Marking Index Entries
Generating an Index
Updating and Editing an Index
Lesson 4: Merging Documents

Merging with Forms
Merging with Outlook Contacts
Merging to Envelopes
Merging to Labels
Setting Rules for Merges
Lesson 5: Using Forms and Macros

Creating Online Forms
Locking the Form
Filling in Forms
Explaining Macros
Recording Macros
Running Macros
Editing Macros
Applying Security for Macros
Assigning Macros to the Quick
Access Toolbar
Assigning Macros to Ribbon Buttons
Course Objectives
Pre-Requisites
Target Audience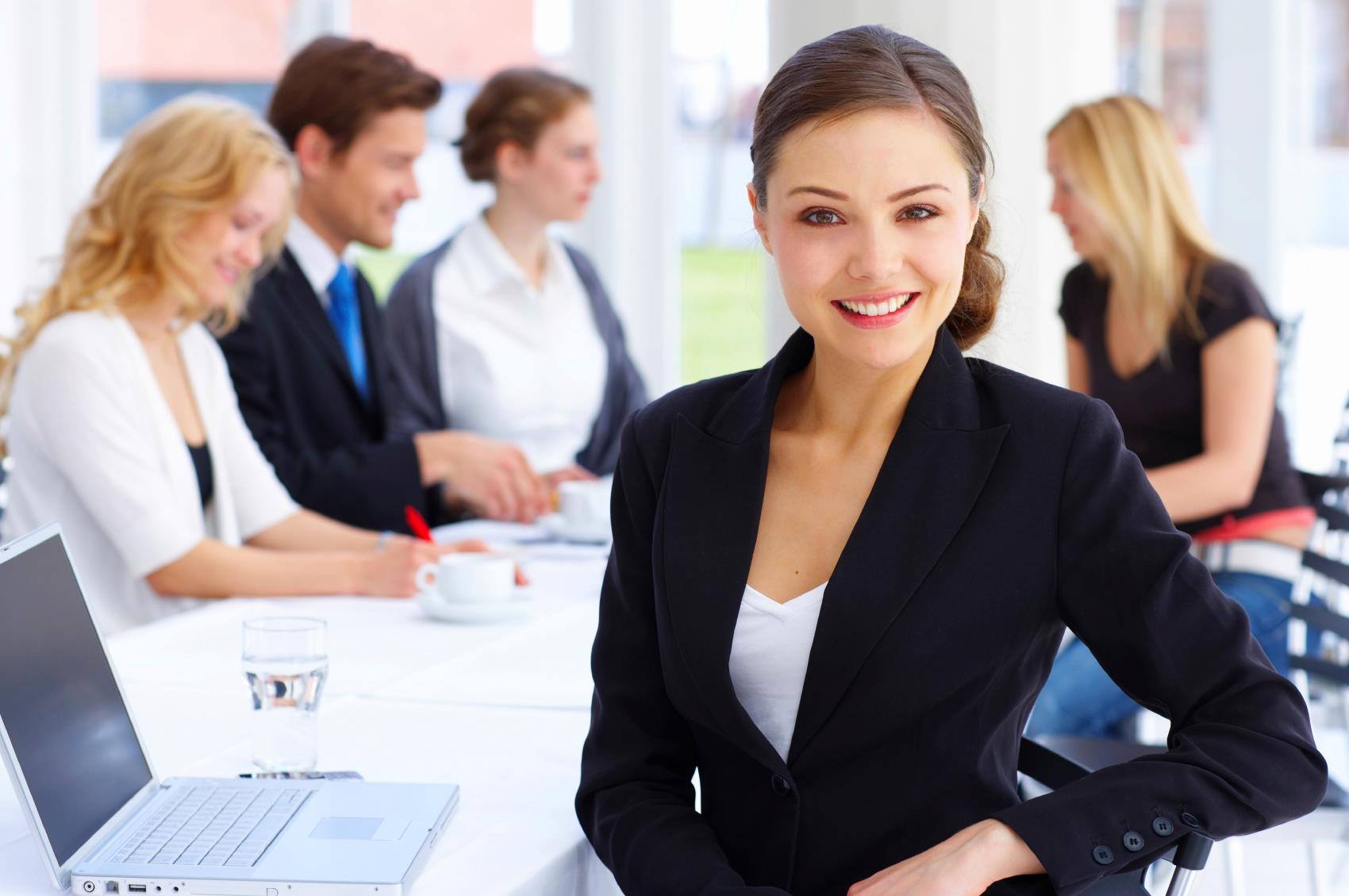 Claim SDF Grant
Companies sponsoring their staff for training can Claim SDF Funding, subject to SSG Eligibility Criteria.

Applicable for Company Sponsored Singaporeans & PRs.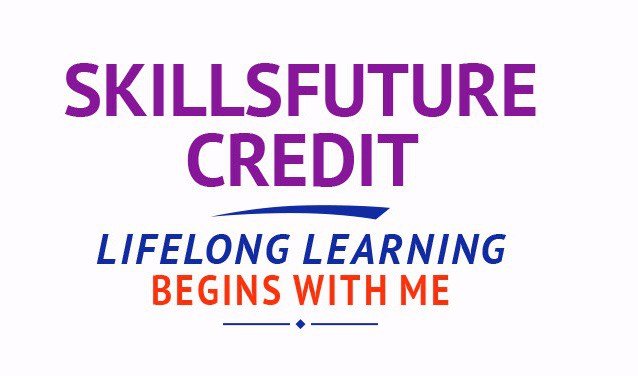 SkillsFuture Ready
Singaporeans can use $500 SkillsFuture Credits for this training to offset the course fees.

Contact us for advise on how to go about claiming your SkillsFuture.

Get Started Today!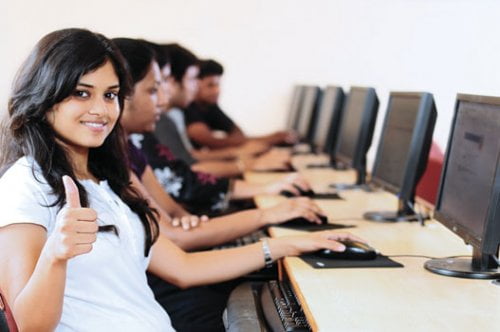 Learn By Doing
You learn best when you Do It Yourself.

We teach you, step by step, how you can learn new skills, build your knowledge and enhance your career prospects quickly & easily, with Practical Tips & Tricks!
Do You Have a Question or Need a Quotation?
Simple. Just tell us what you need here. We'll be glad to help you!
Some of the companies that experienced our trainings





















Learn Microsoft Word
&
Advance Your Career