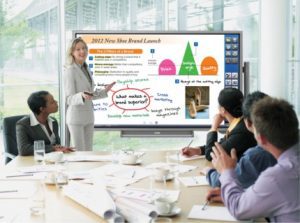 Is Your Audience Bored With Your Presentations?
Are they looking forward to your presentations or are they avoiding  them completely?
There's more to Presentations than just reading off a thick slide deck of PowerPoint slides!
Learn the Best Practices of Any Presentations, and Learn the Art of Mesmerizing the Audience.
Practice the PowerPoint Design tips, tricks, techniques with Sample Project files provided.  Learn by Doing it Yourself, and Deliver Killer Presentations!
UTAP Funding: NTUC Members can utilize UTAP to offset 50% of the remaining fees*.
Recommended Reading: Effective Presentation Techniques for the Board Room After years of slogging, you are finally getting a chance to do a presentation in the board room. Do not take this lightly. And do not blow this chance to impress senior management about your skills.
Many a career have been contained when engineers, who are domain experts, completely knowledgeable, are called to the board room, and because of fear, or in-experience, are tongue tied, mutter, splutter, and mumble something incomprehensible.
It is true, Fear of Public Speaking is the worst fear in the world. It is the highest fear, even ranking higher than the fear of death.
To read more, visit Effective Presentation Techniques for the Board Room
Course Outline
Course Objectives
Pre-Requisites
Target Audience
Course Outline
SECTION 1: UNDERSTANDING DESIGN PRINCIPLES
Usage & Purpose of PowerPoint Slides .

Common Mistakes in PowerPoint Design

Practice Project 1


Fundamentals of Design

Sample Project 2


Applying Design Principles to PowerPoint Slides

Design Project 3

SECTION 2: PREPARING SLIDES WITH DESIGN PRINCIPLES

Charting Techniques for Creating Simple yet Insightful Excel Charts

Charting Project 4

Best Practices of PowerPoint Design

PowerPoint Practice Project 5

Getting Most out of PowerPoint for Creating Killer Presentations.
 SECTION 3: KILLER PRESENTATION TECHNIQUES

Understanding Body Language

Presentation Techniques

Creating & Delivering a Killer Presentation

FINAL PRESENTATION: Creation of a Short Killer Presentation. Present to Live Audience.

Assignment will be graded on each Design Principle, Presentation Techniques
Course Objectives
Pre-Requisites
Target Audience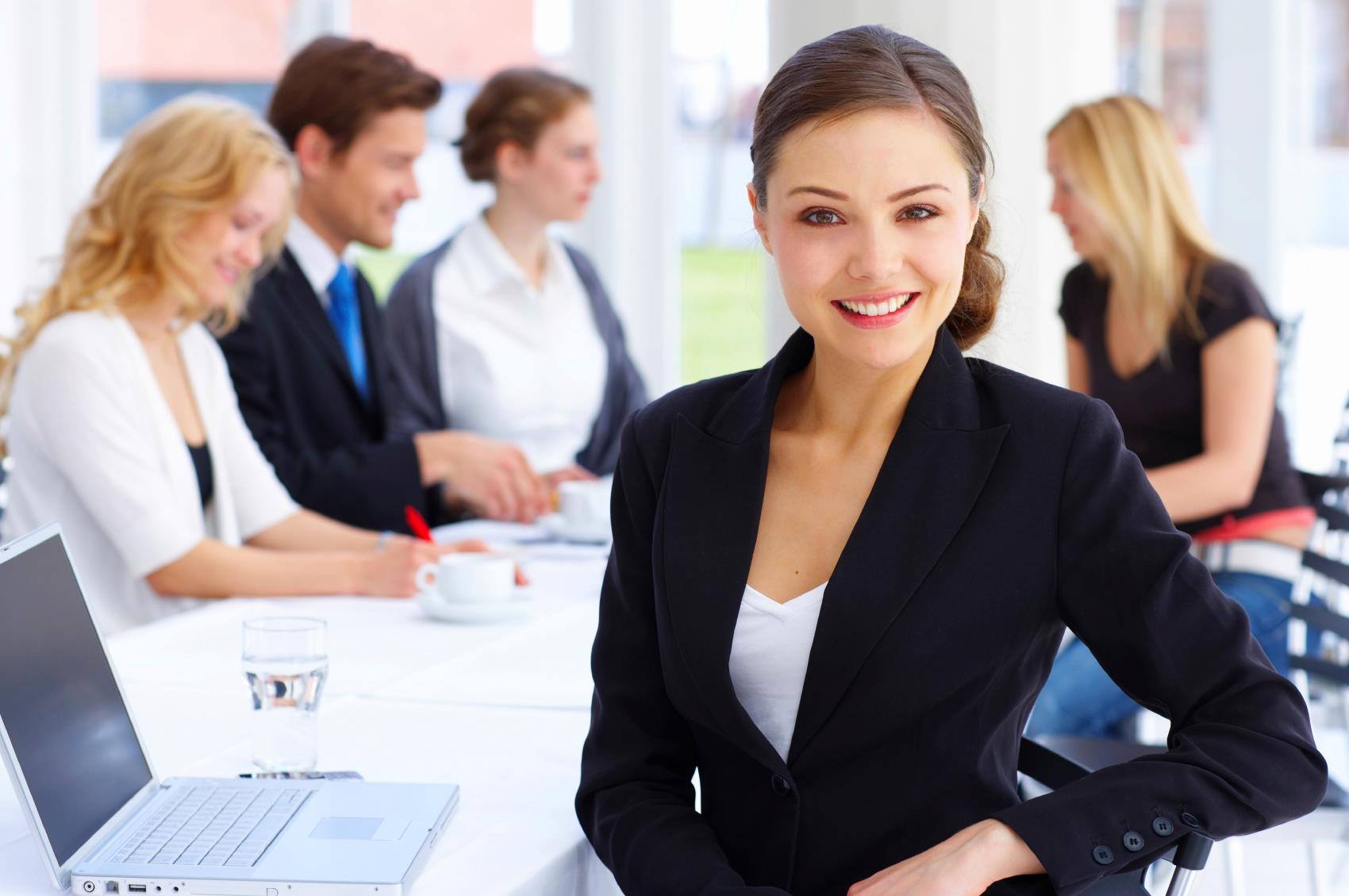 Claim SDF Grant
Companies sponsoring their staff for training can Claim SDF Funding, subject to SSG Eligibility Criteria.

Applicable for Company Sponsored Singaporeans & PRs.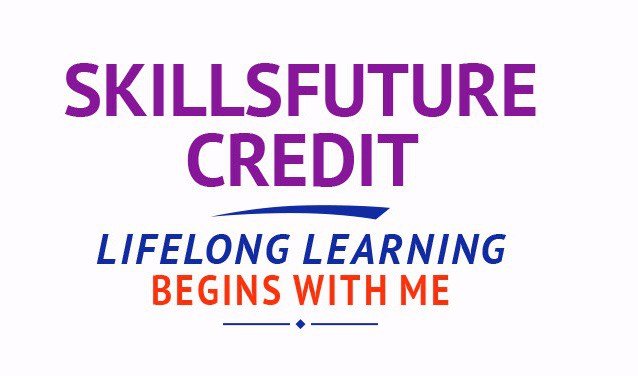 SkillsFuture Ready
Singaporeans can use $500 SkillsFuture Credits for this training to offset the course fees.

Contact us for advise on how to go about claiming your SkillsFuture.

Get Started Today!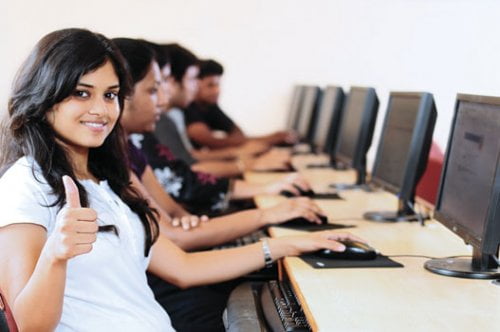 Learn By Doing
You learn best when you Do It Yourself.

We teach you, step by step, how you can learn new skills, build your knowledge and enhance your career prospects quickly & easily, with Practical Tips & Tricks!
Do You Have a Question or Need a Quotation?
Simple. Just tell us what you need here. We'll be glad to help you!
Some of the companies that experienced our trainings





















Register for the 1 Day of Creating Killer Presentations Training today by simply clicking on the chosen course date available at the top of this page. Need Help?
Call us at +65 6250-3575, SMS / WhatsApp: +65 9066–9991
Submit an online enquiry if you have  any questions regarding Creating Killer Presentations training.
You can call us at +65 6250-3575 for any questions to register for the upcoming class of Creating Killer Presentations With PowerPoint for your Customized Corporate training inquiry.
Note: This class is a very practical, and hands-on workshop session. It requires you to take part in PowerPoint exercises during the class.
A laptop with Microsoft PowerPoint pre-loaded is provided to each participant, for use during this workshop.
Join today, and learn to Create Killer Presentations easily, with step by step instructions, and helpful, patient, Microsoft Certified Trainers to guide you.
Create Killer Prsenation
&
Accelerate Your Career