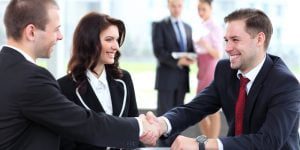 Negotiation forms the heart of salesmanship and is one of the most important skills in the professional world, whether you are buying, selling or just looking for a raise from your employer. We are negotiating all the time.
The art of negotiation is a challenge for all.  Assertiveness and persuasiveness are sought-after assets, but difficult to acquire.  This training will explore some of the techniques available to successfully execute agreements.
Our team of esteemed instructors, drawn from diverse industries, are successful communicators who come with unique skill sets that they have acquired on their path to success.
Through this workshop participants will be able to understand the basic types of negotiations, the phases of negotiations, and the skills needed for successful negotiating.
SDF Funding is available to Singapore Companies (For company sponsored candidates). Call +65 6296-2995 for Details.SkillsFuture credits ready for Singaporeans. Duration: 1 Day (9am to 5pm)
UTAP Funding: NTUC Members can utilize UTAP to offset 50% of the remaining fees*.
Course Outline
Getting Started

Icebreaker
Housekeeping Items
The Parking Lot
Workshop Objectives

Understanding Negotiation

The Three Phases
Skills for Successful Negotiating

Getting Prepared

Establishing Your WATNA and BATNA
Identifying Your WAP
Identifying Your ZOPA
Personal Preparation

Laying the Groundwork

Setting the Time and Place
Establishing Common Ground
Creating a Negotiation Framework
The Negotiation Process

Phase One: Exchanging Information

Getting off on the Right Foot
What to Share
What to Keep to Yourself

Phase Two: Bargaining

What to Expect
Techniques to Try
How to Break an Impasse

About Mutual Gain

Three Ways to See Your Options
About Mutual Gain
What Do I Want?
What Do They Want?
What Do We Want?

Phase Three: Closing

Reaching Consensus
Building an Agreement
Setting the Terms of the Agreement

Dealing with Difficult Issues

Being Prepared for Environmental Tactics
Dealing with Personal Attacks
Controlling Your Emotions
Deciding When It is Time to Walk Away

Negotiating Outside the Boardroom

Adapting the Process for Smaller Negotiations
Negotiating via Telephone
Negotiating via Email

Negotiating on Behalf of Someone Else

Choosing the Negotiating Team
Covering All the Bases
Dealing with Tough Questions

Wrapping Up

Words from the Wise
Lessons Learned
Completion of Action Plans and Evaluations
Course Objectives
Pre-Requisites
Target Audience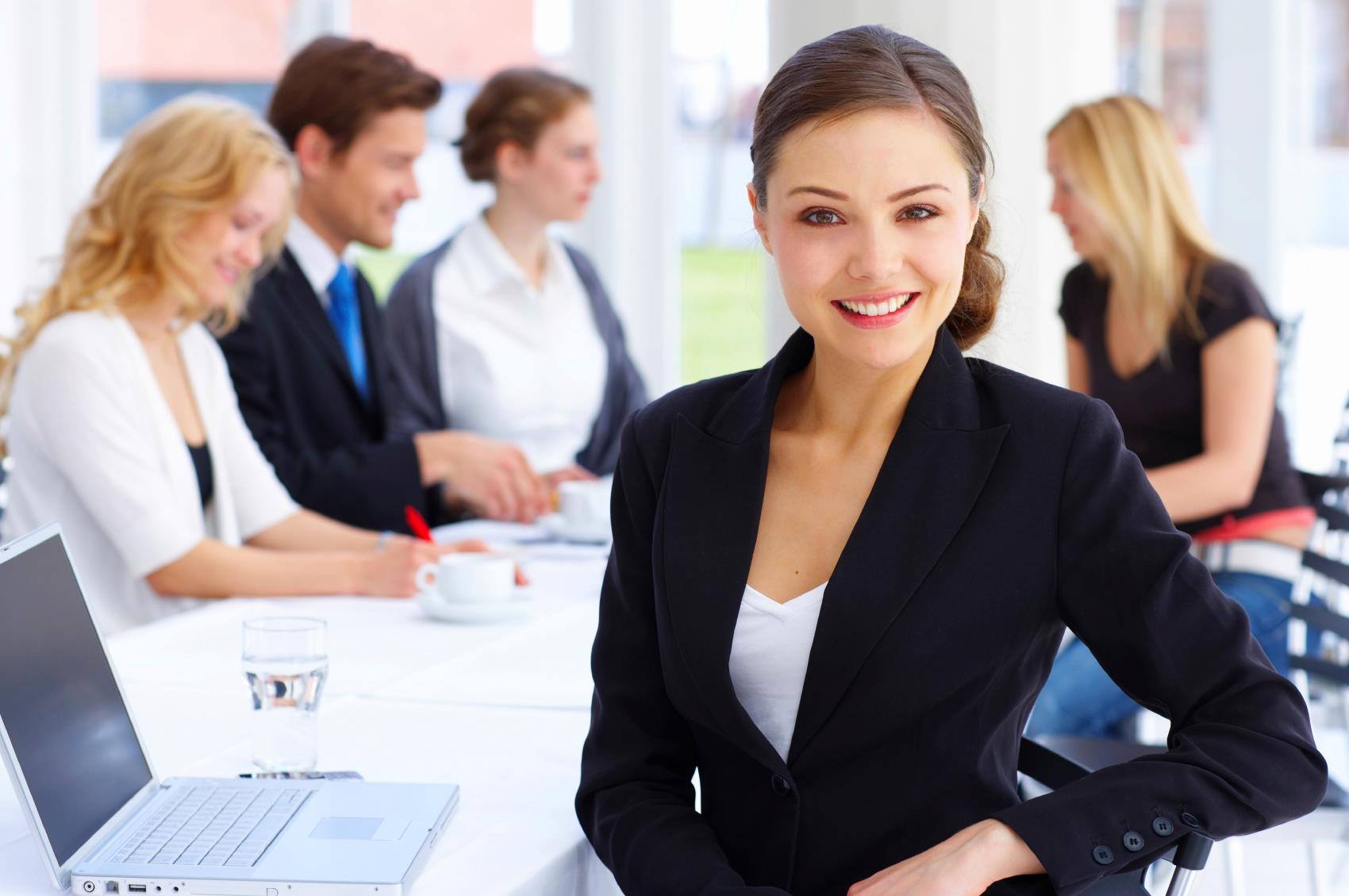 Claim SDF Grant
Companies sponsoring their staff for training can Claim SDF Funding, subject to SSG Eligibility Criteria.

Applicable for Company Sponsored Singaporeans & PRs.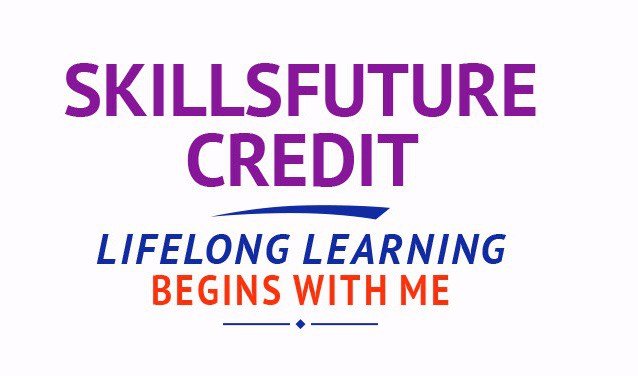 SkillsFuture Ready
Singaporeans can use $500 SkillsFuture Credits for this training to offset the course fees.

Contact us for advise on how to go about claiming your SkillsFuture.

Get Started Today!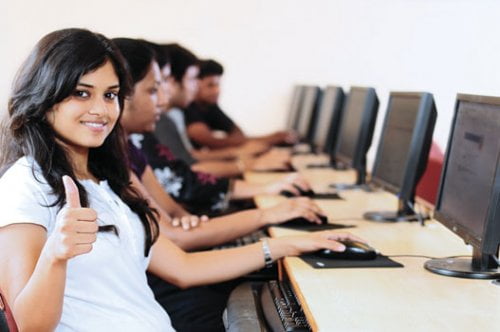 Learn By Doing
You learn best when you Do It Yourself.

We teach you, step by step, how you can learn new skills, build your knowledge and enhance your career prospects quickly & easily, with Practical Tips & Tricks!
Do You Have a Question or Need a Quotation?
Simple. Just tell us what you need here. We'll be glad to help you!
Some of the companies that experienced our trainings





















master negotiation skills
&
Advance your career