Course Duration for Microsoft Excel for HR Training: 2 days
Where: Intellisoft Training Room @ Beach Road
Using: Microsoft Excel 2010 / 2013

SDF Funding is available to Singapore Companies (For company sponsored candidates). Call +65 6296-2995 for Details. SkillsFuture credits ready for Singaporeans.
Course Objectives
Target Audience
Course Outline
Pre-Requisites
Course Objectives
Target Audience
Course Outline
Pre-Requisites
Course Objectives
In just 2 days, HR Professionals will learn the tips that save hours to resolve the difficulties they face on a daily basis in doing employee compensations, salary, leave, benefits etc.
In this practical training, participants will learn formatting techniques to convert data from different sources,  and how to make the best use of most important formulas for HR.
They are able to manipulate charts and diagrams, use logical functions and link their spreadsheet to other worksheets and applications.
 You will learn to automate some common Excel tasks, apply advanced analysis techniques to more complex data sets, troubleshoot errors, collaborate on worksheets, and share Excel data with other applications.
 What will you get:
Quality training is delivered by Microsoft Certified Trainers from the industry.
Participants get the easy to read and understand manual specially designed for this course to take back for practice and future reference.
All formulas and functions from these files could be directly used at workplace.
Ability to ask questions on the spot and maximize your learning.
You can register online for the Advanced Excel for HR Training.
Target Audience
After completion of the Advanced Excel for HR Training, you will be able to do the following easily:
1.    Calculate the tax deductible  amount based on the different salary range,
2.    Display first name, last name with prefix in one single column from three different columns,
3.    Find years of service of employees,
4.    Find the total salary expenses in different regions, different departments,
5.    Total  number of employees in the company  in different departments,
6.    Find the total salary given to employees of a particular department or designation in a particular month,
7.    Find number of employees joined on particular date/month in any department in any country
8.    Calculate the bonus based on overall performance of an employee,
9.    Find the number of leaves taken by any employee, find the designation of an employee from his salary,
10.   Count number of directors or any designation in a company
11.    Display the records according to department, by hire date, by salary etc.
12.    Calculate the total overtime hours for employees for any month,
13.    View summarized salary for all the different countries in different departments,
14.    Set the status, department of an employee through data validation,
15.    Validate the hire date upon data entry,
16.    Calculate salary based on overtime hours,
17.    Calculate the net pay of an employee from his/her daily pay and leaves taken,
18.    Consolidate overtime hours and rate for two employees,
19.    Compare employee's involvement in department from the working hours using charts,
20.    Find total number of employees working in specific department from specific dates,
and much more in this 2 day HR focused Microsoft Excel 2010 workshop. Register today!
Course Outline
COURSE OUTLINE
Lesson 1:
 Learning formula fundamentals
 Creating formulas and their automatic application
Using references & named ranges
Lesson 2:
Using special text functions for HR applications
Using logical functions to get desirable results
Lesson 3:
Using pivot table and charts
Create a PivotTable Framework
Lesson 4:
Lookup function for HR usage
Lesson 5:
Protecting your data forms from invalid data entry
Recording MACROS & automating Work
Lesson 6:
Linking several worksheets
Combining several workbooks to create a summary
Lesson 7:
Securing and reviewing your worksheet
Tracking changes and comments
Hiding and protecting formulas
Full of  Practical, Hands on Exercises based on HR work. A Laptop for doing the exercises is provided in the class room for all participants.
What are you waiting for? Register for Excel for HR Executives.
Pre-Requisites
This course is designed for:
New and Experienced HR professionals from:
    Admin Professionals
    Compensation and Benefits Professionals
    HR Reward and Payroll Professionals
    HR Managers
    Anyone who perform HR functions in their organizations on daily basis
This course is extremely practical with multitude of hands on exercises that HR Executives will learn to apply in routine HR work and present meaningful information to the management. You can attend the HR workshop on Excel at Intellisoft Systems.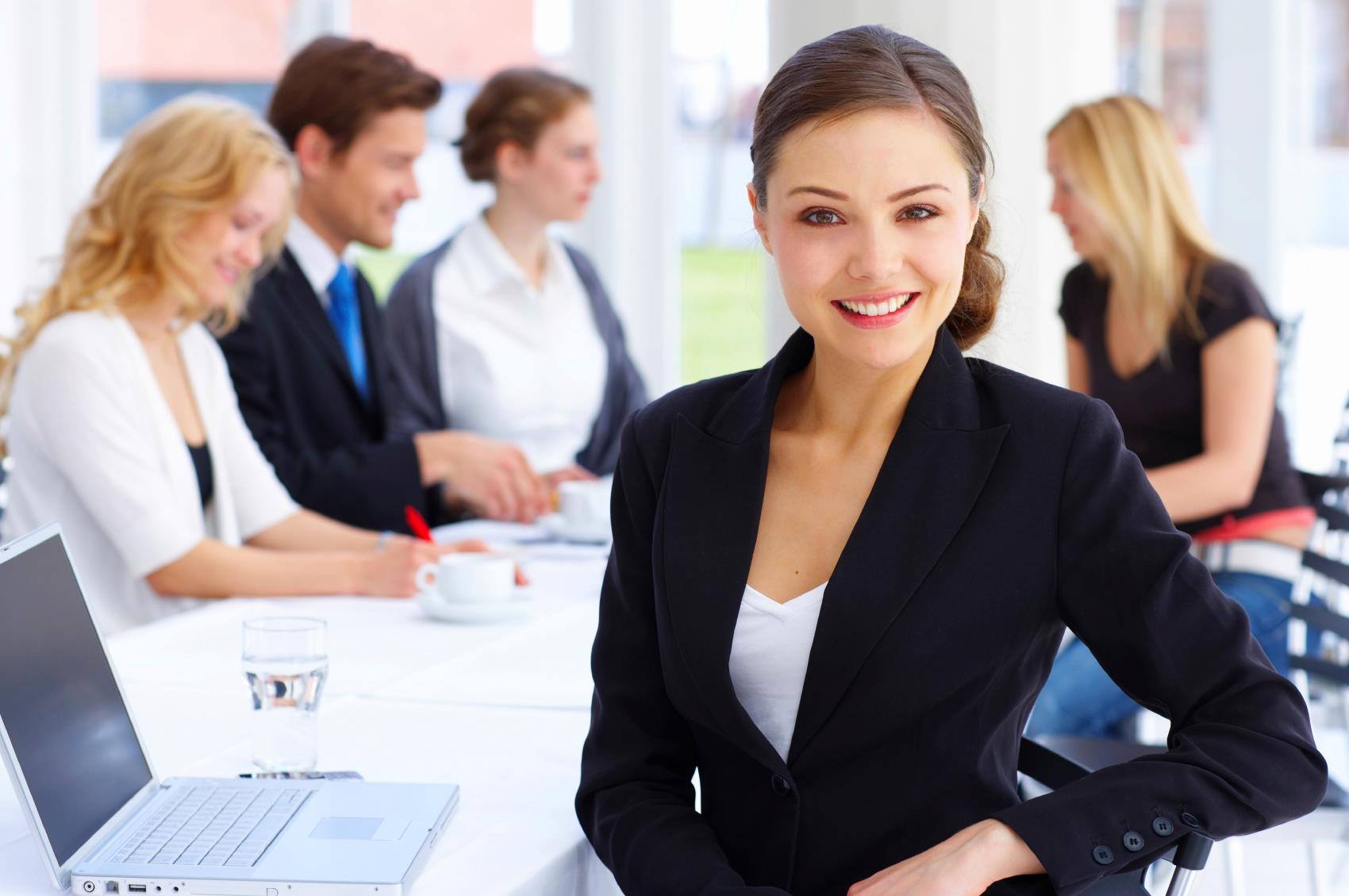 Claim SDF & PIC Grant
Companies sponsoring their staff for training can claim from the Skills Development Fund.

Further, they can claim 40% of training fee or 400% Tax Rebate from IRAS With PIC scheme.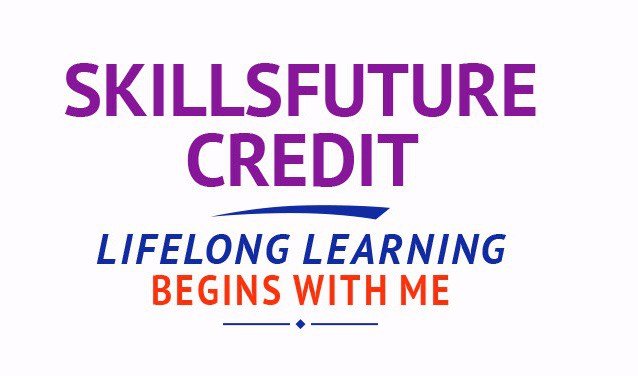 SkillsFuture Ready
Singaporeans can use $500 SkillsFuture Credits for this training to offset the course fees.

Contact us for advise on how to go about claiming your SkillsFuture.

Get Started Today!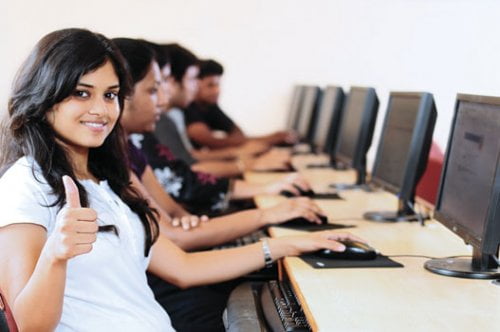 Learn By Doing
You learn best when you Do It Yourself.

We teach you, step by step, how you can learn new skills, build your knowledge and enhance your career prospects quickly & easily, with Practical Tips & Tricks!
Do You Have a Question or Need a Quotation?
Simple. Just tell us what you need below. We'll be glad to help you!
Some of the companies that experienced our trainings
Master Excel
&
Enhance Your Productivity