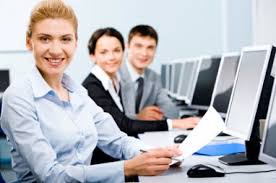 Course Duration for Microsoft Excel for HR Training: 2 days

Where: Intellisoft Training Room @ Fortune Centre Using: Microsoft Excel 2010 / 2013.
SDF Funding
 is available to Singapore Companies (For company sponsored candidates). Call +65 6250-3575 for Details.
SkillsFuture credits ready for Singaporeans.
UTAP Funding: NTUC Members can utilize UTAP to offset 50% of the remaining fees*.
Course Outline
Course Objectives
Pre-Requisites
Target Audience
Course Outline


COURSE OUTLINE
Lesson 1:
 Learning formula fundamentals
 Creating formulas and their automatic application
Using references & named ranges
Lesson 2:
Using special text functions for HR applications
Using logical functions to get desirable results
Lesson 3:
Using pivot table and charts
Create a PivotTable Framework
Lesson 4:
Lookup function for HR usage
Lesson 5:
Protecting your data forms from invalid data entry
Recording MACROS & automating Work
Lesson 6:
Linking several worksheets
Combining several workbooks to create a summary
Lesson 7:
Securing and reviewing your worksheet
Tracking changes and comments
Hiding and protecting formulas
Full of  Practical, Hands on Exercises based on HR work. A Laptop for doing the exercises is provided in the class room for all participants. What are you waiting for? Register for Excel for HR Executives.
Course Objectives
Pre-Requisites
Target Audience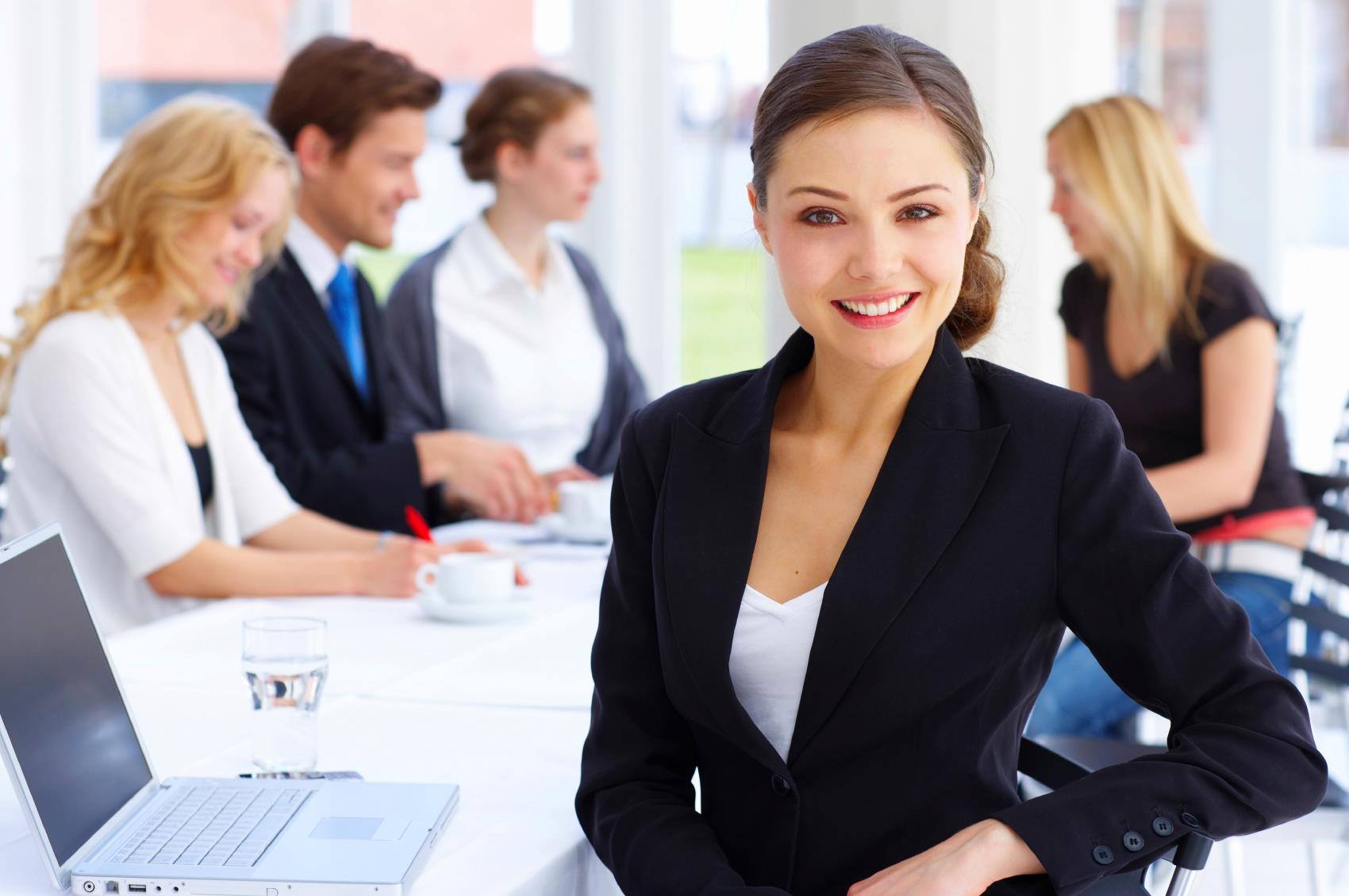 Claim SDF Grant
Companies sponsoring their staff for training can Claim SDF Funding, subject to SSG Eligibility Criteria.

Applicable for Company Sponsored Singaporeans & PRs.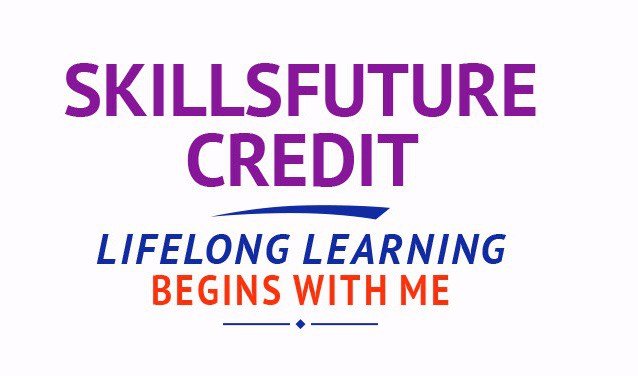 SkillsFuture Ready
Singaporeans can use $500 SkillsFuture Credits for this training to offset the course fees.

Contact us for advise on how to go about claiming your SkillsFuture.

Get Started Today!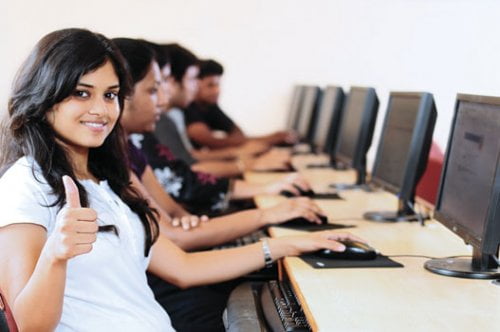 Learn By Doing
You learn best when you Do It Yourself.

We teach you, step by step, how you can learn new skills, build your knowledge and enhance your career prospects quickly & easily, with Practical Tips & Tricks!
Do You Have a Question or Need a Quotation?
Simple. Just tell us what you need here. We'll be glad to help you!
Some of the companies that experienced our trainings





















Master Excel
&
Enhance Your Productivity