Change is a constant in many of our lives. All around us, technologies, processes, people, ideas, and methods often change, affecting the way we perform daily tasks and live our lives. Having a smooth transition when change occurs is important in any situation and your participants will gain some valuable skills through this workshop.
The Effective Change Management workshop will give any leader tools to implement changes more smoothly and to have those changes better accepted. This workshop will also give all participants an understanding of how change is implemented and some tools for managing their reactions to change.
Course Outline
Course Objectives
Pre-Requisites
Target Audience
Course Outline
Module One: Getting Started

Module Two: Preparing for Change

Module Three: Identifying the WIIFM

Module Four: Understanding Change on an Individual Level

Module Five: Leading and Managing the Change

Module Six: Gaining Support

Module Seven: Making it all Worthwhile

Module Eight: Using Appreciative Inquiry

Module Nine: Bringing People to Your Side

Module Ten: Building Resiliency

Module Eleven: Building Flexibility

Module Twelve: Wrapping Up
Course Objectives
Pre-Requisites
Target Audience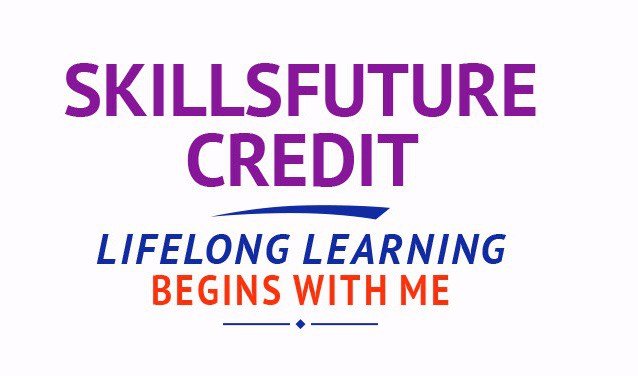 SkillsFuture Ready
Singaporeans can use $500 SkillsFuture Credits for this training to offset the course fees.

Contact us for advise on how to go about claiming your SkillsFuture.

Get Started Today!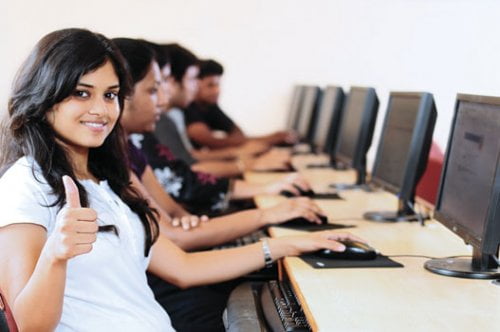 Learn By Doing
You learn best when you Do It Yourself.

We teach you, step by step, how you can learn new skills, build your knowledge and enhance your career prospects quickly & easily, with Practical Tips & Tricks!
Do You Have a Question or Need a Quotation?
Simple. Just tell us what you need below. We'll be glad to help you!
Some of the companies that experienced our trainings





















"What I love about this training is that the trainers make sure we learn the steps and are able to do it on our own. This is a real advantage and I will definitely come back for more practical training"
"The training was everything I hoped for, and more. Intellisoft Systems really makes a difference, I would have never discovered the hidden features of the sotftware on my own. Thanks a lot Intellisoft !"
Accelerate Your Career With the Most Effective & Practical Training.