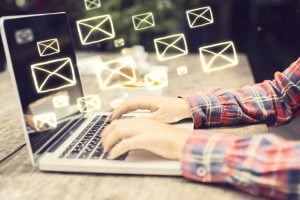 Learn the Art of Writing Professional Emails That Make an Impact! All business communications are done with Email, and becoming email savvy is essential in today's world. Attend a 1 day practical session full of exercises, examples that will make it easy to understand and implement.
At the end of the training, you will be able to:
Write professional, clear,  effective emails that are to the point,  precise and grammatically correct.

Have a solid understanding of the importance of professional email etiquette.

Create a perfect structure of Business Emails
Have a clear structure, organization, planning, and execution required to draft and send perfect emails that deliver.
Recommended Reading: How To Write An Effective Email With Virtual offices, global clients and multiple time zones, most business communication is happening over email. Yet, most people struggle at writing great, effective and professional emails.
The result: People judge you by your emails. If the email seems unprofessional, or buggy with mistakes, your and the company's reputation is immediately tarnished. Fortunately, it is extremely easy to write effective, and professional emails within a few minutes.
Just remember to take note of the following tips.
Subject lines: Always use a simple, to the point subject line. Ideally, it should be no longer than 5-7 words. Most people look at the subject line to decide if they are going to open, and read the email, or simply delete it, irrespective of the content.
To read more, please visit How To Write An Effective Email
Course Outline
Course Objectives
Pre-Requisites
Target Audience
Course Outline
Introduction to Emails, and The Business of Emails

What is Email Etiquette
Essential Rules For Business Writing

Key Factors in Planning an Effective Email

How to Plan an email – questions, audience, intended action
Practice Exercise: Planning an Email

Organizing The Email Based on Intent

Different Types of Email Structures
Practice Writing: Formal & Informal Emails

Using Effective Subject Lines & Messaging

Getting Action From Recipients
Building Relationships With Recipients
Practice Writing: Identifying Communication Styles, & Writing Effective Emails

Clear, Concise & Comprehensive Messages

Getting the Grammar and Spellings Right
Formatting Emails for Success
Using Appropriate Language for Maximum Impact
How To Improve Readability of Emails

Writing Difficult Messages Effectively

How to Deliver Negative News
How to Provide Constructive Feedback
How to Write to Difficult Customers/Colleagues
Exercise: Writing Difficult Messages

Useful terms, phrases, and terminology to use in emails

Choosing the correct Terms & Phrases in Emails
How To Summarize Key Information in Emails

Customizing the Emails for different types of Readers & Recipients

Understanding the Key Points to consider in Writing Emails
Exercise: Picking the Correct Type of Email based on Reader, and writing them

The Final Editing & Review Before Sending the Emails

Key Editing Features
What to Review in Emails
Fixing Grammar, Punctuation & Tone
Course Objectives
Pre-Requisites
Target Audience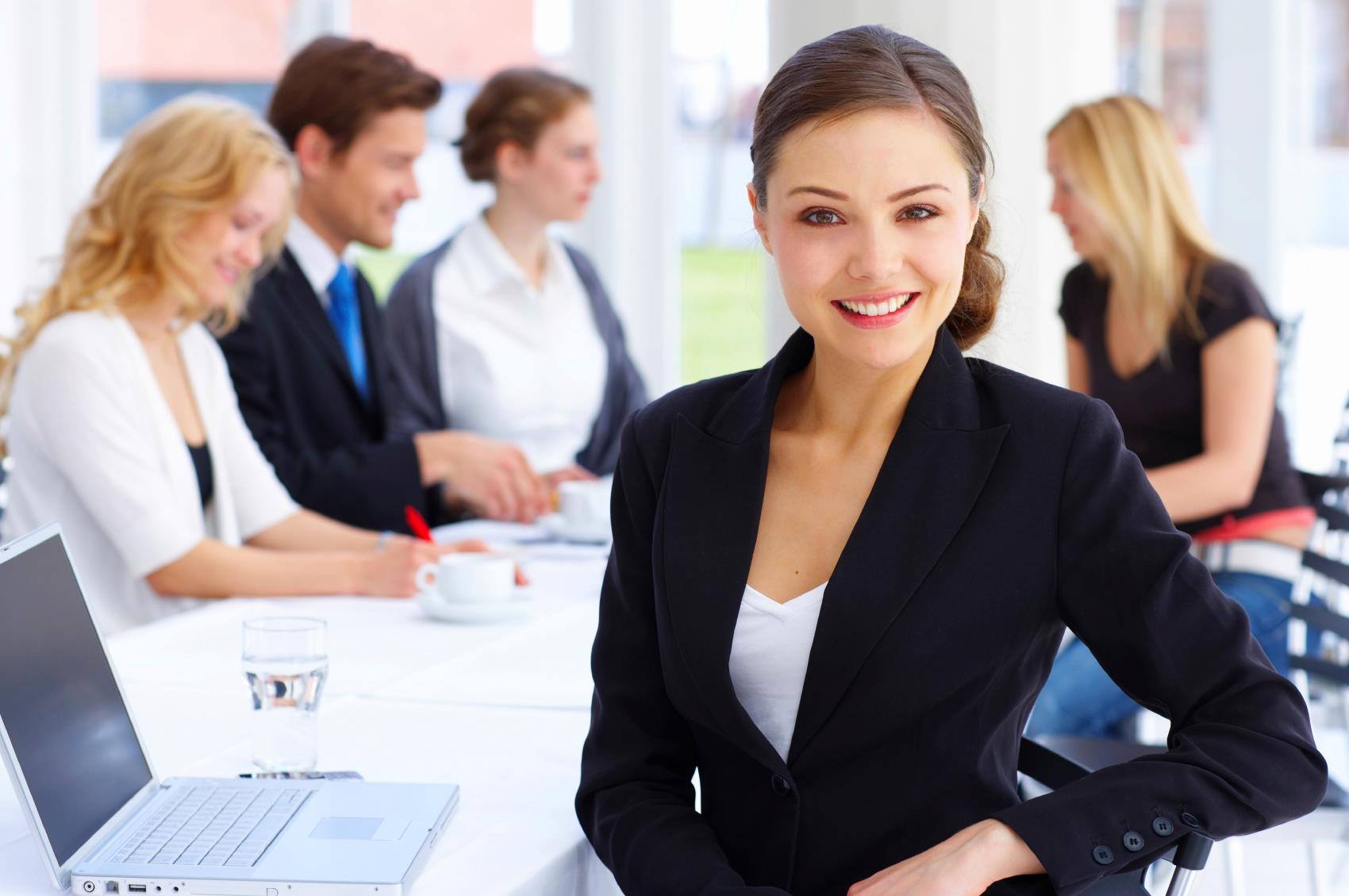 Claim SDF Grant
Companies sponsoring their staff for training can Claim SDF Funding, subject to SSG Eligibility Criteria.

Applicable for Company Sponsored Singaporeans & PRs.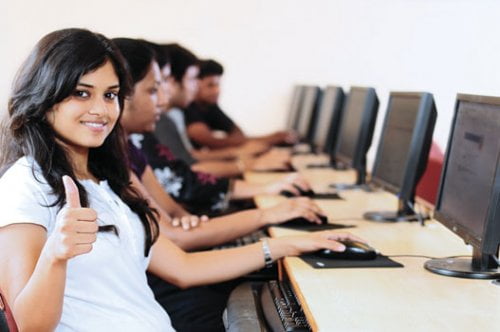 Learn By Doing
You learn best when you Do It Yourself.

We teach you, step by step, how you can learn new skills, build your knowledge and enhance your career prospects quickly & easily, with Practical Tips & Tricks!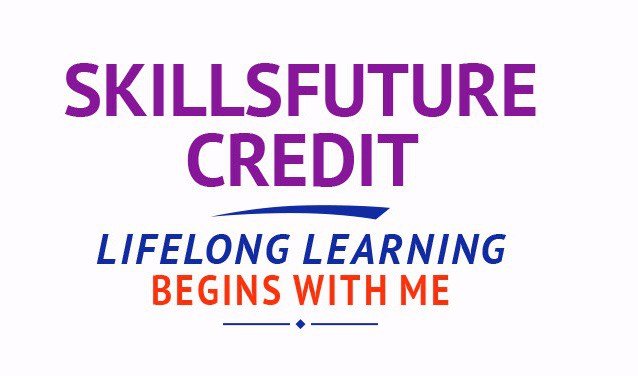 SkillsFuture Ready
Singaporeans can use $500 SkillsFuture Credits for this training to offset the course fees.

Contact us for advise on how to go about claiming your SkillsFuture.

Get Started Today!
Do You Have a Question or Need a Quotation?
Simple. Just tell us what you need here. We'll be glad to help you!
Some of the companies that experienced our trainings





















be a Professional email writer
&
Accelerate Your Career