We strive to provide the best training using various instructional techniques to suit the audience.
Intellisoft Systems provides Training & Education in Singapore, Asia, Africa, Middle East since 2003. 
We specialize in Microsoft Office Training, Project Management Training, IT Courses & Soft Skills Training courses  for enhancing your organizations' knowledge base and improving the staff's practical skills in getting things done correctly, quickly and efficiently!

Our certified trainers hold over 30 years of solid management experience working in large MNCs in Singapore, USA, India, Malaysia & Australia.
We are Best Known for our Training Approach:

Practical
Hands-on
Exercise Based
Learn by Doing it Yourself
Patient Trainers
Most popular training in Singapore are:
Advanced Excel Training in Singapore that cover Pivot Tables, Macros & Excel Functions, 
Data Interpretation & Analysis, Excel Dashboard MasterClass
Understanding SQL & Database Design

Python Programming
C, C++, Java, PHP Programming
Communication Skills, Time Management, Negotiation Skills, Understanding Body Language
We specialize in providing Corporate Trainings in Singapore, that can be delivered at our Training Center in Singapore, or at your office too. Further, we can customize the training content to suit your unique needs.
Some of our esteemed clients are companies like MBS, NUH, LTA, SPF, OCBC & MasterCard.
Contact us today for enhancing your staff or your own skills.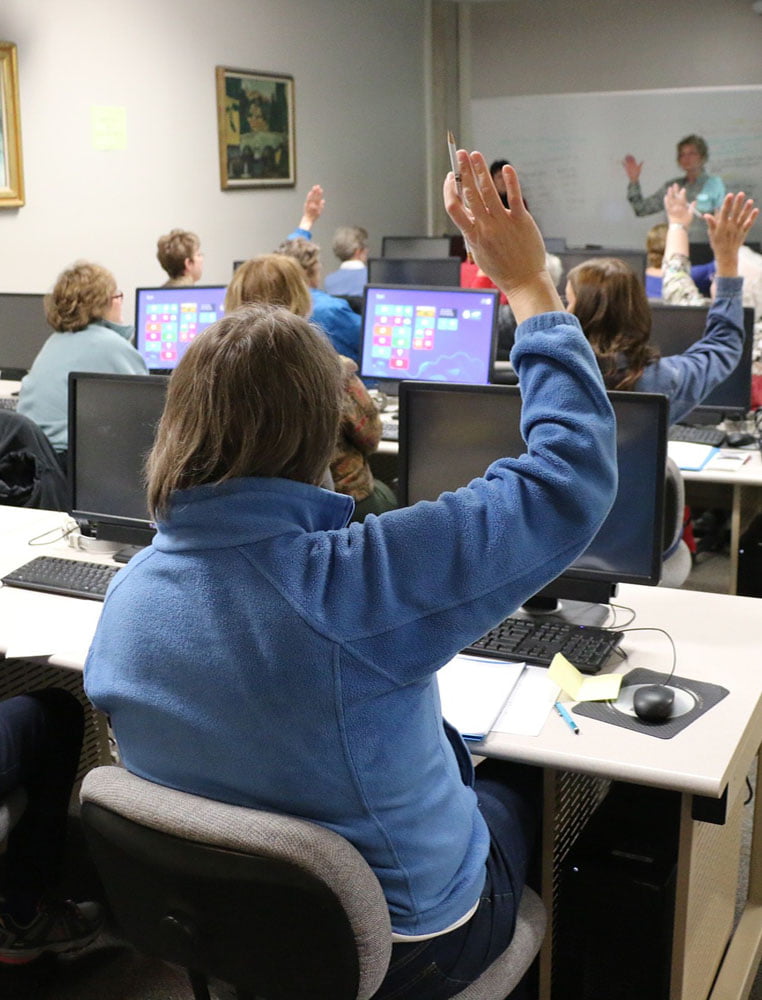 Classroom based Lecture, Discussions, Case studies & Hands-on sessions.
We believe that just listening to lectures does not help the participants as much as trying things on their own, getting their hands dirty & learning from their mistakes.
Our practical trainings have received accolades from Government, MNCs and SME companies in Singapore, Malaysia, India, Indonesia, Egypt & Zimbabwe repeatedly.
The Intellisoft Advantage!
5001 Beach Road,
#06-05 Golden Mile Complex,
Singapore 199588
Phone: +65 6296 2995 Whatsapp: +65 9066 9991