Enjoy Up to 70% WSQ Funding*
WSQ Funding is eligible for Singaporeans/ PR coming as Self & Company sponsored for the training.
Talk to us! Send us an email to know your eligibility.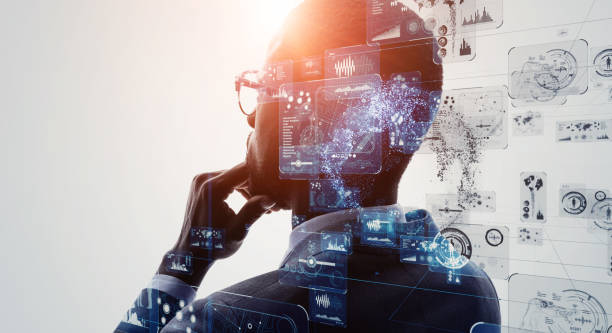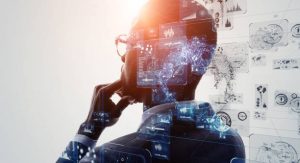 Intellisoft introduces the Internet of Things Training (IoT), which extends Internet connectivity from computers and related devices to other physical devices or common objects and leverages from technologies such as embedded systems, wireless sensors, and automation.
Moreover, this course also offers an understanding on the different deployment methods that are readily available in the market.
UTAP Funding: NTUC Members can utilize UTAP to offset 50% of the remaining fees*.
Course Outline
Course Objectives
Pre-Requisites
Target Audience
Course Outline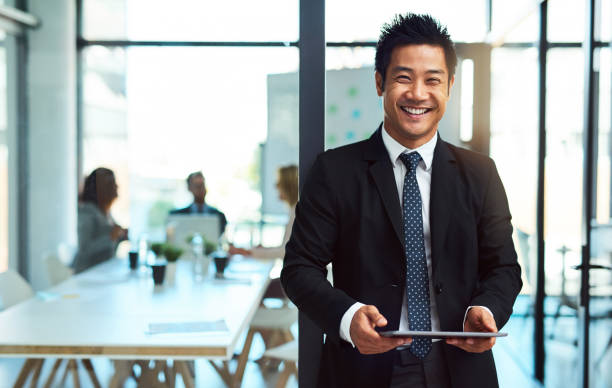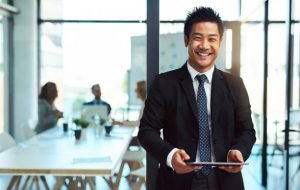 Course Duration: 1 full days (Weekdays)
Course Timings: 8:45am to 5:45pm
Audience:  Suitable to All Users who have Basic Knowledge of English, Internet & Websites.
1   What is IoT
Introduction to IoT
Define the term Internet of Things (IoT).
Recognize the common structure of an IoT system: application, data processing, network, sensing.
Identify physical components of an IoT.
Identify processing requirements in an IoT.
Recognize the origins & development of IoT.
2   IoT Examples
Recognize common examples of consumer & commercial IoT applications.
Recognize common examples of industrial IoT applications.
Recognize common examples of infrastructural IoT applications.
3   Trends in IoT
Recognize physical trends in the evolution of IOT like: miniaturization, ubiquity, scale.
Recognize the increasing role of governance in the design of IoT systems.
4   IoT Adoption
Understand key ethical considerations of IoT systems like: decision making, privacy.
Understand security risks associated with adopting IoT systems.
Be aware of common interoperability challenges that may impact adoption of IoT systems.
Consider the possible structure of an IoT system that could be implemented in a given scenario.
Q & A on IoT
Coming up with IoT solutions. Discussing pros & cons
Assessment
Course Objectives
Pre-Requisites
Target Audience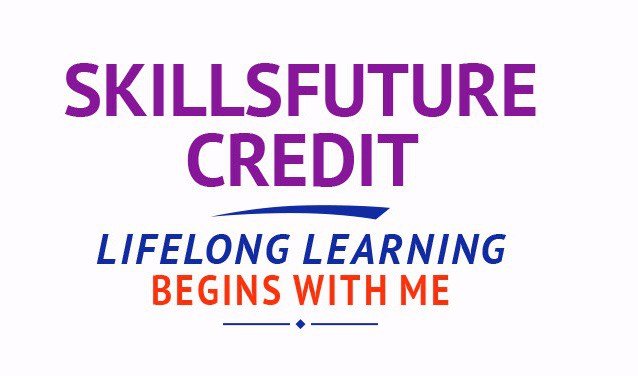 SkillsFuture Ready
Singaporeans can use $500 SkillsFuture Credits for this training to offset the course fees.

Contact us for advise on how to go about claiming your SkillsFuture.

Get Started Today!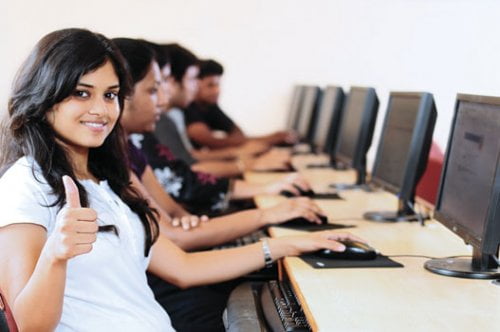 Learn By Doing
You learn best when you Do It Yourself.

We teach you, step by step, how you can learn new skills, build your knowledge and enhance your career prospects quickly & easily, with Practical Tips & Tricks!
Do You Have a Question or Need a Quotation?
Simple. Just tell us what you need here. We'll be glad to help you!
Some of the companies that experienced our trainings





















"What I love about this training is that the trainers make sure we learn the steps and are able to do it on our own. This is a real advantage and I will definitely come back for more practical training"
"The training was everything I hoped for, and more. Intellisoft Systems really makes a difference, I would have never discovered the hidden features of the sotftware on my own. Thanks a lot Intellisoft !"
To register for the 1 Day ICDL Internet of Things Training:
 Simply fill this REGISTRATION FORM  to confirm your seat today.
Intellisoft will apply the WSQ Funding on your behalf.
Invoice for the net fee will be sent. Apply SkillsFuture or make the payment via PayNow.
Attend & Enjoy the Training!
Otherwise, you may send an online enquiry for any questions.
You may also reach our friendly staffs by calling 6252-5033 or email us at us info@traningint.com 
Certification: Successful trainees will receive the internationally recognized ICDL Certificate upon completion of the course. This certificate is administered by ICDL Singapore. This is a joint certification between SSG and ICDL Singapore. Student must take a 45 minutes assessment at the end of the course.
Accelerate Your Career With the Most Effective & Practical Training.