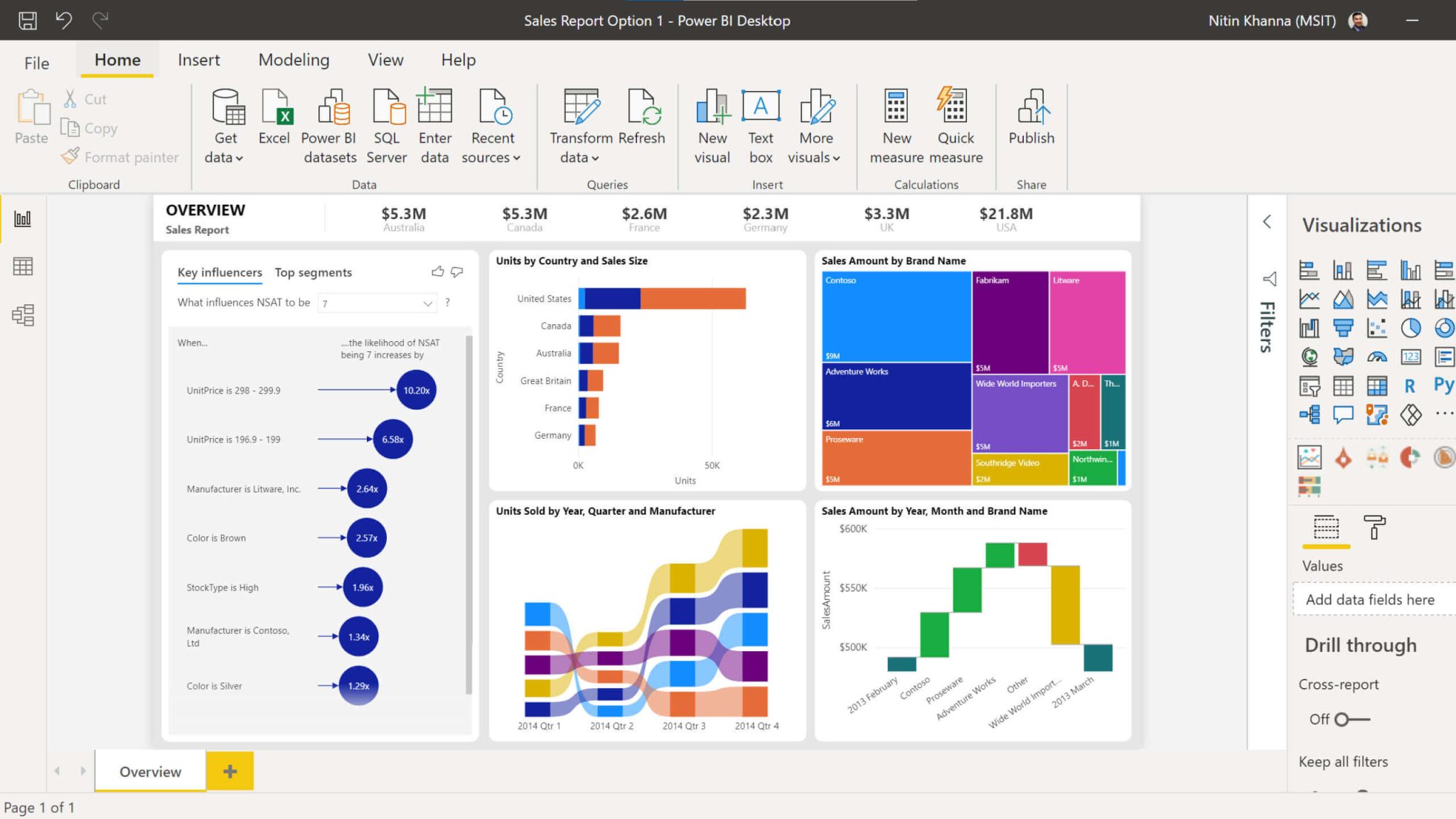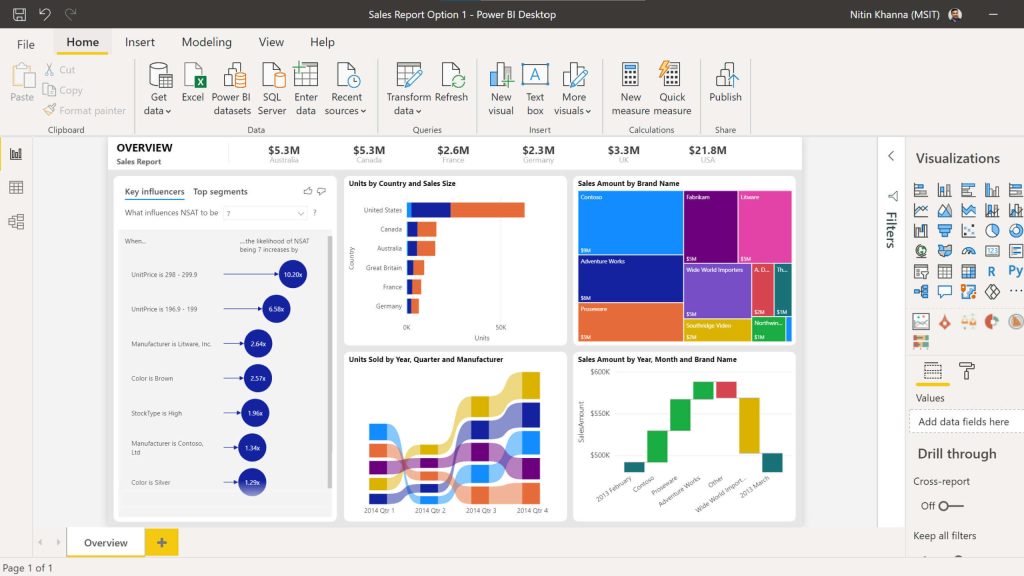 Master Power BI with 70% WSQ Grant*

What Will You Learn in Power BI MasterClass
Course Overview:
Data Analytics & Visualization With Power BI
Organizations rely on data for critical decision-making to gain valuable insights to guide their strategic direction.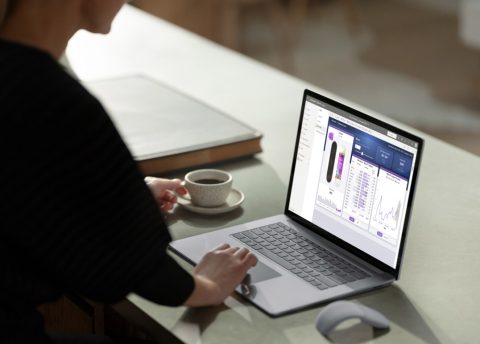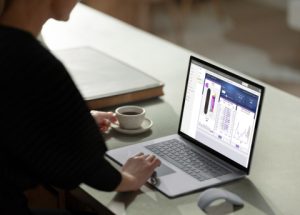 Analysis helps companies decide on which new products to develop, identify investment opportunities, recognize new markets to enter, and better engage with their customers.
However, they are overwhelmed with too much data. Unsure about where and how to begin, they miss the opportunities for lack of timely analysis and insights.
This is why data analytics skills are in high demand as companies try to make sense of the massive amount of data available.
Through data analytics, management will also be able to make decisions quicker and more efficiently.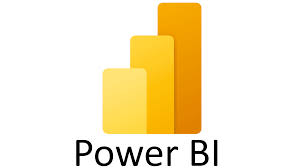 This Data Analytics and Visualization course with Power BI is designed to train you with the proper techniques, knowledge, and practice in business analytics.
Participants will learn about data preparation, modelling, and visualization to support intelligent business decision-making using Microsoft Power BI software.
This Data Visualization course covers the latest data visualization techniques with Power BI. It would benefit and shorten the time to market as companies can do faster data analysis.
We begin by learning to process data from external sources, start the analysis, and then visualize to glean insight.
The Power BI training course focuses on demonstrations, practice and several hands-on exercises to ensure a better adoption and absorption of the concepts.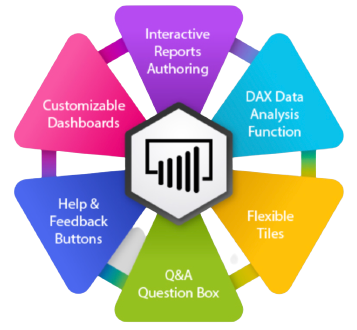 The Power BI Data Visualization course is focused on understanding how to load and prepare the data, build a data model, and then apply data analysis techniques to design effective reports that will enable the business to visualize the information quickly. This is a fantastic way to analyse and visualize data properly in one go and save time.
Microsoft POWER BI is the MARKET LEADER in BUSINESS INTELLIGENCE industry.
This course is divided into 3 major sections: PLAN Stage, DO Stage, and the Check & Act Stage.
SECTION 1: Load & Prepare Data Model
Lesson 1: Introduction to Power Platform
Emerging Visualization Tools & Business Needs
Power Query, Power Pivot & Power BI
Lesson 2: Data Analysis & Visualization Process Explained
Principles of Data Modelling
Principles of Data Visualization
Data Analysis & Visualization Process
Lesson 3: Introduction to Power Query
Load Data from Excel Files
Load Data from Text Files & Folders
Load Data from Databases
Load Data from Other Sources
Data Cleansing Tips & Troubleshooting
Creating a Data Model
SECTION 2: Visualize Data With Power BI Tools
Lesson 4: Introduction to DAX
Summary Measures
Calculated Columns
Calendar Functions
Lesson 5: Introduction to Power BI Visualizations
Tables & Matrix
Bar & Column Charts
Styling Options
Conditional Formatting
Lesson 6: Advanced Data Visualization & Scorecards
Maps
Gauge
Styling Options
KPI
Cards
SECTION 3: Present & Share Insights in Power BI Dashboards
Lesson 7: Create a data-driven story with Power BI reports
Filters
Connected Slicers
Bookmarks
Address Answers to Key Questions
Strategic visualization and mapping techniques
Lesson 8: Publish a Power BI Report
Enhance Power BI report designs for the user experience
Share, Export, and Mobile Views
The full course fees for this training is S$1,000, before any Government funding.
For Singaporean/PR above 21 years, Training Grants are available.
For Foreigners, no government grants are available.
WSQ funding from SkillsFuture Singapore (SSG) is available to Singaporeans/PRs above 21.
(Both Individuals & Company Sponsored ).

Individual Singaporeans, 25 years & above can also use their SkillsFuture Credits for this training at Intellisoft.

Companies sending Locals & Foreign staff for training can avail SFEC Funding. 
Use it to improve the skills of your entire department!
NTUC Members can utilize UTAP Funds to offset 50% of the remaining fees*.
Contact us for more information on How to apply for this SkillsFuture Grant.
Call +65-6250-3575 for Details or WhatsApp Now at +65-9066-9991

70% Grant
$700 Funding by SSG
Singaporeans Above 40 Years

Individuals Can Use SkillsFuture
50% Grant
$500 Funding by SSG
SkillsFuture (Singaporeans only)
Do You Have a Question or Need a Quotation?
Simple. Just tell us what you need here. We'll be glad to help you!
This Data Visualization training is helpful for Data Analysts, Bankers, Finance and Accounting Executives, Sales, Manufacturing &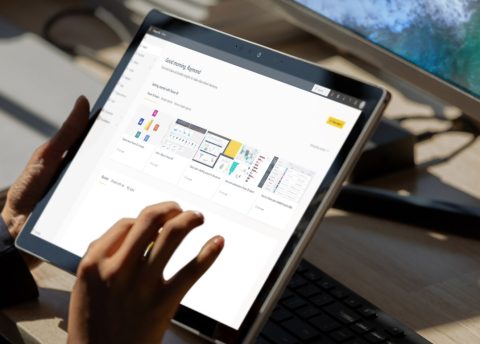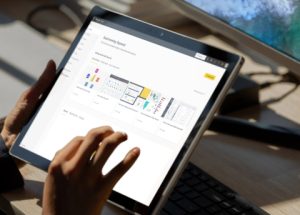 Service professionals who deal with a large amount of data and want to change these into actionable information presented in Power BI Dashboards with Tables, Charts & Visualizations.
Data analysts can use the knowledge and skills learned to derive complex performance analyses for actions to be taken.
Business users can also use the learnings to observe changes in data patterns to gain insights into the performance of their investments in marketing, sales, and advertising.
All industry verticals with functions in Information Technology, Accounting, Finance & Service would benefit immensely from using Power BI to understand and interpret data quickly and visualize it through invaluable charts and dashboards.
This Data Visualization With Power BI Training is suitable for beginners. But it is good if you have basic experience in using Microsoft Excel.
We target this training towards people who rely on manual methods or Microsoft Excel for reporting and analysis and are searching for better analysis and visualization tools.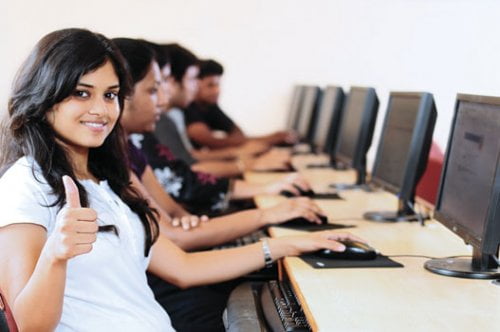 Learn By Doing
You learn best when you Do It Yourself.

We teach you, step by step, how you can learn new skills, build your knowledge and enhance your career prospects quickly & easily, with Practical Tips & Tricks!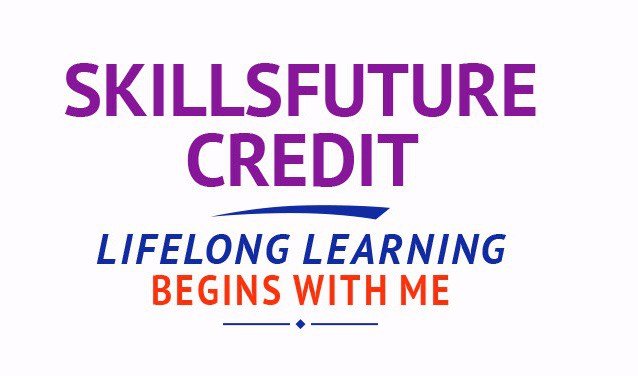 SkillsFuture Ready
Singaporeans can use $500 SkillsFuture Credits for this training to offset the course fees.

Contact us for advise on how to go about claiming your SkillsFuture.

Get Started Today!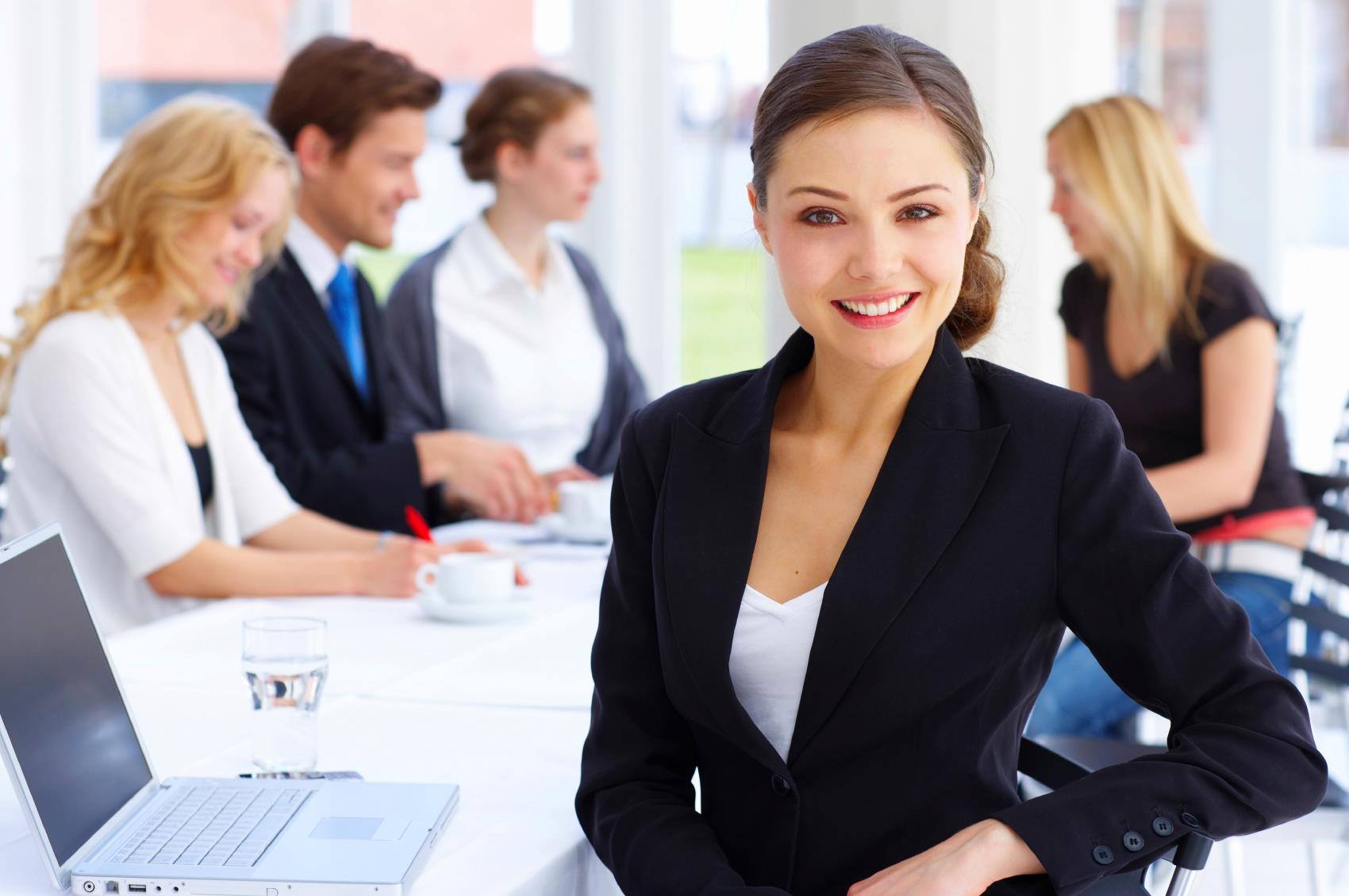 Claim WSQ Grant
Companies sponsoring their staff for training can Claim up to 70% WSQ Funding, subject to SSG Eligibility Criteria.

Applicable for Individual & Company Sponsored Singaporeans/PRs.
It would be good if you have Basic knowledge of Excel and can write simple formulas like SUM, IF and a passion for acquiring Data Analysis Superpowers
Anyone with Database, BI, Programming, or similar experience are pretty qualified to take this course, even if lacking in Excel experience.
Microsoft POWER BI Desktop software is available for download from the Microsoft website for free. We will provide you with a copy of the application for use in the class.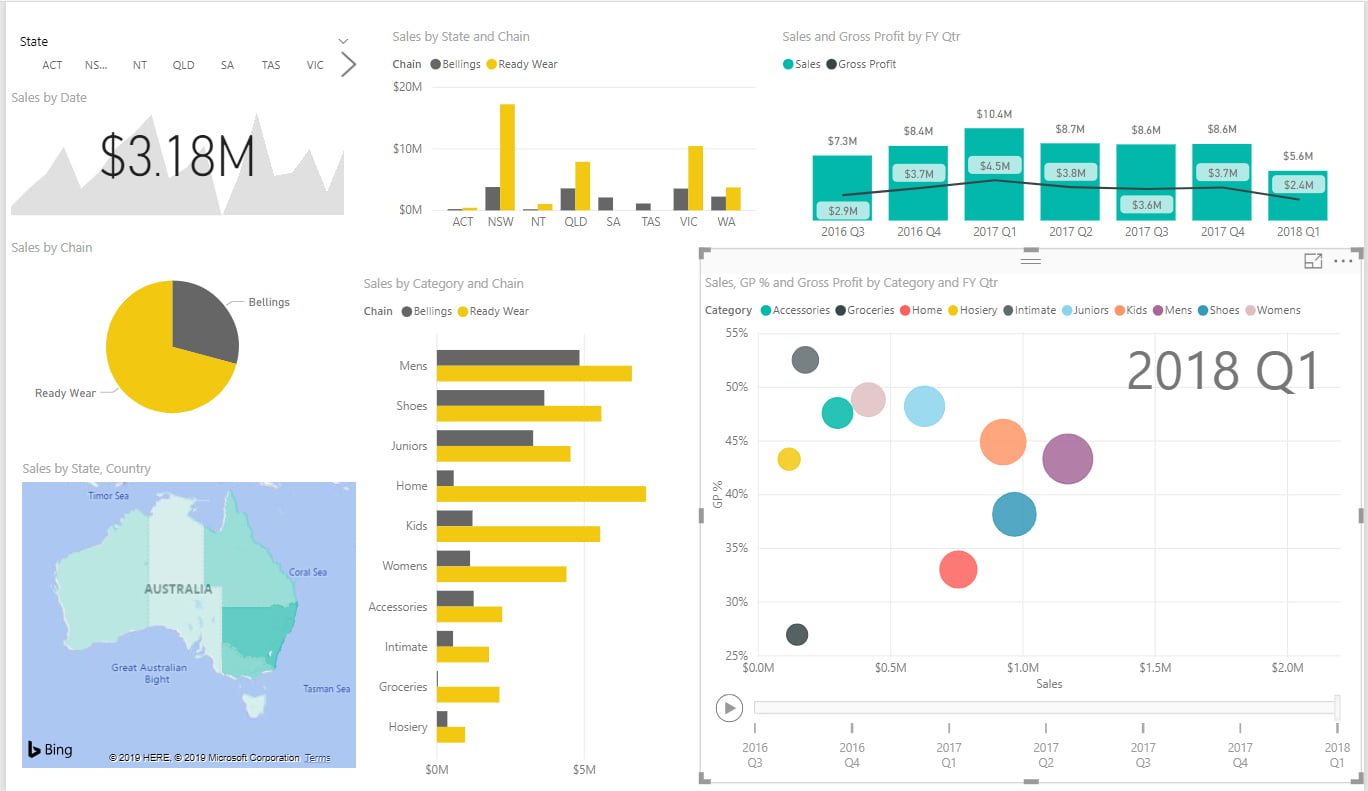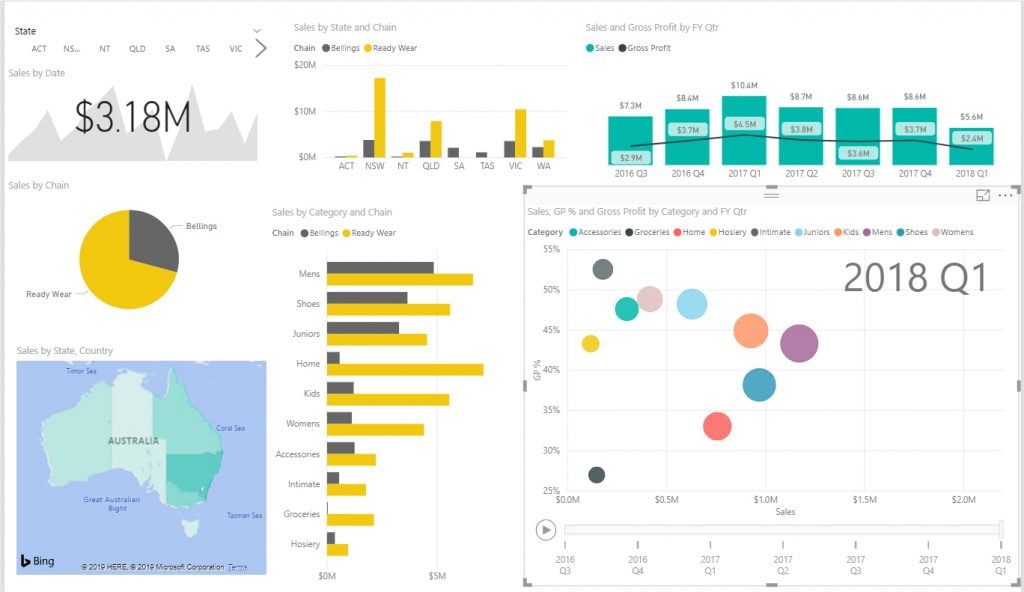 Register For Power BI Training Course in Singapore
How To Register For Data Analytics & Data Visualization With Power BI MasterClass Course in Singapore
Register for the 2 Days Power BI MasterClass Course today by simply clicking on the chosen course date available at the top of this page.
Need Help?
Call us at +65-6250-3575, SMS / WhatsApp: 9066-9991
Send an email to training@intellisoft.com.sg
We have regular public classes For Power BI Training each month, and Corporate Training can be arranged at your office too!
Note: This class uses a  very practical and hands-on approach to gain Power BI Mastery. It requires you to take part in Data Analysis & Data Visualization exercises during the class.
You can bring your own laptop or request to use our laptop during the class beforehand.
WSQ Funded Data Analytics and Visualization With Microsoft Power BI Training: 
Join today, and begin to Master Power BI with our Step-by-step instructions and helpful, patient, Microsoft Certified Trainers to guide you.
What are you waiting for? Get Started Right away…
Some of the companies that experienced our trainings