The principles used to create enormous successes in large projects can be applied to projects of any size to create amazing success. Employees are expected to understand project management techniques and how to apply them to projects of any size.
This workshop will give participants an overview of the entire project management process & key project management tools to use every day. Working with project planning documents, such as needs assessments, risk management plan, and a communication plan will provide immense benefits throughout your organization.
SDF Funding is available to Singapore Companies (For company sponsored candidates). Call +65 6250-3575 for Details. SkillsFuture credits ready for Singaporeans.
Course Outline
Course Objectives
Pre-Requisites
Target Audience
Course Outline
Getting Started

Key Concepts

What is a Project?
What is Project Management?
Role of a Project Manager

Project Drivers

Project Drivers & Measuring Value
The Triple Constraints, Quality & Risk

Project Initiation


Identifying Your Stakeholders
Assessing Needs and Wants
Setting a SMART Project Goal
Creating Requirements and Deliverables

Managing Scope

Creating a Statement of Work
Completing the Project Charter
Essential Steps to Successful Initiation

Planning a Project

Managing Expectations
Creating a Task List
Estimating Time, Costs & Resources
Understanding Quality, Risk Management

Planning (II)

Building the Work Breakdown Structure
Creating the Schedule
Creating a Risk & Communication Plans

Planning Tools

The Network Diagram & GANTT Chart
Using a RACI Chart
Going the Extra Mile: Microsoft Project

Executing the Project

Establishing Baselines
Triple Constraint Reduction Methods

Maintaining and Controlling the Project

Managing Change
Monitoring Risks
Resolving Conflicts

Closing Out

Preparing for Closeout
Learning from Project Challenges
Scope Verification

Wrapping Up

Words from the Wise
Lessons Learned
Completion of Action Plans
Course Objectives
Pre-Requisites
Target Audience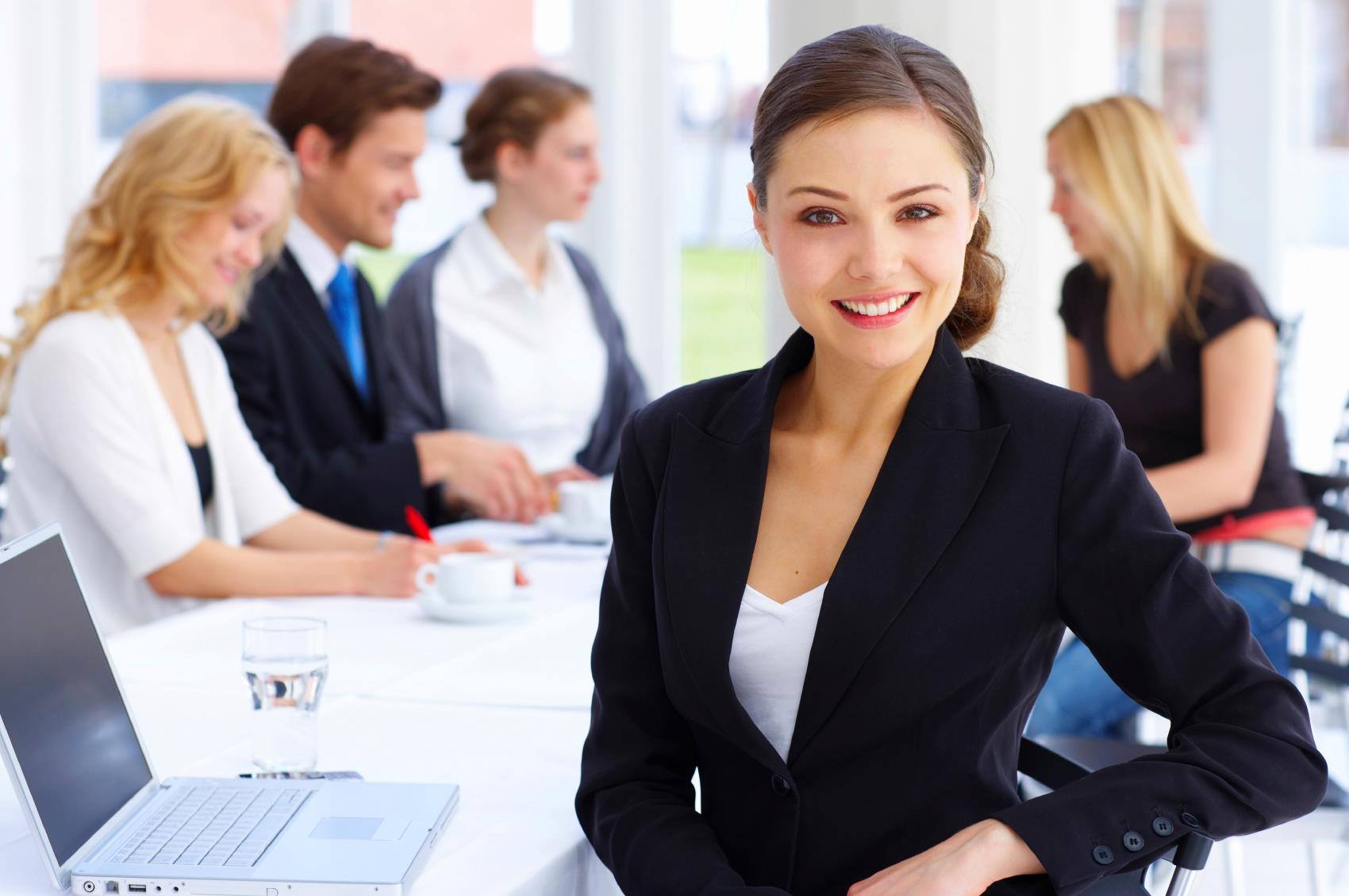 Claim SDF Grant
Companies sponsoring their staff for training can Claim SDF Funding, subject to SSG Eligibility Criteria.

Applicable for Company Sponsored Singaporeans & PRs.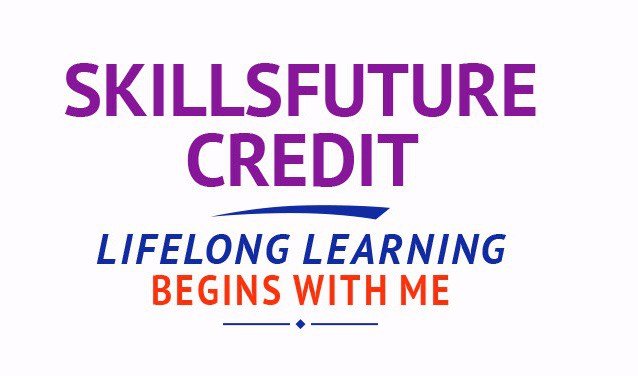 SkillsFuture Ready
Singaporeans can use $500 SkillsFuture Credits for this training to offset the course fees.

Contact us for advise on how to go about claiming your SkillsFuture.

Get Started Today!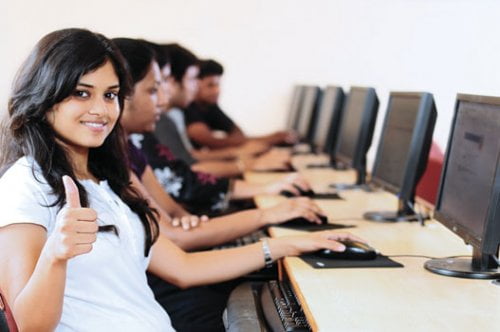 Learn By Doing
You learn best when you Do It Yourself.

We teach you, step by step, how you can learn new skills, build your knowledge and enhance your career prospects quickly & easily, with Practical Tips & Tricks!
Do You Have a Question or Need a Quotation?
Simple. Just tell us what you need here. We'll be glad to help you!
Some of the companies that experienced our trainings





















Learn the Art of Managing Project
&
Accelerate Your Career