Offering The Best Training Courses in Singapore For You!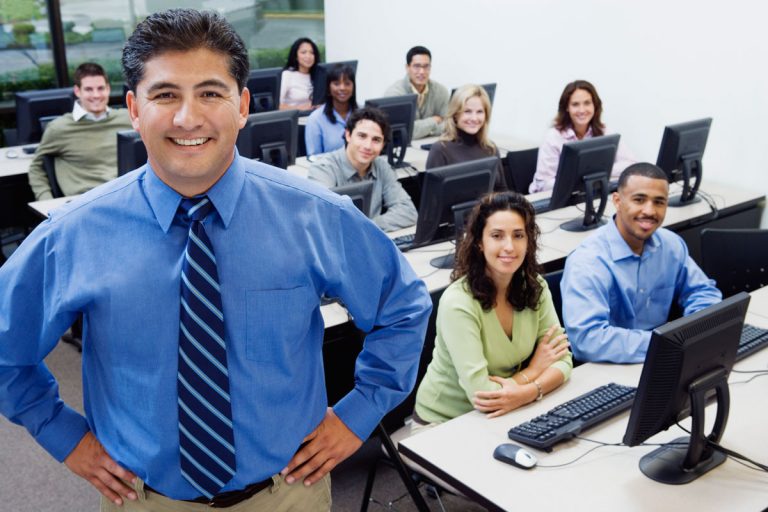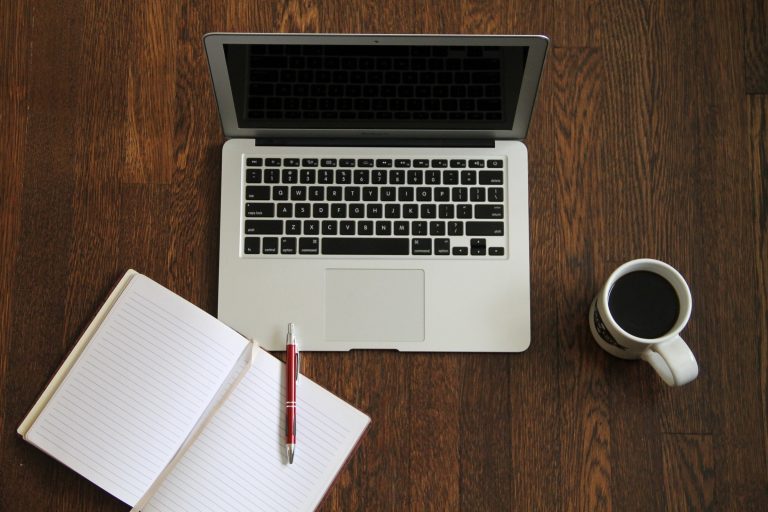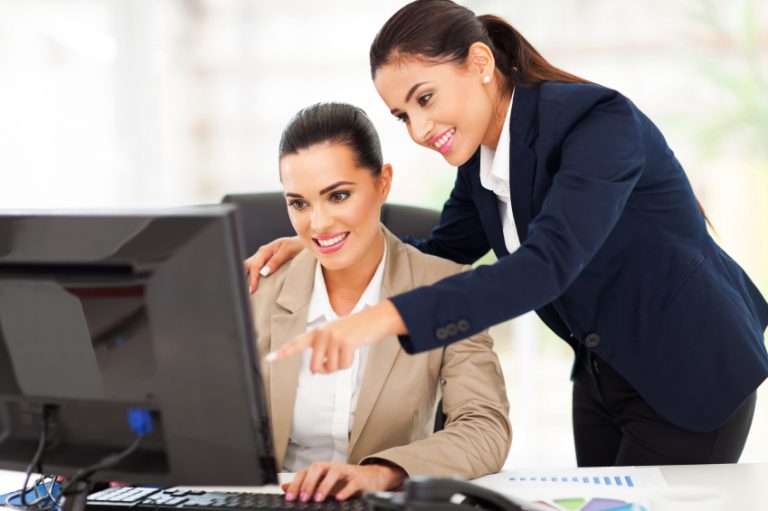 Discover Your True Potential... With Life Long Learning!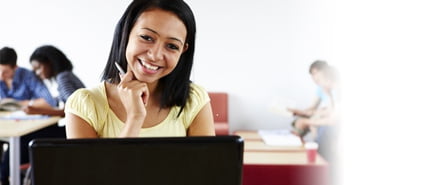 Learn the Basics of Excel to perform every day tasks easily and quickly. Pick Shortcuts, Functions, Formatting, Charting & more...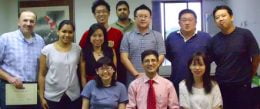 Accelerate Your Career With PMP Certification. Manage professionally with Best Practices in Project Management.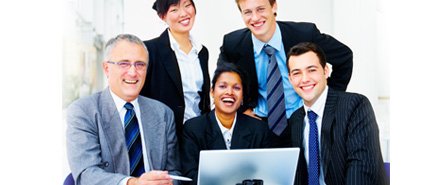 Learn Pivot Tables, Macros, Functions like VLOOKUP, Combine multiple worksheets & Workbooks, Charts & more...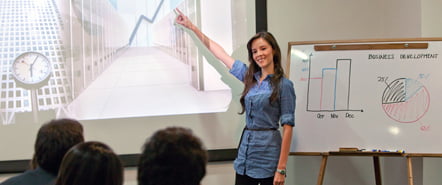 Master the art of impressing any audience with a Killer Presentation! Make the right impact & mesmerize with an impactful presentation.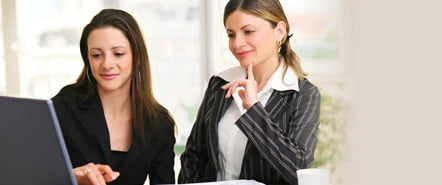 Automate routine tasks by writing VBA Macros in Excel. Beginner level. Build Productivity with Forms, Loops, Controls & Buttons in Excel.
Expand your horizon with Better Communication skills, Body Language, Time Management & Stress Management...
Training Grant Information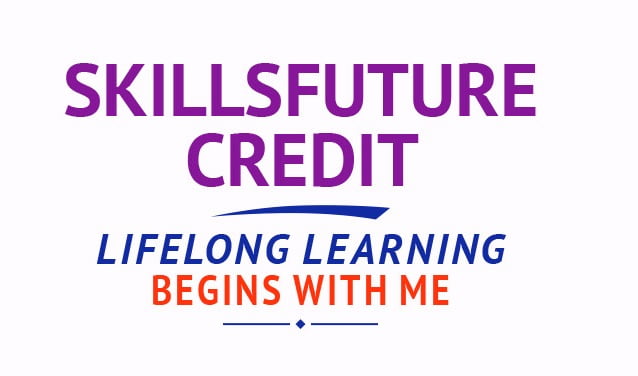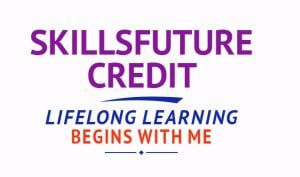 Training grants are available from Singapore government  to Companies & Individuals:

SDF, SkillsFuture, WSQ Grants & More…
"What I love about this training is that the trainers make sure we learn the steps and are able to do it on our own. This is a real advantage and I will definitely come back for more practical training"
"The training was everything I hoped for, and more. Intellisoft Systems really makes a difference, I would have never discovered the hidden features of the sotftware on my own. Thanks a lot Intellisoft !"
Want to Train the Department or the entire team?
Intellisoft offers Customized Corporate Training at your office.
All Courses: Excel, PowerPoint, Outlook, C, Java Programming, Excel VBA, Communication Skills, Presentation Skills etc. are available.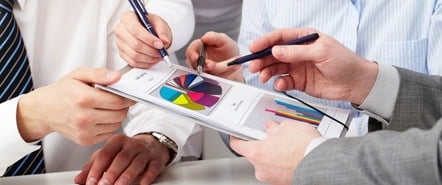 Some of the companies that experienced our trainings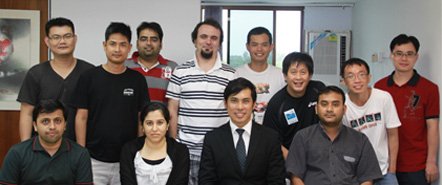 Join any of our Public Classes at Intellisoft to Upgrade your skills.

At Intellisoft, we offer public classes all year round.
You can attend short, practical courses on Excel, PowerPoint, VBA Macro Programming,  Communication & Presentation Skills among other courses.