In this course, learners will delve into the dynamic world of content management using Google Workspace.
From setting up organizational content management policies to posting engaging content, the course ensures a comprehensive grasp of effective content handling in Google Workspace.
Students will also acquire skills to stay abreast of market offerings, using this knowledge to create compelling content within the Google Workspace ecosystem.
You will gain knowledge of using Google Forms, Google Docs, Google Sheets, Google Calendar, Gmail, Meet, Google Workspace, Google Drive, Jamboard, and much more.
Course Outline
Course Objectives
Pre-Requisites
Target Audience
Course Outline
Topic 1 Overview of Google Workspace
Setup Google Workspace for your organization
Post and update content on Google Drive
Manage web content on Google Drive
Topic 2 Google Workspace Contents and Assets
Create and Curate Google Docs, Sheets, Slides
Maintain Google Forms, Jamboard, Gmail, Calendar, Meet
Maintain Google Sites
Topic 3 Google Admin and Add-ons
Reports on key metrics of your organization)
Google workspace add-ons
Improve Google Workspace
Course Objectives
Pre-Requisites
Target Audience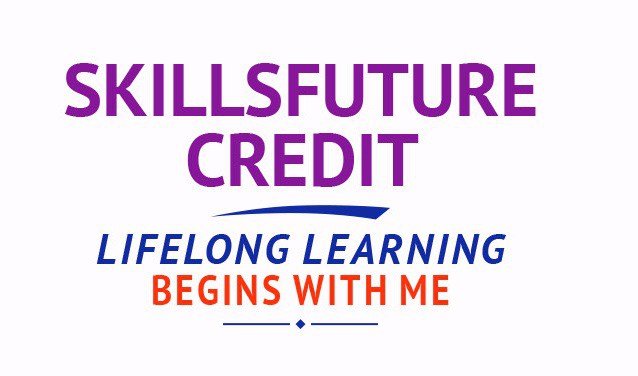 SkillsFuture Ready
Singaporeans can use $500 SkillsFuture Credits for this training to offset the course fees.

Contact us for advise on how to go about claiming your SkillsFuture.

Get Started Today!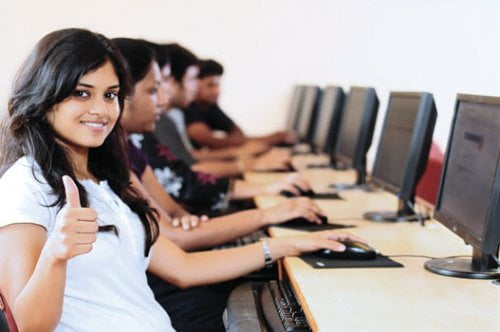 Learn By Doing
You learn best when you Do It Yourself.

We teach you, step by step, how you can learn new skills, build your knowledge and enhance your career prospects quickly & easily, with Practical Tips & Tricks!
Do You Have a Question or Need a Quotation?
Simple. Just tell us what you need here. We'll be glad to help you!
Some of the companies that experienced our trainings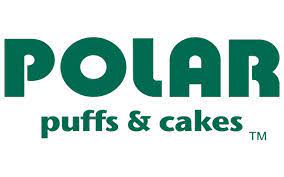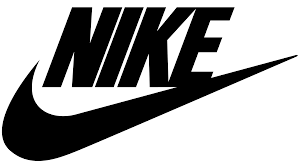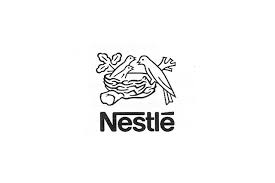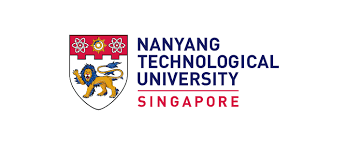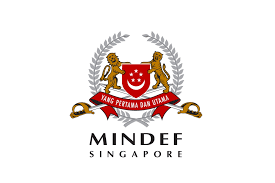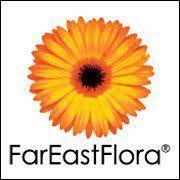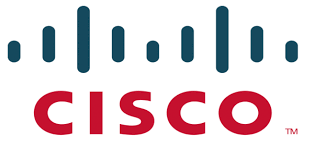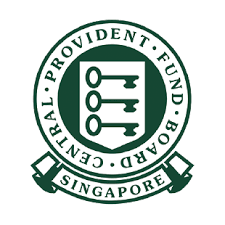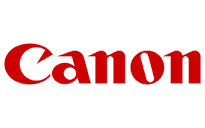 "What I love about this training is that the trainers make sure we learn the steps and are able to do it on our own. This is a real advantage and I will definitely come back for more practical training"
"The training was everything I hoped for, and more. Intellisoft Systems really makes a difference, I would have never discovered the hidden features of the sotftware on my own. Thanks a lot Intellisoft !"
Simply contact us and we will help you to register for this practical Google Workspace course in Singapore.
Accelerate Your Career With the Most Effective & Practical Training.