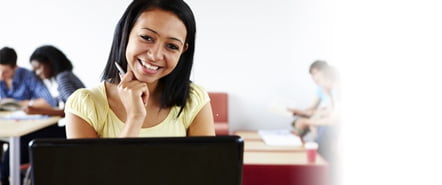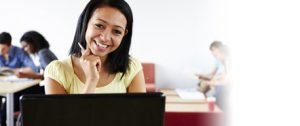 Looking for Outlook Training in Singapore?
Our Microsoft Outlook Training course teaches you how Microsoft Outlook is structured, how to use the various modules to coordinate communications and collaborations with others.
Key Topics covered in this Best Outlook training in Singapore include using Mail, Calendar, Contacts, Tasks, and Notes.
Also included are some advanced Microsoft Outlook features commonly used for collaboration purposes such as sharing calendars,  adding address lists, or sending out of office notices.
Microsoft Outlook Training Course in Singapore: Duration is  1 day
Learn the Skill and Practice the Skill (refer to the Conventions and Graphics section to identify the different icons used for each type).
UTAP Funding: NTUC Members can utilize UTAP to offset 50% of the remaining fees*.
We also have Outlook training classes on other versions in Singapore too.
Course Outline
Course Objectives
Pre-Requisites
Target Audience
Course Outline
Microsoft Outlook Training Course Outline
Lesson 1: Getting Started with Email Looking at the Screen Creating a New Message Reading and Viewing Messages Using the Reading Pane Saving Messages Saving Attachments Marking Messages as Read or Unread Flagging Messages Using the Reminders Window Printing Messages

Lesson 2: Managing Email Using Signatures Working with Conversations Organizing Messages Automating Message Tasks Managing Junk E-mail

Lesson 3: Working with People Working with Contacts Working with Contact Groups Creating a New Contact Group Adding Notes for the Contact Group Using the Contact Group Printing Contacts

Lesson 4: Using the Calendar Scheduling Items Creating an Appointment Sending Meeting Requests Customizing the Calendar Options Working with Other Calendars Printing the Calendar

Lesson 5: Using Tasks, Notes and the Journal Working with Tasks Tracking the Status of a Task Customizing Tasks Printing Tasks Using Notes Using the Journal

Lesson 6:  Organizing Information Using Search Using Rules Sending Automatic Replies Working with Data Files Customizing Outlook
Course Objectives
Pre-Requisites
Target Audience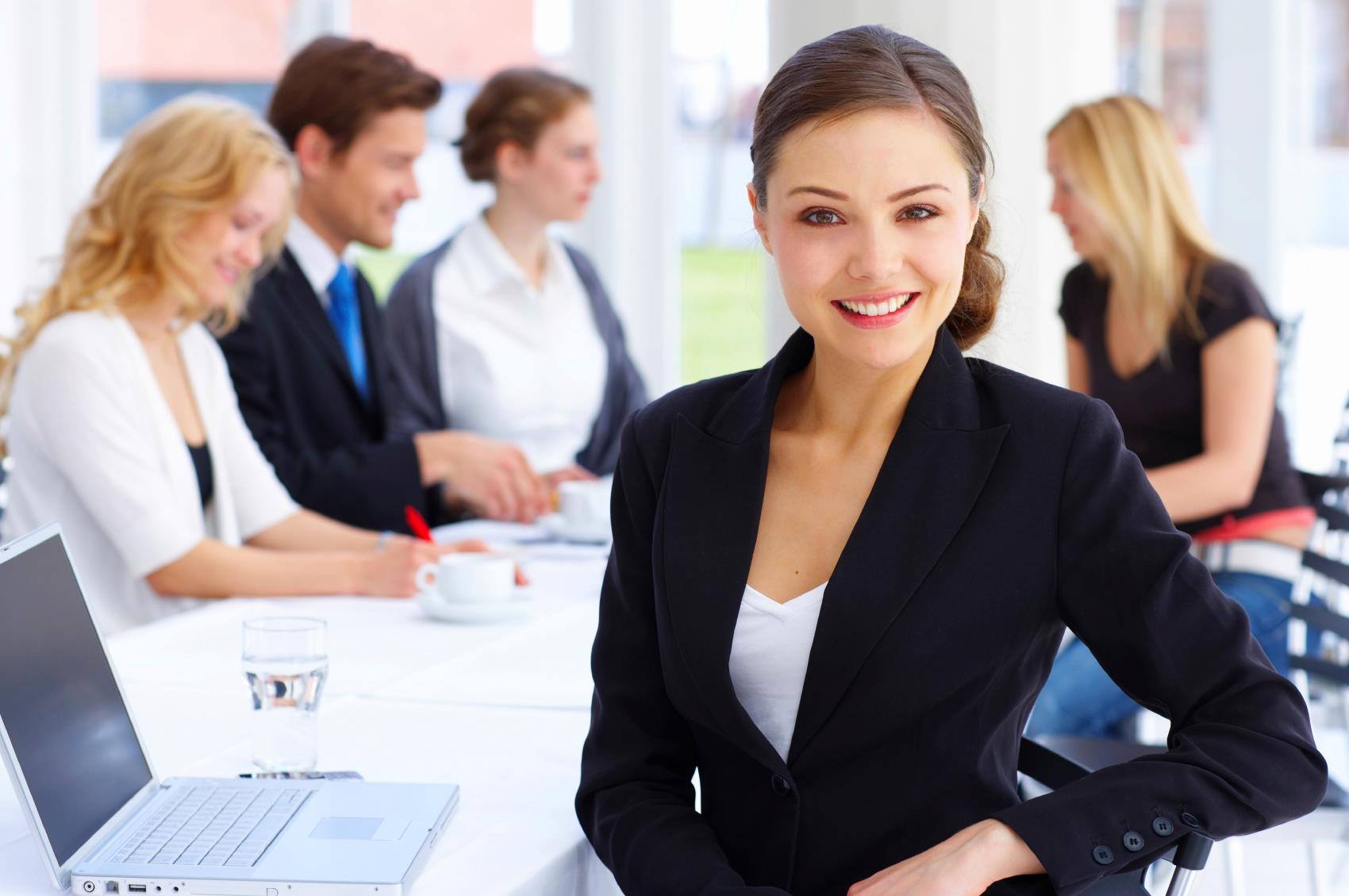 Claim SDF Grant
Companies sponsoring their staff for training can Claim SDF Funding, subject to SSG Eligibility Criteria.

Applicable for Company Sponsored Singaporeans & PRs.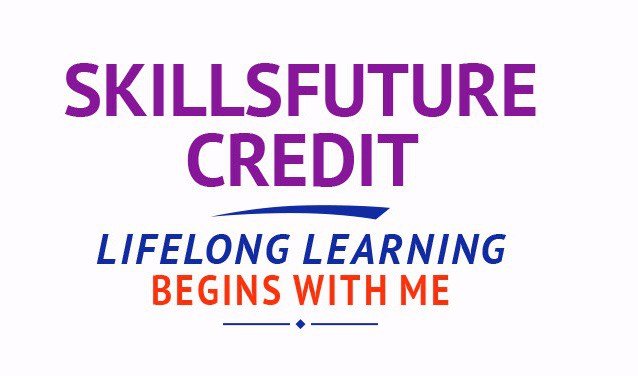 SkillsFuture Ready
Singaporeans can use $500 SkillsFuture Credits for this training to offset the course fees.

Contact us for advise on how to go about claiming your SkillsFuture.

Get Started Today!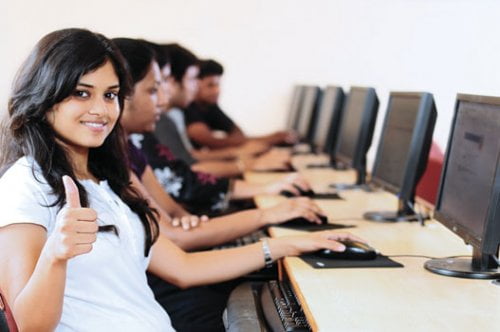 Learn By Doing
You learn best when you Do It Yourself.

We teach you, step by step, how you can learn new skills, build your knowledge and enhance your career prospects quickly & easily, with Practical Tips & Tricks!
Do You Have a Question or Need a Quotation?
Simple. Just tell us what you need here. We'll be glad to help you!
Some of the companies that experienced our trainings





















Master Microsoft Outlook
&
Improve your Productivity