SDF Funding is available to Singapore Companies (For company sponsored candidates). Call +65 6250-3575 for Details. SkillsFuture credits ready for Singaporeans.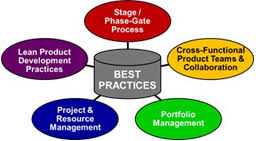 Workshop: 2 days, 9am to 5pm in Singapore
Learn the Best Practices, Tools, Tips and Techniques to Initiate, Plan, Execute, Monitor & Control and Close Projects Successfully.
Loaded with practical, Hands-on Tips, & techniques to manage projects successfully, and improve your productivity and efficiency.
Course Outline
Course Objectives
Pre-Requisites
Target Audience
Course Outline
DAY 1 of Better Project Management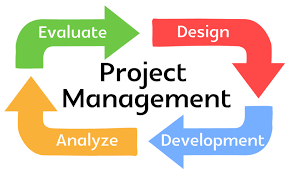 Overview of Project Management
Initiating and Defining Projects
Project Stakeholders Identification and Classification
Developing Project Strategy
Developing Project Work Breakdown Structure (WBS)
Project Estimating (Time and Resources)
Project Scheduling Techniques
Optimizing the Schedule to Deliver Project Faster
DAY 2 of Better Project Management
Managing & Controlling Project Risks
Effective Project Execution and Control
Tracking the Project Performance
Bringing the Project to a Successful Close
Learning Lessons from Best Practices: Post Project Review
Identifying & Solving Problems
Mentoring and Motivating Project Teams
Effective Use of Project Planning Tools and Templates
Course Objectives
Pre-Requisites
Target Audience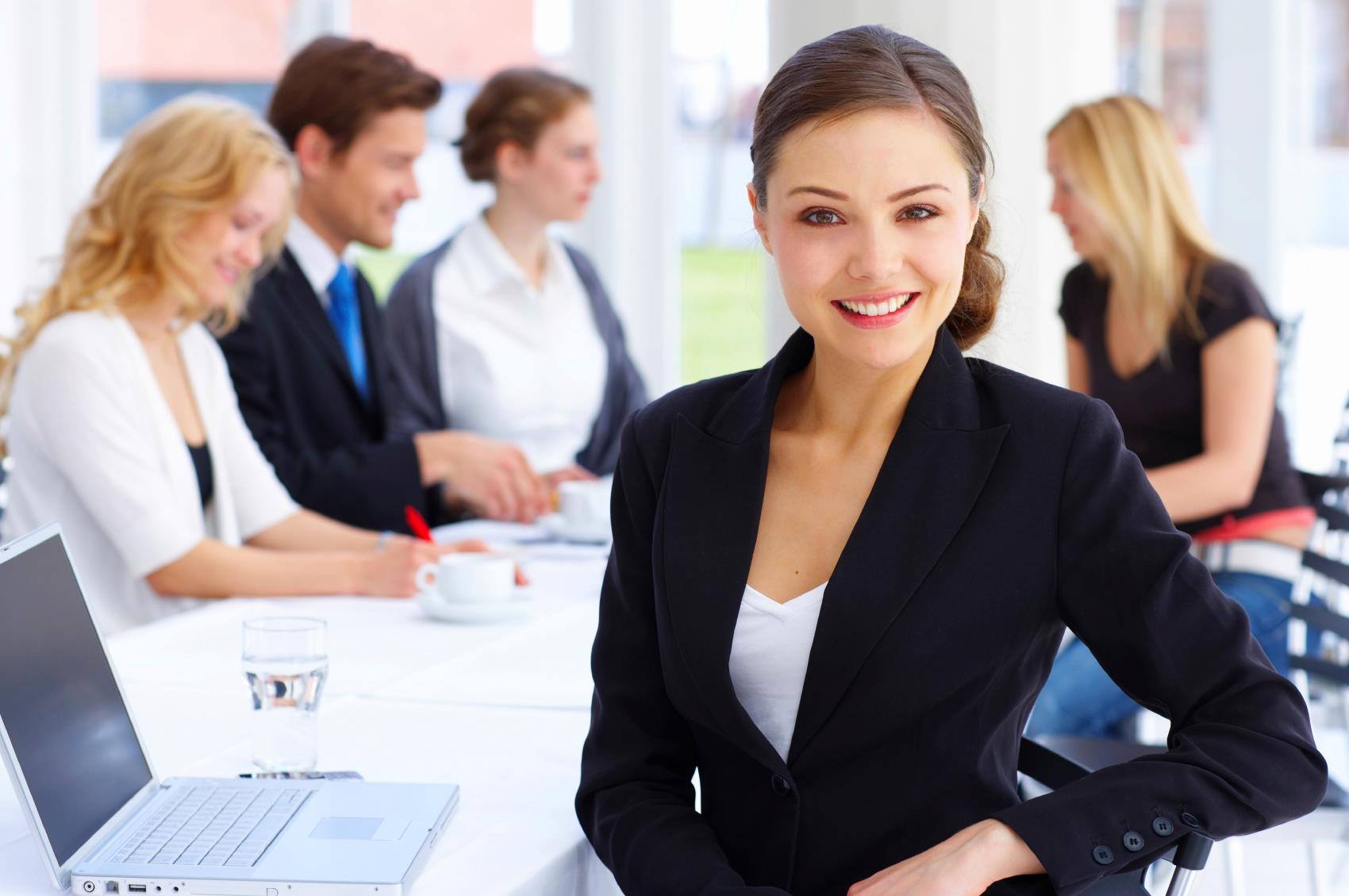 Claim SDF Grant
Companies sponsoring their staff for training can Claim SDF Funding, subject to SSG Eligibility Criteria.

Applicable for Company Sponsored Singaporeans & PRs.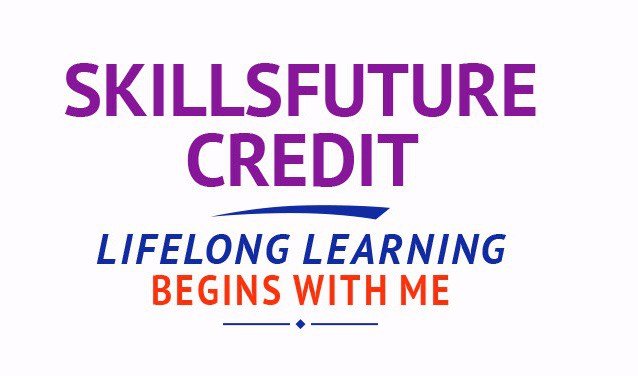 SkillsFuture Ready
Singaporeans can use $500 SkillsFuture Credits for this training to offset the course fees.

Contact us for advise on how to go about claiming your SkillsFuture.

Get Started Today!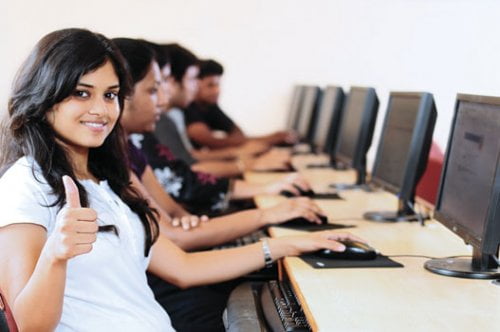 Learn By Doing
You learn best when you Do It Yourself.

We teach you, step by step, how you can learn new skills, build your knowledge and enhance your career prospects quickly & easily, with Practical Tips & Tricks!
Do You Have a Question or Need a Quotation?
Simple. Just tell us what you need here. We'll be glad to help you!
Some of the companies that experienced our trainings





















Be a Better Project Manager
&
Accelerate Your Career