Boost Cyber Security of Your Organization
In today's digital age, cyber threats are all too common, and they can be devastating for businesses. It's crucial, therefore, that companies prioritize their cyber resilience and take proactive steps to protect their sensitive information and assets.
Fortunately, there are many strategies that companies can adopt to enhance their cyber resilience, including implementing robust security protocols, engaging in regular cybersecurity training for employees, ensuring that software and systems are regularly updated and patched, maintaining strong backups, and investing in advanced cybersecurity tools and technologies.
Taking these steps is essential to maintaining the trust of clients, preserving the integrity of sensitive data, and safeguarding your company's future success. So, if you haven't yet prioritized your company's cyber resilience, now is the time to start!
Managing cyber security risks is essential for any business in today's digital landscape. Cyber attacks can cause significant financial and reputational damage and even result in the loss of critical business data.
To manage these risks, businesses must implement comprehensive cyber security measures, including regular security assessments, employee training, network monitoring, and incident response plans.
By taking a proactive approach to cyber security, businesses can minimize the likelihood and impact of cyber attacks, protect their sensitive data, and maintain the trust of their customers and stakeholders.
Course Outline
Course Objectives
Pre-Requisites
Target Audience
Course Outline
Course Outline For Managing Cyber Security Risks
Section 1: Assess Cyber Security Risks
Risk assessment methodologies and techniques
Develop cyber risk assessment techniques to assess the likelihood of exploitation and probable impact
Design cyber risk assessments to assess cyber business threats
Section 2: Identify Cyber Security Threats
Identify threat sources, threat events and vulnerabilities to businesses
Cyber security risk reduction methods and measures
Section 3: Implement Cyber Security Measures
Cyber security measures for businesses such as confidentiality, privacy, PDPA
Implement cyber security measures to safeguard against cyber threats
Course Objectives
Pre-Requisites
Target Audience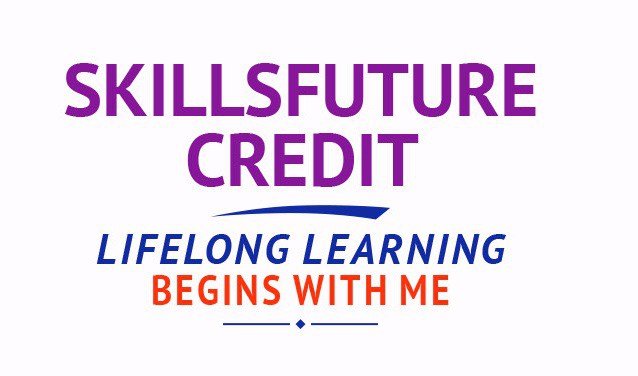 SkillsFuture Ready
Singaporeans can use $500 SkillsFuture Credits for this training to offset the course fees.

Contact us for advise on how to go about claiming your SkillsFuture.

Get Started Today!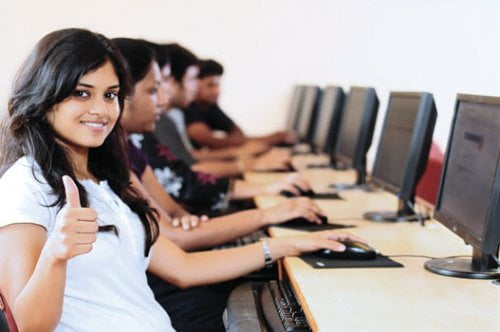 Learn By Doing
You learn best when you Do It Yourself.

We teach you, step by step, how you can learn new skills, build your knowledge and enhance your career prospects quickly & easily, with Practical Tips & Tricks!
Do You Have a Question or Need a Quotation?
Simple. Just tell us what you need here. We'll be glad to help you!
Some of the companies that experienced our trainings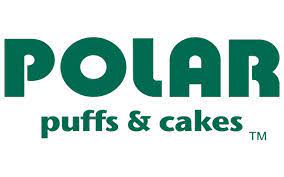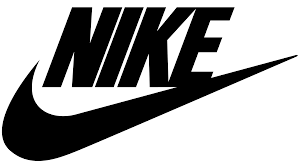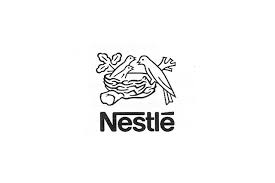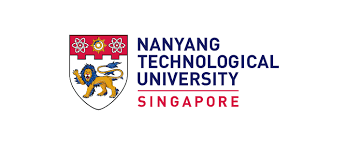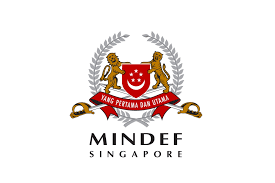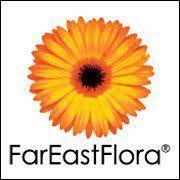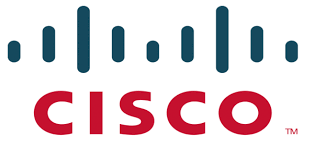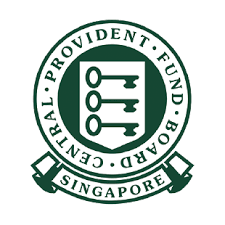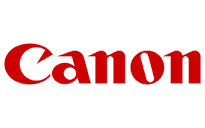 "What I love about this training is that the trainers make sure we learn the steps and are able to do it on our own. This is a real advantage and I will definitely come back for more practical training"
"The training was everything I hoped for, and more. Intellisoft Systems really makes a difference, I would have never discovered the hidden features of the sotftware on my own. Thanks a lot Intellisoft !"
Accelerate Your Career With the Most Effective & Practical Training.