This 3 day hands – on project based course provides participants with the opportunity to put together a professional looking website.
This Dreamweaver training class is for people new to Dreamweaver, who will learn to create HTML- and CSS – based websites without writing any code. Although HTML and CSS are not prerequisites for the class, if you have some experience with them, you will have a better appreciation of the power of Dreamweaver.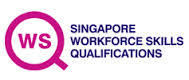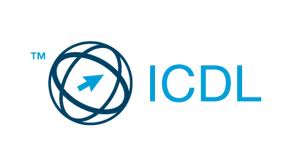 WSQ funding is available to Singapore Companies (For company sponsored candidates).PRs can also apply for WSQ grant.
SkillsFuture credits ready for Singaporeans.
UTAP: In addition, NTUC members can utilize UTAP to offset 50% of remaining fees (capped at $250 per year).
Call +65 6252-5033 for Course Details and WSQ funding.
Course Outline
Course Objectives
Pre-Requisites
Target Audience
Course Outline
Introduction to Dreamweaver 
Installing Dreamweaver
Creating a Web Site
Creating a Blank Web Page
Understanding Dreamweaver CS6 workspace
Working with Panels
Properties PanelPage Properties
HTML in Dreamweaver
HTML Overview
Understanding Hyperlinks
Working with Text and Images
Creating tables
Building Ordered and Unordered list
Working with Useful Behaviours
Create a Status bar Message
Create a Popup Message Window
Modify text and text properties
Modify images and image properties
Organize web page layout with relative and absolutely-positioned div tags and CSS styles
Introducing Cascading Style Sheets
Creating Page Layouts Using CSS-P
Creating absolute position ElementsSetting absolute position Element Preferences
Using CSS PositioningCreate a CSS-P Style
Applying a CSS-P Style
Modifying CSS-P PropertiesWorking with absolute position Elements
Using Spry Widgets and Effects
Insert Spry Widgets
Select and Edit Spry Widgets
Working with Spry Panel Widgets
Working with Spry Menu Bar Widgets
Add and Remove Spry Effects
Using Code Snippets and Libraries
Insert a Snippet
Using the Assets Panel
Insert and Edit an External JavaScript
Using Server-Side Includes
Creating Templates
Create a Template
Define Editable Regions
Define Editable Attributes
Create Repeating Regions
Create a Web Page from a Custom Template
Uploading a Website
Setting Site File Preferences
Managing Site Files with the Control Panel
Transferring Files through FTP
Course Objectives
Pre-Requisites
Target Audience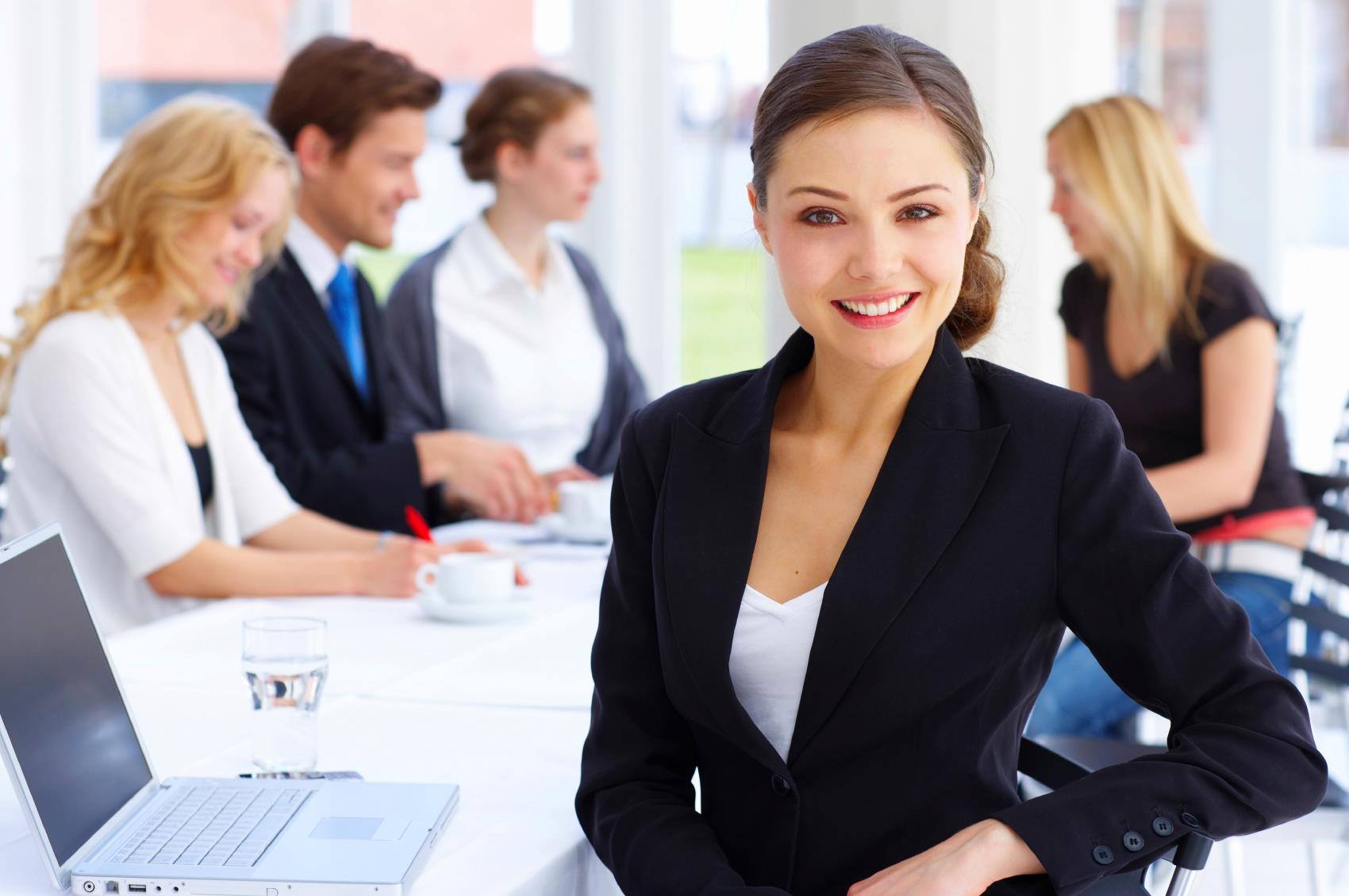 Claim SDF Grant
Companies sponsoring their staff for training can Claim SDF Funding, subject to SSG Eligibility Criteria.

Applicable for Company Sponsored Singaporeans & PRs.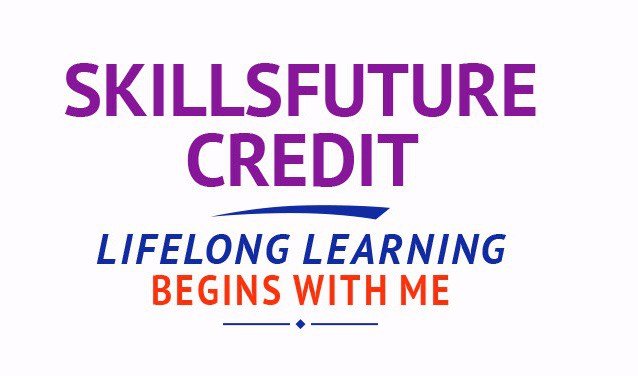 SkillsFuture Ready
Singaporeans can use $500 SkillsFuture Credits for this training to offset the course fees.

Contact us for advise on how to go about claiming your SkillsFuture.

Get Started Today!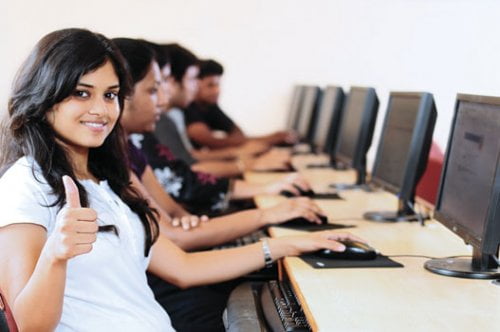 Learn By Doing
You learn best when you Do It Yourself.

We teach you, step by step, how you can learn new skills, build your knowledge and enhance your career prospects quickly & easily, with Practical Tips & Tricks!
Do You Have a Question or Need a Quotation?
Simple. Just tell us what you need here. We'll be glad to help you!
Some of the companies that experienced our trainings





















Register for the 3 Day Dreamweaver course today to Learn professional Web Designing using Dreamweaver.   
Simply fill the form on the top, and book your seat today. Or send an online enquiry for any questions. You can call us at  +65 6296–4663
Call or email to training@intellisoft.com.sg for any questions, or to register for the upcoming class and begin learning Adobe Dreamweaver. We have regular public classes each month, and Custom Corporate Trainings can be arranged at your office  too!
Certification: Successful trainees will receive the internationally recognized ICDL Certificate upon completion of the course. This certificate is administered by ICDL Singapore. This is a joint certification between WDA and ICDL Singapore. Student must take a 45 minutes assessment at the end of the course.
Learn Dreamweaver Web Designing
&
Upgrade Your Productivity