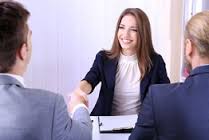 Are You Ready For Interviews?
Interviews are the most important step in the job search process, where candidates and employers seek to assess if they are right for each other.
They are often a scary prospect and cause much anxiety and nervousness for all parties involved. However with the right attitude and some guidance, an interview can be quite pleasant, very productive and maybe even fun.
Our team of esteemed instructors, drawn from diverse industries, are successful communicators who come with unique skill sets that they have acquired on their path to success.
They will, over the course of a day, share their techniques through our dynamic and interactive program, which is very much hands on.
This programme can be customized according to your needs and is conducted in house. For more information  Email to training@intellisoft.com.sg
Course Outline
Course Objectives
Pre-Requisites
Target Audience
Course Outline
Participants will work in a friendly and informal group and content will include exercises and worksheets on:
Preparing for an interview
The top ten interview questions
How to tackle difficult questions
Interview practice
Appropriate interview body language
Identify the follow-up tasks that should be performed after an interview
MORNING SESSION:
Concept Building :
Meaning of an interview
General mind-set behind interview
Knowing yourself and others
Questions & Answers Session
AFTERNOON SESSION:
Knowledge application:
Videos sample for viewing
Discussion
Mock interview
Closing Tips & Techniques to Your Success in Interviews
Individual Guidance will be given at the end of the session. Participants may wish to practice further with the resources provided.
Course Objectives
Pre-Requisites
Target Audience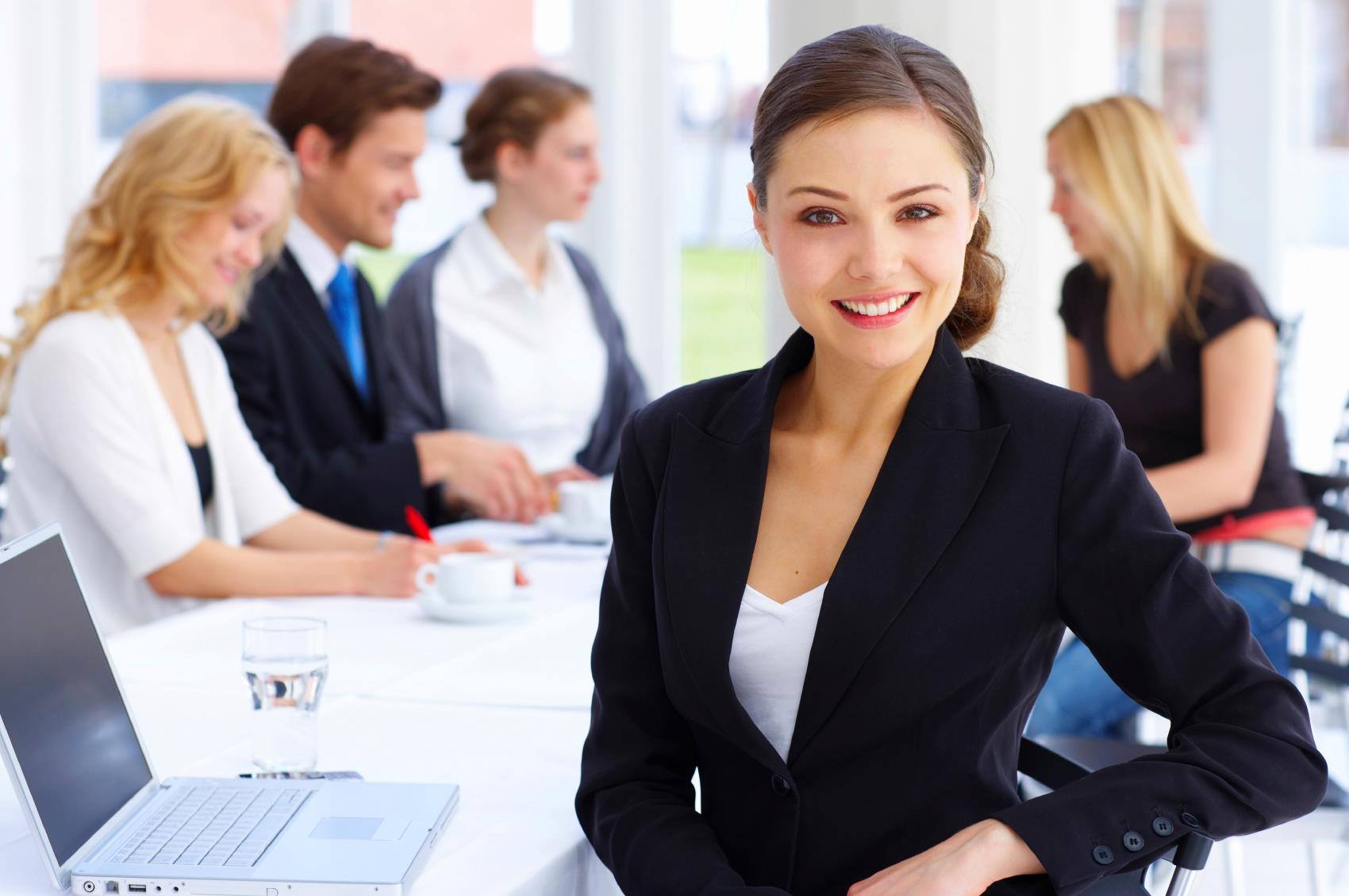 Claim SDF Grant
Companies sponsoring their staff for training can Claim SDF Funding, subject to SSG Eligibility Criteria.

Applicable for Company Sponsored Singaporeans & PRs.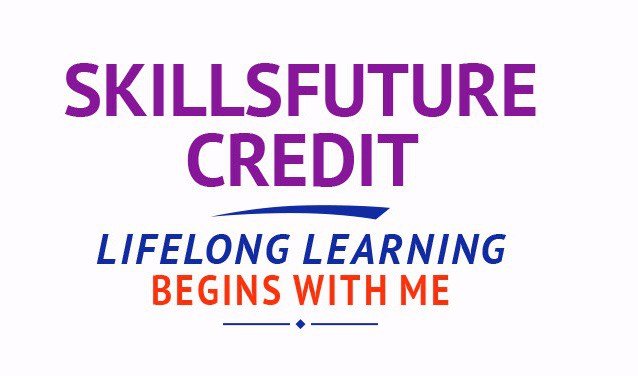 SkillsFuture Ready
Singaporeans can use $500 SkillsFuture Credits for this training to offset the course fees.

Contact us for advise on how to go about claiming your SkillsFuture.

Get Started Today!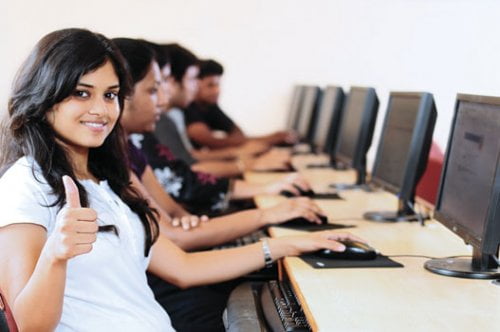 Learn By Doing
You learn best when you Do It Yourself.

We teach you, step by step, how you can learn new skills, build your knowledge and enhance your career prospects quickly & easily, with Practical Tips & Tricks!
Do You Have a Question or Need a Quotation?
Simple. Just tell us what you need here. We'll be glad to help you!
Some of the companies that experienced our trainings





















Register for the 1 Day,  Practical,  Preparing For An Interview Training Today.  Simply fill the Course Registration form on the top, and book your seat today. Or send an online enquiry for any questions.
Call us at +65 6250-3575 or email to training@intellisoft.com.sg for any questions, or to register for the upcoming Interview Skills training workshop.
We have regular public classes, and Custom Corporate Trainings can be arranged at your office too.
professional preparation for interview
to
accelerate your career