Having to fire an employee is never an easy task. Sometimes, despite attempts of open communication and encouraging performance, an employee will need to be terminated from the company.
One of the hardest aspects of preparing to fire an employee is to separate the emotions from the facts. Firing an employee should always be a last resort, so it is important that the manager has covered all other avenues possible before moving forward.
With our Employee Termination workshop, your participants will begin to see how important it is to develop a core set of skills when they find themselves in a situation where they have to let an employee go.
Course Outline
Module One: Getting Started
Module Two: Performance Improvement Plan (PIP) Before Firing
Module Three: Employees Who Should Be Terminated (I)
Module Four: Employees Who Should Be Terminated (II)
Module Five: Things to Consider When Setting Up the Termination Meeting
Module Six: The Correct Way to Fire an Employee (I)
Module Seven: The Correct Way to Fire an Employee (II)
Module Eight: Employment Termination Checklist
Module Nine: The Don'ts of Firing an Employee (I)
Module Ten: The Don'ts of Firing an Employee (II)
Module Eleven: Conduct Effective Exit Interviews
Module Twelve: Wrapping Up
Course Objectives
Pre-Requisites
Target Audience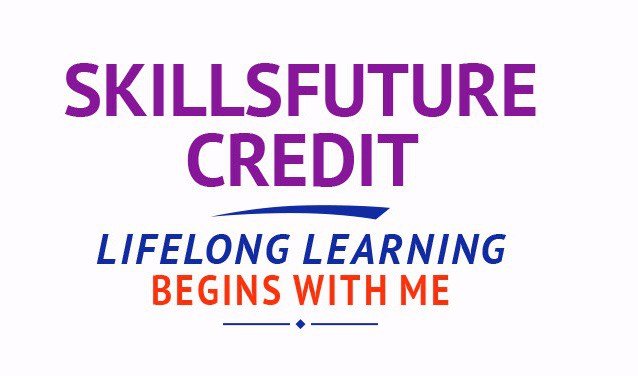 SkillsFuture Ready
Singaporeans can use $500 SkillsFuture Credits for this training to offset the course fees.

Contact us for advise on how to go about claiming your SkillsFuture.

Get Started Today!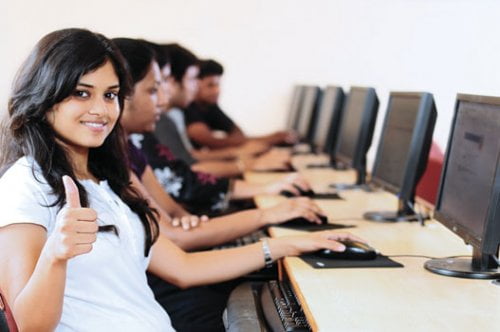 Learn By Doing
You learn best when you Do It Yourself.

We teach you, step by step, how you can learn new skills, build your knowledge and enhance your career prospects quickly & easily, with Practical Tips & Tricks!
Do You Have a Question or Need a Quotation?
Simple. Just tell us what you need below. We'll be glad to help you!
Some of the companies that experienced our trainings





















"What I love about this training is that the trainers make sure we learn the steps and are able to do it on our own. This is a real advantage and I will definitely come back for more practical training"
"The training was everything I hoped for, and more. Intellisoft Systems really makes a difference, I would have never discovered the hidden features of the sotftware on my own. Thanks a lot Intellisoft !"
Accelerate Your Career With the Most Effective & Practical Training.