Learn effective soft skills and enhance your communications in personal and professional settings. Pick easy-to-use soft skills techniques that can be employed in establishing rapport with others, strengthening relationships and avoiding common conversational traps.
Click here to learn effective communication skills, body language, interview skills– prepare for an interview.
Looking for Soft Skills Training? You have come to the right place.
At Intellisoft, We Regularly Conduct Public Classes, and In-house Corporate Trainings on Soft Skills in Singapore, Malaysia, Indonesia, Middle East, India etc.
Effective Communication Skills

We spend 90% of our time communicating. With effective communication skills, we can get our message across correctly, saving time, reducing confusion, and improving productivity.

Learn the Different Communication Styles, Best Questioning Techniques, Avoid Misunderstanding & Understand the Hidden Messages from the Body Language.

Short 1 day session, with practical exercises to reinforce learning.

Highly Recommended for Large and Small Teams to Improve Team Communications, Client & Vendor Communications!

Led by Certified Communication Experts. Can be customized for specific outcomes for teams.

Advanced Communication Skills

Develop a Deeper Understanding of Communicating with the Right Messaging Techniques for any teams, vendors, clients, partners.

Understand the Games People Play, Stories, Analyze Intentions, Avoid Blame, Learn to Handle Difficult Conversations & Become an Expert Communicator.

Group Training for Corporations is available for this 1 day, advanced communication skills workshop.

Speaking to Impress: Presentation Skills

Learn the Art of Public Speaking, Prepare a Perfect Presentation, Build Killer Content, Pick Delivery Techniques, Rehearse, & Deliver like Steve Jobs!

Practical, hands of exercises, multiple speeches and presentations to polish your skills.

Suitable for Beginners and Experienced Speakers. You will be amazed at your progress by the end of the 1 day workshop. HIGHLY RECOMMENDED

In this seminar, you will discover the impact of Body-Language. Learn how to subtly "Win Over" the person you communicate with in a one-to-one situation. Connect And Mesmerize the audience in a one-to-group situation.

Pick up the Body Signals easily, Learn Kinesics, Mirroring Techniques, The Art of Connection, Excuding Vibes, & Read Sensory Preferences.

Short, Practical, Effective, Fast. Available as Corporate Training for a Team or Group.

The art of negotiation is a challenge for all. Assertiveness and persuasiveness are sought-after assets, but difficult to acquire.

This training will explore some of the techniques available to successfully execute agreements, and negotiate with vendors, partners, clients on a win-win deals.

Learn Negotiation Tactics and How to Counter Them, Break barriers, and Get the Best Deal.

Practical, Group and Individual Exercises to Beat Any Negotiator!

Interviews are the most important step in the job search process, where candidates and employers seek to assess if they are right for each other.

Learn how to answer questions in an interview, how to dress, how to sit, posture, and how to ask questions.

This training will train you into the Best Practices of Preparing for an Interview.

Any organization need good customer base to survive. Ultimately customers are our real Bosses. So its essential to know about your customers and provide a service to them which can become your edge over your competitors.

Find your own Inner Strengths, Values, Abilities & Goals. Use Stress & Time To Your Advantage.


Personal Effectiveness will improve your productivity, effectiveness by at least 150% if you apply the techniques taught in the workshop.

Check it out. Available as a 1 day or 2 day training for Companies with small or large groups.

In today's world, we experience a lot of demand for our time, as the world gets more complex and real-time, inevitably leading to more stress.

Before you Burnout, you need to Learn the Secrets of Managing Stress, and take immediate action!

Learn How to Reduce Stress, How to Say No, & How to Stay Positive amid Stressful situations.

Practical 1 Day Workshop, with Role Plays and Group Exercises for Teams!

Can be Conducted for Groups as a Corporate Trainings.

Building Time Management Skills

Everyone needs to deal with incoming "stuff" on a daily basis. We need to deal with a collection of unrelated stuff at work and at home using only "one" mind. If you increase your efficiency in dealing with these, you stand to gain enormously.

Get a Handle on Your Overflowing Inbox. Learn Effective Tips to Manage Your Time, Calendar, Email & Balance Your Priorities.

Achieve More with Effective Time Management. Improve Productivity by 78% By the End of the Training!

Join Public Classes, or Get it done for your entire Department in one go!
Contact us at +65 6250-3575 for any questions, or to join our upcoming Soft Skills Training Classes.
Recommended Reading: How good are your Soft Skills
Most people learn the hard skills in college, and be a good engineer, architect, doctor, or a specialist based on the skills learnt in the academia. This is fine, and it helps in the initial years. However, as time goes by, you use less and less of these specialist, hard skills, and you need more of other soft skills. This is because as time goes by, you rise in your career, and have bigger and larger responsibilities. You will also have bigger teams to manage, and bigger amounts will be at stake. To read more please visit How good are your Soft Skills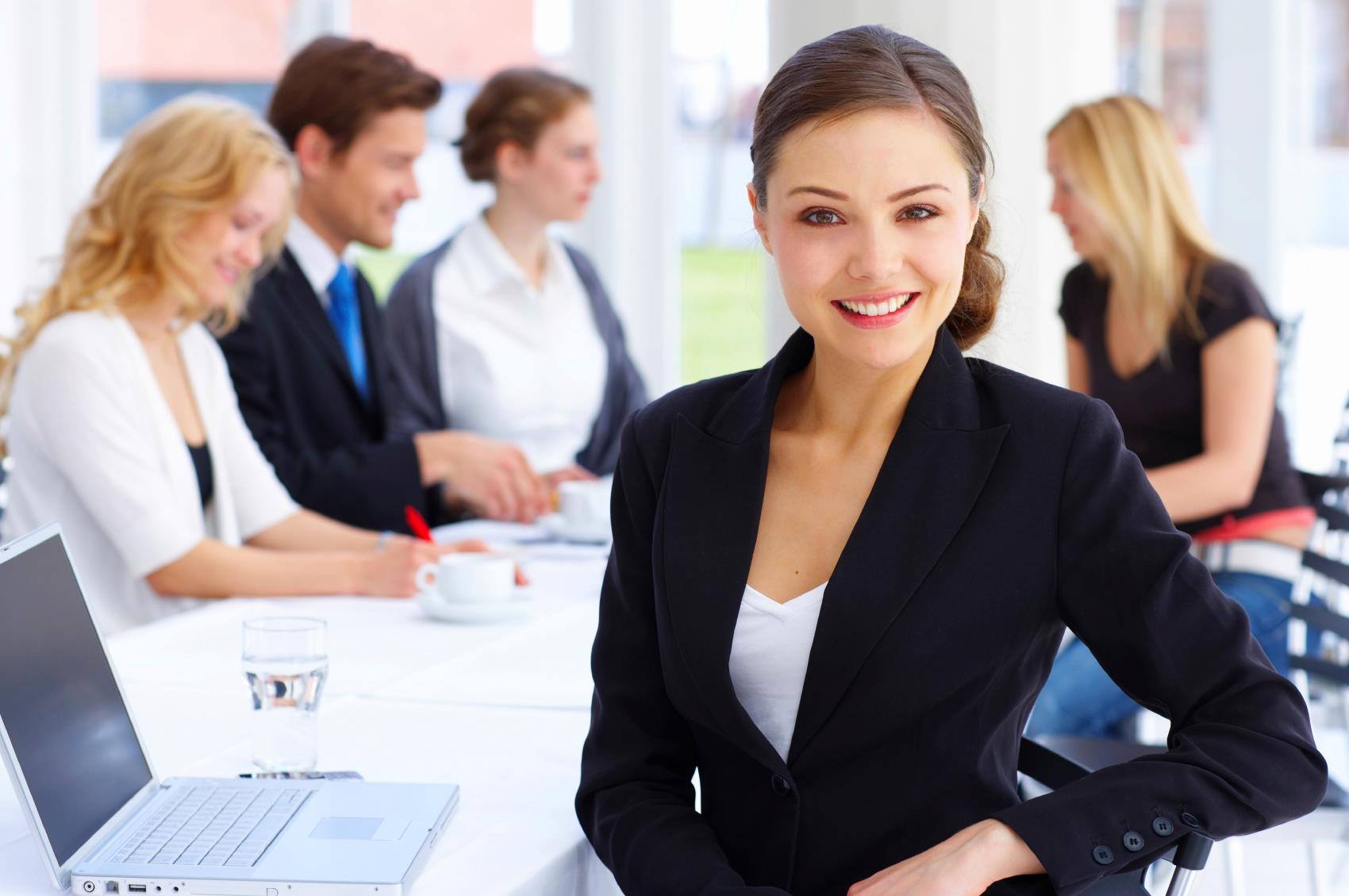 Claim SDF Grant
Companies sponsoring their staff for training can Claim SDF Funding, subject to SSG Eligibility Criteria.

Applicable for Company Sponsored Singaporeans & PRs.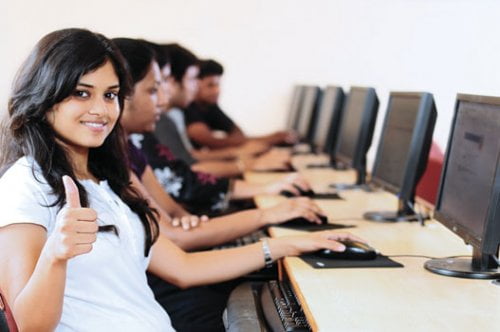 Learn By Doing
You learn best when you Do It Yourself.

We teach you, step by step, how you can learn new skills, build your knowledge and enhance your career prospects quickly & easily, with Practical Tips & Tricks!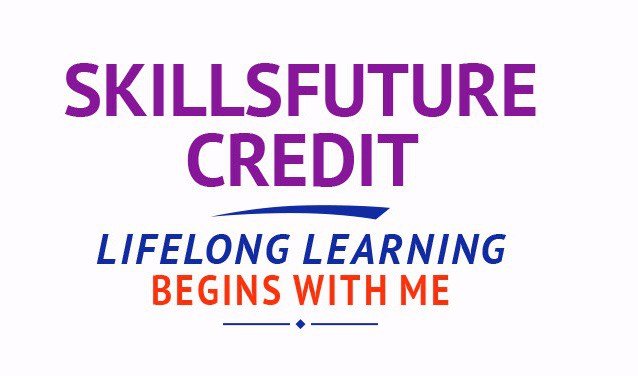 SkillsFuture Ready
Singaporeans can use $500 SkillsFuture Credits for this training to offset the course fees.

Contact us for advise on how to go about claiming your SkillsFuture.

Get Started Today!
Register for the Soft Skills Class Today. Learn how to communicate, present, Use Your Time Effectively, and Understand Yourself and Others Correctly.
Send an online enquiry for any questions. Register for any soft skills training and kick start your career on the right note!  You can call us at +65 6250-3575.
Email to training@intellisoft.com.sg for any questions. We have regular public classes each month, and Corporate Trainings can be arranged at your office too!
Some of the companies that experienced our trainings





















Communicate & Present With Style
To
Move Ahead Faster!