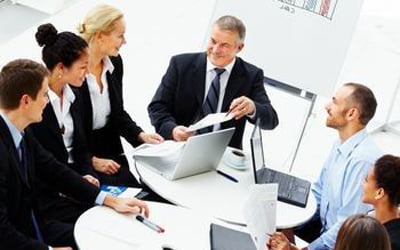 Public speaking skills can be enhanced for more effective engagement of one's audience.  The optimal delivery style, language, and structure can ensure sustained interest.
The timing and choice of  content can persuade listeners.  Enunciation and intonation can make a positive impression. Handling questions effectively can project credibility.
Optimizing the use of presentation aids can convey a more professional image.  Most importantly, participants will have hands-on practice delivering presentations for feedback purposes.
WSQ Funding is available to Singaporeans/PRs (For Company Sposored Candidates). Call +65 6250-3575 for Details.
SkillsFuture credits ready for Singaporeans.
UTAP Funding: NTUC Members can utilize UTAP to offset 50% of the remaining fees*.
Recommended Reading: Effective Presentation Techniques for the Board Room
After years of slogging, you are finally getting a chance to do a presentation in the board room. Do not take this lightly. And do not blow this chance to impress senior management about your skills.
Many a career have been contained when engineers, who are domain experts, completely knowledgeable, are called to the board room, and because of fear, or in-experience, are tongue tied, mutter, splutter, and mumble something incomprehensible.
Fear of Public Speaking is the worst fear in the world. It is the highest fear, even ranking higher than the fear of death.
Do you want to stifle your career too soon, all because you are unprepared for the big boardroom presentation? To read more, please visit Effective Presentation Techniques for the Board Room
Course Outline
Course Objectives
Pre-Requisites
Target Audience
Course Outline
Part 1: The Art of Public Speaking
Common concerns with presenting
Part 2: Preparing Your Presentations
Knowing the audience
Determining the outcome
Identifying a theme
Structuring the presentation
Part 3: Content is King: Building Optimum Content
Preparing effective openings
Providing outlines
Facilitating understanding
Using effective phrases
Transitioning
Using PowerPoint
Using other visuals and presentation aids
Concluding
Part 4: The Challenges in Public Presentations

Handling questions
Handling difficult listeners
When things go wrong
Part 5: Delivery Techniques For Stellar Presentations

Using humour
Overcoming fear
Demonstrating enthusiasm
Using body language and voice to enhance delivery
Part 6: Nailing It With Style

Rehearsing
Applying a framework for impromptu presentations
When it's over
Part 7: Participants' Presentations
Each participant will deliver one of his/her prepared presentations. All presentations are to be 3-5 minutes long. Timing will be strictly enforced. For each presentation, other participants and the trainer will complete a feedback form to provide constructive suggestions for improvement.
Course Objectives
Pre-Requisites
Target Audience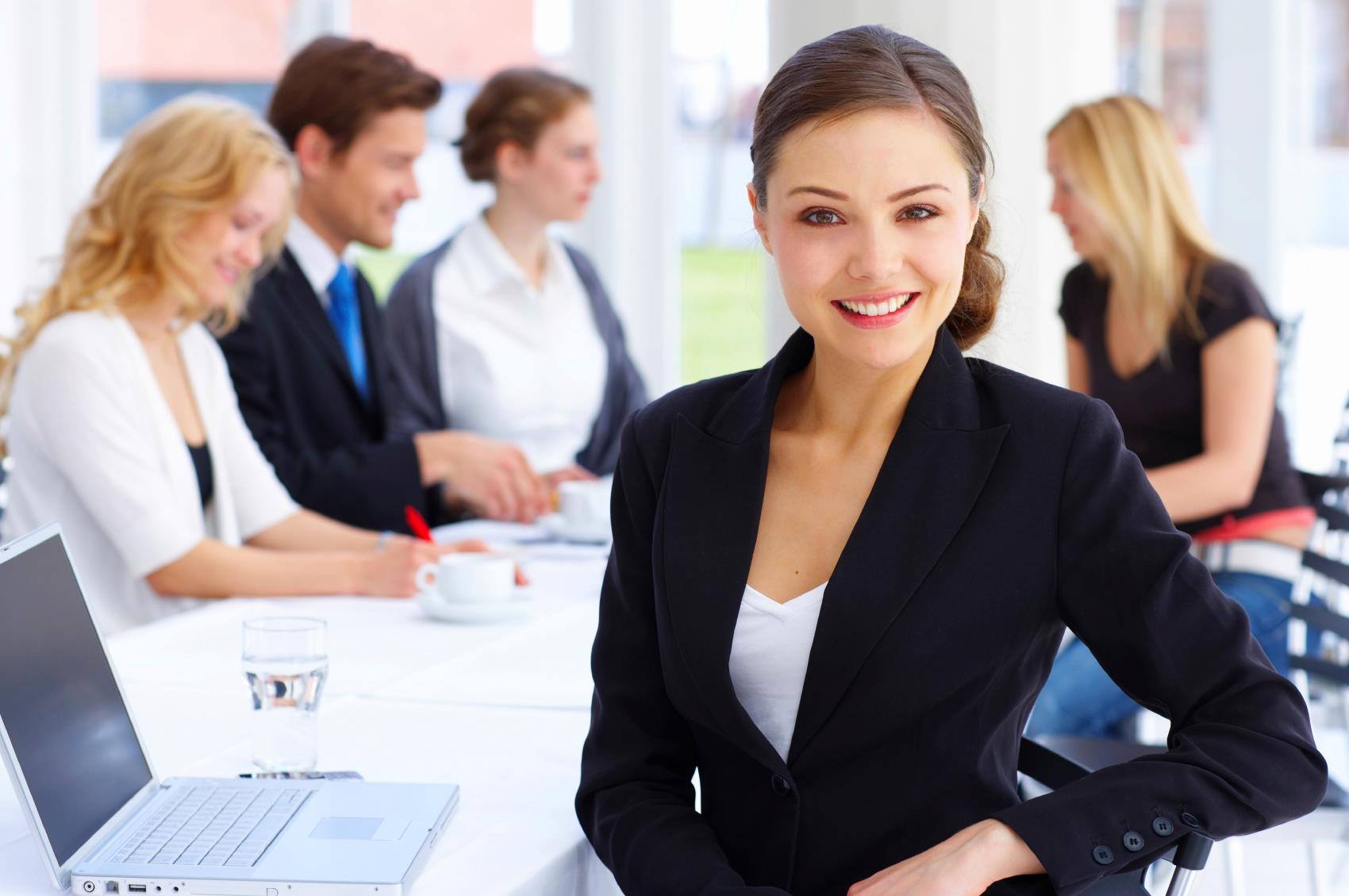 Claim SDF Grant
Companies sponsoring their staff for training can Claim SDF Funding, subject to SSG Eligibility Criteria.

Applicable for Company Sponsored Singaporeans & PRs.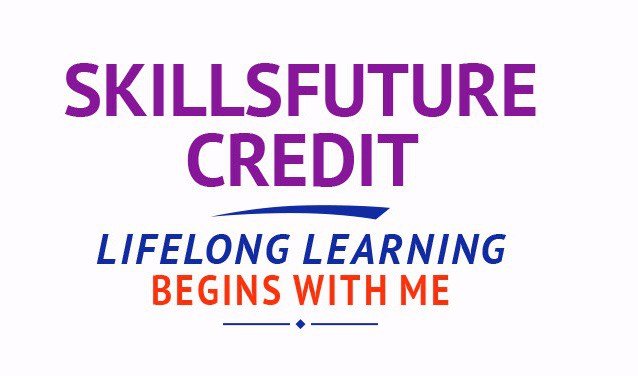 SkillsFuture Ready
Singaporeans can use $500 SkillsFuture Credits for this training to offset the course fees.

Contact us for advise on how to go about claiming your SkillsFuture.

Get Started Today!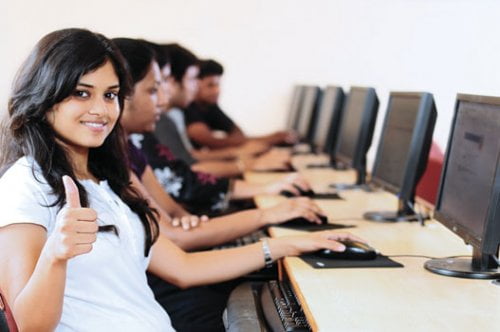 Learn By Doing
You learn best when you Do It Yourself.

We teach you, step by step, how you can learn new skills, build your knowledge and enhance your career prospects quickly & easily, with Practical Tips & Tricks!
Do You Have a Question or Need a Quotation?
Simple. Just tell us what you need here. We'll be glad to help you!
Some of the companies that experienced our trainings





















Present Yourself more professionally..!!!