Learn to Analyze & Visualize Data With Infographics & Pivot Tables
Up To 70% WSQ Grant. Use SkillsFuture & UTAP to offset the balance.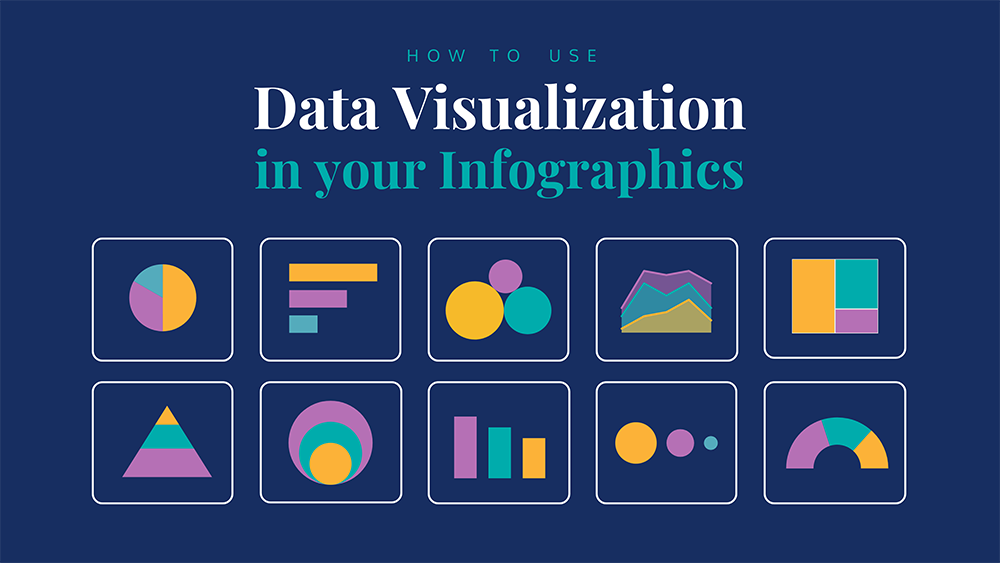 Learn Advanced Excel Skills to Save Time & Impress
Achieve More with Data Analysis & Visualizaiton Tricks
What Will You Learn in this Advanced Excel Training?
Create Infographics & Visualize Data
With Advanced Excel Tricks: Course Overview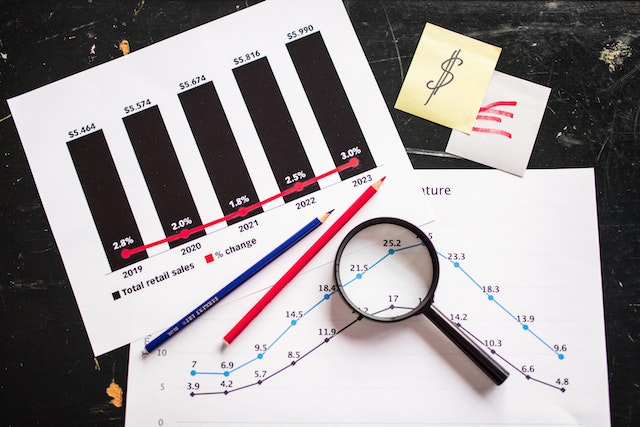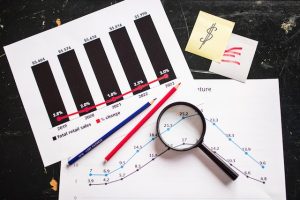 "The Visualization & Infographic Creation Techniques & Pivot Tables I learned in this Advanced Excel Course are unique. Now we can visualize information quickly, use macros and functions to clean data & do a lot more. Amazing, Practical & Hands-on Workshop with Lots of Exercises & Challenges. I learned so much in these 3 days – Evelyn Mok, Singapore Airlines
The Advanced Excel Formulas, Pivot Tables, and Visualization techniques alone are fantastic. I will recommend Intellisoft for learning Infographics & Data Visualization in their Advanced Excel Course. The trainers are very patient, and professional, and the staff is helpful too." –  MasterCard
Practical hands-on training on how to visualize information, use Pivot tables in Excel, perform VLOOKUP in Excel & execute Visual Story Telling.
Advanced Excel Course in Singapore for Data Visualization & Storytelling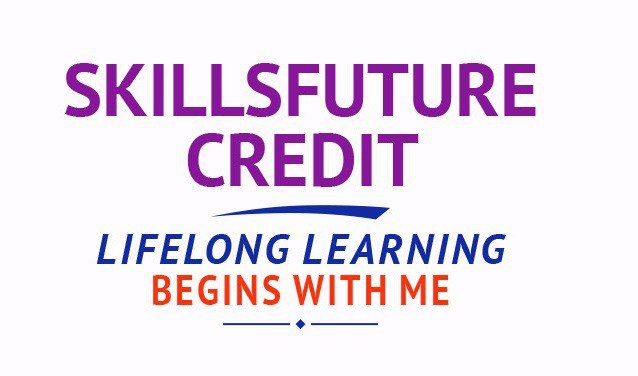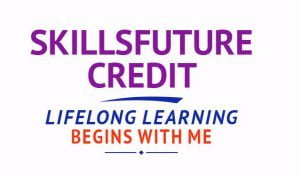 Course Duration:  
Microsoft Excel Infographics & Data Visualization With Excel Training is for 3 full days.
Up To 70% WSQ Funding is available to Singapore Companies & Individual SG/PRs.  Call +65 6250-3575 for Details on the Training Fee funding available to companies.
SkillsFuture credits ready for Individual Singaporeans to upgrade their skills in Excel Formulas and Functions.

UTAP Funding: NTUC Members can utilize UTAP to offset 50% of the remaining fees*.
Course Outline
Course Objectives
Pre-Requisites
Target Audience
Course Outline
Course Outline for Infographics & Data Visualization With Excel
SECTION A: Process and Clean Data
Lesson 1: Introduction to Infographics Design and Data Visualization
Tools available to design & produce visualizations,
Tools for designing infographics
Data Reporting Tools & Techniques
Lesson 2: Advanced Excel Techniques to Clean data using Excel
Sorting & Filtering
Functions & Formulas
Conditional Formatting
Remove Duplicates
Macros to Clean Data
Lesson 3: Data Processing & Data Lookups
Data Validation With Lists etc
Tables
Lookup Functions
Consolidate from Multiple Sheets
SECTION B:  Data Analysis and Data Visualization
Lesson 4: Data Analysis & Data Visualization
Introduction to Pivot Tables
Data analysis With Pivot Tables
Using Slicers
Pivot Charts
Lesson 5: Using Statistical Functions in Data Analysis
Using Summary Functions,
Introduction To Statistical Functions
Statistical Analysis With Excel
Lesson 6: Visualization With Excel Charts
Creating Different Chart Types
Using Maps Charts
Creating Combo Charts
Analysis With Histograms
SECTION C:  Data Storytelling
Lesson 7: Creation of Infographics
Design & Create infographics, and
Infographic Design
Standards & Best Practices
Lesson 8: Visual Data Story Telling
Different Ways to execute visual data storytelling
Create a complete, compelling Story with Infographics & Visualizations
Course Objectives
Pre-Requisites
Target Audience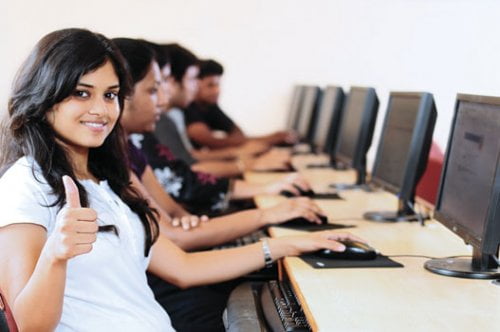 Learn By Doing
You learn best when you Do It Yourself.

We teach you, step by step, how you can learn new skills, build your knowledge and enhance your career prospects quickly & easily, with Practical Tips & Tricks!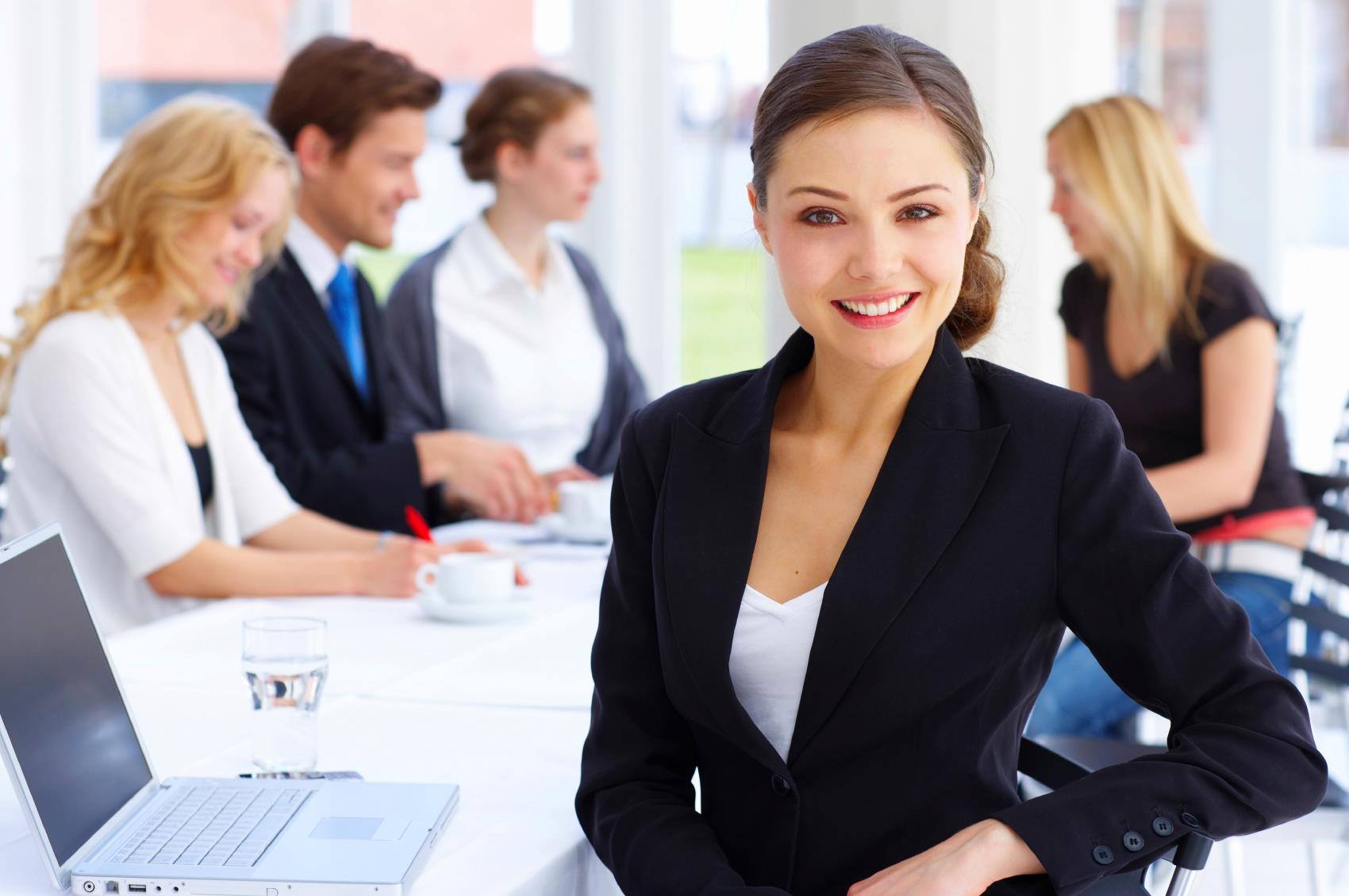 Claim WSQ Grant
Singaporeans & PRs (individuals or Company Sponsored) can claim up to 70% WSQ Grant*.

* Subject to SSG Eligibility Criteria

Contact us To Calculate Your Grant Amount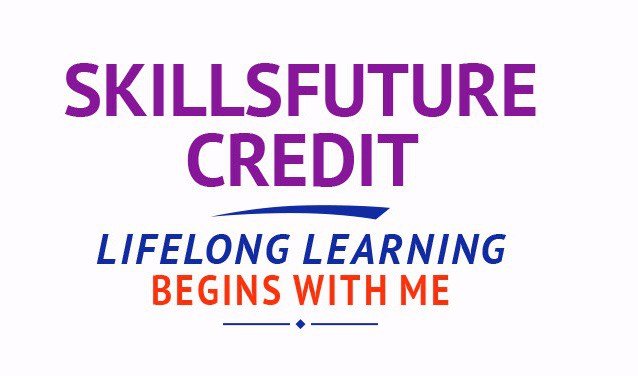 SkillsFuture Ready
Singaporeans can use $500 SkillsFuture Credits for this training to offset the course fees.

Contact us for advise on how to go about claiming your SkillsFuture.

Get Started Today!
The full course fees for this training is S$750, before any Government funding.
For Singaporean/PR above 21 years, Training Grants are available.
For Foreigners, no government grants are available.
WSQ funding from SkillsFuture Singapore (SSG) is available to Singaporeans/PRs above 21.
(Both Individuals & Company Sponsored ).

Individual Singaporeans, 25 years & above can also use their SkillsFuture Credits for this training at Intellisoft.

Companies sending Locals & Foreign staff for training can avail SFEC Funding. 
Use it to improve the skills of your entire department!
NTUC Members can utilize UTAP Funds to offset 50% of the remaining fees*.
Contact us for more information on How to apply for this SkillsFuture Grant.
Call +65-6252-5033 for Details or WhatsApp Now at +65-9066-9991

70% Grant
$525 Funding by SSG
Singaporeans Above 40 Years

Individuals Can Use SkillsFuture
50% Grant
$375 Funding by SSG
SkillsFuture (Singaporeans only)
Do You Have a Question or Need a Quotation?
Simple. Just tell us what you need here. We'll be glad to help you!
Some of the companies that experienced our trainings





















"What an insight into Infographics & Data Analysis. The trainers make sure we learn the steps and do it on our own. I will come back for more practical training"
"The training was everything I hoped for, and more. I would have never discovered the hidden infographic features of Excel on my own. Thanks a lot Intellisoft !"
How To Register For The Infographics & Data Visualization with Excel Course?
Register for the 3 Days Data Visualization Training Class today by simply clicking on the chosen course date available at the top of this page.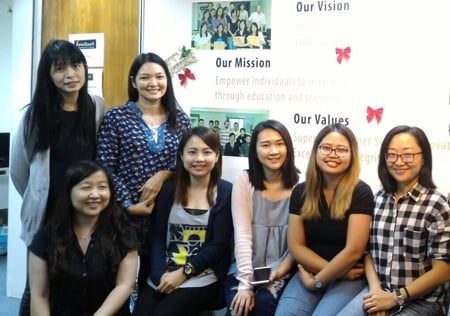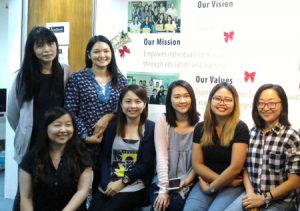 Need Help Registering for Excel Infographics Class?

Call us at +65 6250-3575, SMS / WhatsApp: +65 9066-9991
Submit an online enquiry if you have any questions regarding this data visualization and infographics training.
We also offer Corporate Training for this course.
If you have a group of people, we can arrange to conduct the Infographics & Data Visualization course in Excel  at your office too. Just contact us for the quotation and suitable dates for the training.
Accelerate your Career With the Most Effective Training!