This course delves into sustainability in the context of ICT, exploring energy trends, efficiency optimization, sustainability gaps, and implementation of standards.
Students will learn to analyze ICT energy trends, evaluate energy utilization, recommend suitable tools and technologies, and implement sustainability standards effectively, optimizing organizational practices for a sustainable future.
Course Outline
Course Objectives
Pre-Requisites
Target Audience
Course Outline
Section 1: ICT Energy Trends and Their Organizational Impact
Analyze ICT energy trends and findings, and potential impact
Analyze the impacts of ICT energy trends and their potential impact on organization practices.
Evaluate organization's energy utilization
Evaluate the organization's energy use considering supply availability, stability, and external standards
Section 2: Energy and Resource Efficiency Optimization
Methods to optimize energy and resource efficiency
Identify significant impact of energy or resource-utilization patterns in the organization
Identify the impact of energy and resource-utilization patterns and understand methods to optimize their efficiency.
Assess suitability technologies to incorporate into the organization's practices
Assess and recommend suitable tools or technologies for organizational practices.
Section 3:  Addressing Sustainability Gaps
Tools, techniques and technologies to address sustainability gaps
Define action plans to address sustainability gaps
Define action plans utilizing tools, techniques, and technologies to address sustainability gaps and improve efficiency.
Assess level of compliance with sustainability practices and standards in the organization
Assess the organization's compliance with sustainability practices and standards
Section 4:  Implementing Sustainability Standards
Key considerations for effective implementation of sustainability standards
Define follow up actions or modifications to sustainability practices where required
Define follow-up actions for effective sustainability standards implementation.
Additional Courses
Another training program that can complement this Sustainability course is the Carbon Footprint Reduction & Management Course.
Course Objectives
Pre-Requisites
Target Audience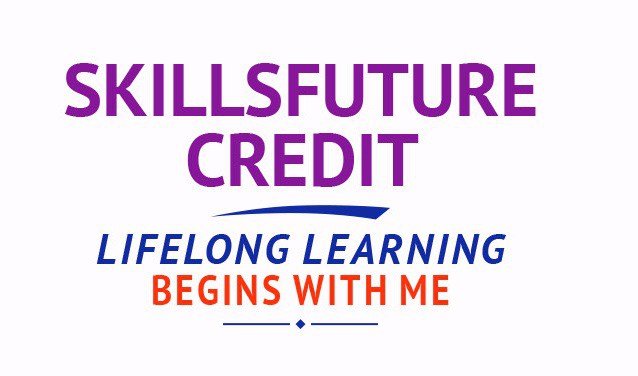 SkillsFuture Ready
Singaporeans can use $500 SkillsFuture Credits for this training to offset the course fees.

Contact us for advise on how to go about claiming your SkillsFuture.

Get Started Today!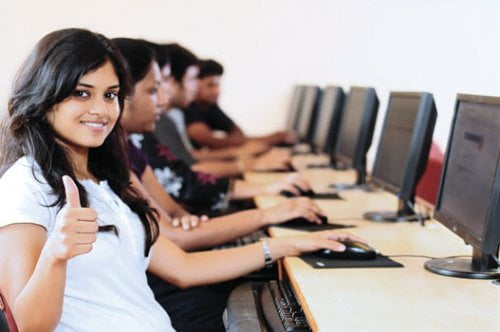 Learn By Doing
You learn best when you Do It Yourself.

We teach you, step by step, how you can learn new skills, build your knowledge and enhance your career prospects quickly & easily, with Practical Tips & Tricks!
Do You Have a Question or Need a Quotation?
Simple. Just tell us what you need here. We'll be glad to help you!
Some of the companies that experienced our trainings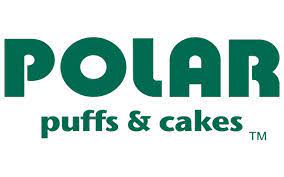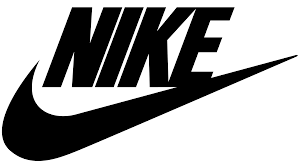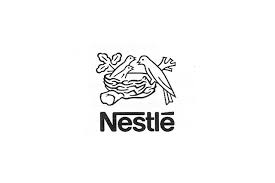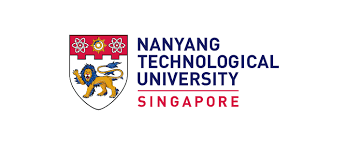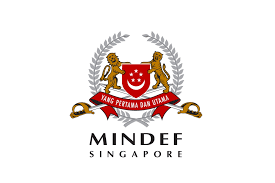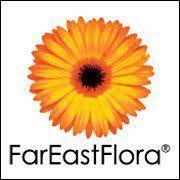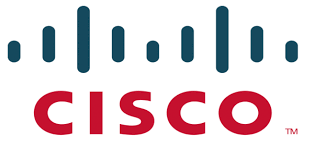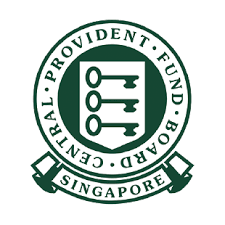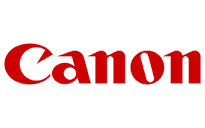 "What I love about this training is that the trainers make sure we learn the steps and are able to do it on our own. This is a real advantage and I will definitely come back for more practical training"
"The training was everything I hoped for, and more. Intellisoft Systems really makes a difference, I would have never discovered the hidden features of the sotftware on my own. Thanks a lot Intellisoft !"
Simply contact us if you would like to register or arrange a corporate class for your company. We will be glad to assist you.
Accelerate Your Career With the Most Effective & Practical Training.