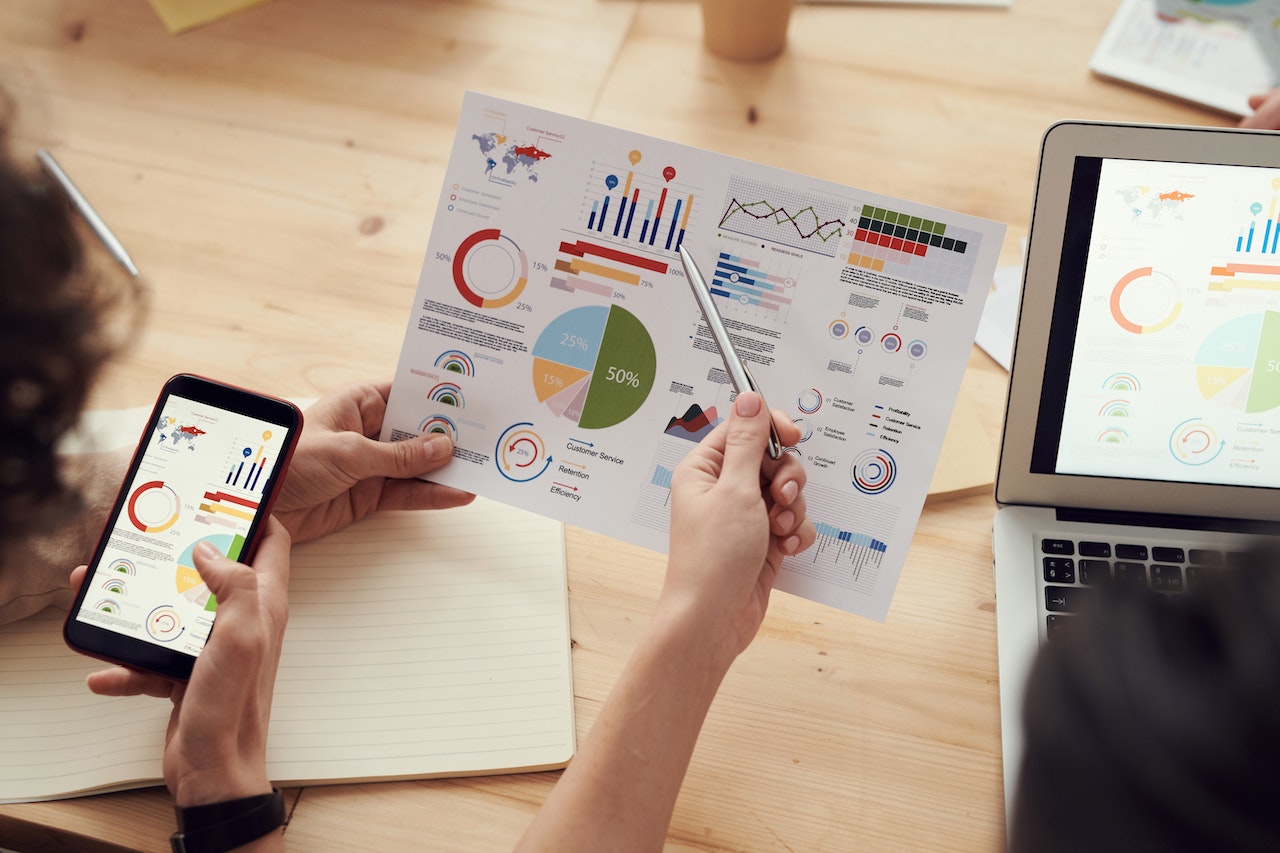 WSQ Grant of up to 50-70%
A good visualization tells a story, removing the noise from data and highlighting useful information, curating data into a form easier to understand, and highlighting the trends and outliers.
Advanced Data Analytics and Visualization course using Microsoft Excel, helps build complex models, making it easy to reach meaningful conclusions, and simplifies the decision-making process.
Companies can then use these insights to identify areas to improve upon and factors that influence customer satisfaction and make better predictions for sales and growth.
Data storytelling helps the data feel alive and ensures that the message it's conveying is meaningful and relevant, by balancing logic and facts with the emotional impact of a story, companies can better engage their audiences and enhance interactions with their customer base during business events.
By the end of this practical business intelligence with Excel course, you will be able to apply advanced data analytics and data visualization techniques to identify underlying trends and patterns in data with Microsoft Excel.

Learning Data Science, Data Visualisation & Data Analysis are critical skills in gaining a deeper understanding of your data and making better decisions. They help in analyzing the performance of the business & continuous improvement of processes.
This course covers a number of Statistical Data Analysis Techniques for Predictive Analytics, Data Mining, Advanced Data Visualization Techniques & much more… all using Microsoft Excel.  Each method is demonstrated with examples & exercises for your own business analytics.
This is the highest level of Microsoft Excel MasterClass to learn advanced Data visualization & Business Analytics.
Classroom-based lectures with hands-on exercises on analyzing data using Microsoft Excel are used in this workshop to analyze & visualize data and find meaningful information. Data and business analytics provide valuable insights to management.
Course Outline
Course Objectives
Pre-Requisites
Target Audience
Course Outline
Advanced Data Analytics & Data Visualization Course With Excel
Course Outline
This is a very practical, hands-on, and insightful course, full of advanced Excel techniques to bring in the data, analyze it quickly, identify trends, and visualize the information in charts, graphs and dashboards.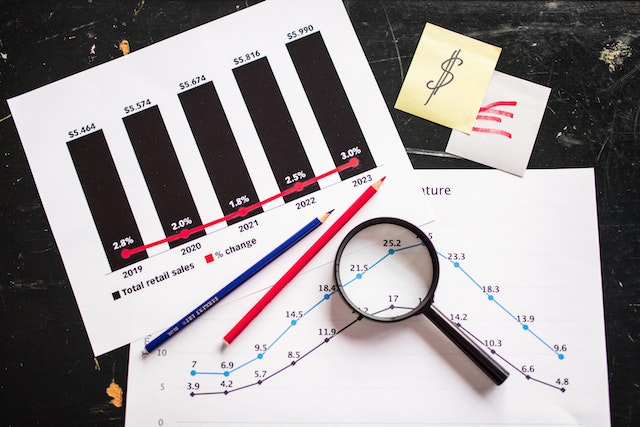 Module 1: Data Modeling Using Pivot Tables & Pivot Charts
Introduction to Data Modeling
Data Filtering & Transformation
Use Pivots to identify patterns across multiple data sets
Visual Analysis with Pivot Charts
Module 2: Solver and Scenarios to Manage Multiple Constraints
Managing Multiple Constraints
Proof of concept using Data Solver
Decision Making using Scenarios
Module 3: Data Modeling & Linear Regression for Better Forecasts
Data Modeling Principles
Building a Model With Excel
Using Linear Regression
Module 4: Data Mining and Goal Seek To Derive Business Insights
Data Mining With Lookup Functions
Business Insights From Goal Seek
Advanced Use Cases for Data Mining With Excel Functions
Module 5: Statistical Analysis and Data Visualization Dashboards
Key Principles of Data Visualization
Presentation of qualitative data-driven visualization
Statistical analysis of data
Learn The Secrets of Data Analysis With Excel Today in Singapore.
Join This  Practical Training
To Get Ahead With Advanced
Business Data Analysis & Visualization.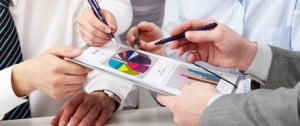 Learn The Best Excel Functions & Features for Data Analytics!

Business Data Analytics With Excel Course Trainer: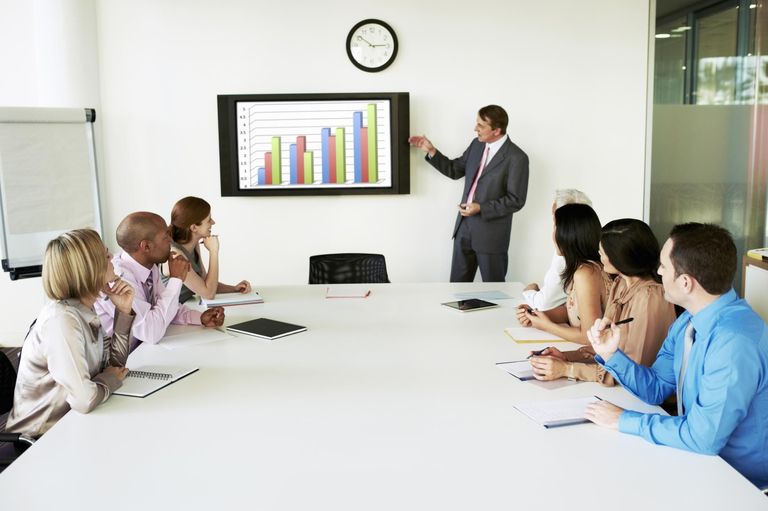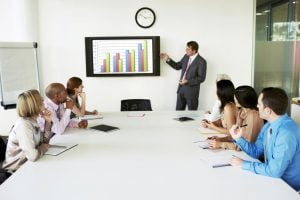 This Excel Data Analysis course is created and delivered by Vinai Prakash, Master Trainer & Founder of Intellisoft Systems.
Vinai has authored several articles on Data Analysis, Excel Dashboarding Techniques, Data Warehousing, Data Mining, Using SQL Databases for Creating Data-Rich applications, published in leading magazines, newspapers & books.
Click Here to Download The 8 Habits of Highly Effective Data Analysts(An article written by Vinai Prakash, published in The Straits Times Newspaper in Singapore)
Course Objectives
Pre-Requisites
Target Audience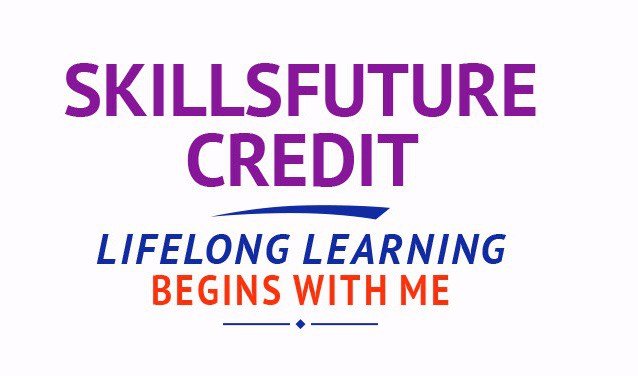 SkillsFuture Ready
Singaporeans can use $500 SkillsFuture Credits for this training to offset the course fees.

Contact us for advise on how to go about claiming your SkillsFuture.

Get Started Today!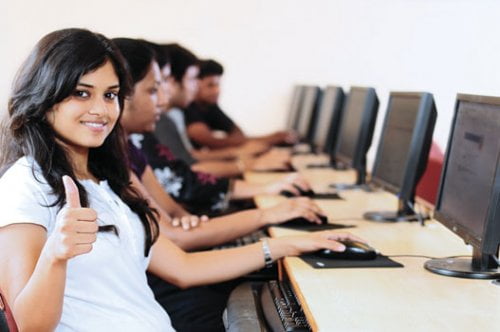 Learn By Doing
You learn best when you Do It Yourself.

We teach you, step by step, how you can learn new skills, build your knowledge and enhance your career prospects quickly & easily, with Practical Tips & Tricks!
Do You Have a Question or Need a Quotation?
Simple. Just tell us what you need here. We'll be glad to help you!
Some of the companies that experienced our trainings





















"What I love about this training is that the trainers make sure we learn the steps and are able to do it on our own. This is a real advantage and I will definitely come back for more practical training"
"The training was everything I hoped for, and more. Intellisoft Systems really makes a difference, I would have never discovered the hidden features of the sotftware on my own. Thanks a lot Intellisoft !"
How To Register For Advanced Data Analytics & Data Visualization With Excel Course in Singapore
Register for the 2 Days Advanced Excel Data Analytics & Data Visualization MasterClass Course today by simply clicking on the chosen course date available at the top of this page.
Need Help?
Call us at +65-6250-3575, SMS / WhatsApp: 9066-9991
Send an email to training@intellisoft.com.sg
We have regular public classes For Advanced Data Analytics & Visualization With Excel MasterClass each quarter, and Corporate Training can be arranged at your office too!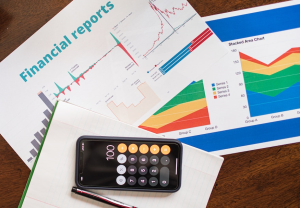 Note: This class uses a convenient and hands-on approach to gain Excel Analytics & Visualization Mastery. It requires you to take part in Data Analysis & Data Visualization exercises during the class. You can bring your own laptop or request to use our computer during the class beforehand.
WSQ Funded Data Analytics and Visualization With Microsoft Excel Training:
Join today, and begin to Master Excel Data Analytics with our Step-by-step instructions and helpful, patient, Microsoft Certified Trainers to guide you.
What are you waiting for? Get Started Right away…
Accelerate Your Career With the Most Effective & Practical Training.
Excellent workshop. Great and Patient Trainer! I am able to clean up the data, using lookup functions more efficiently, and Pivot table analysis & visualization was the best. Mr Vinai is great, he's a real expert in Excel and look forward to attending more of his sessions.
Being able to concisely explain formulas and techniques in a short time and stay relevant is the highlight. We loved the real-world exercises that helped us hone our business analysis skills. The trainer is very passionate about sharing his knowledge and keeps the lessons relevant.
The full course fees for this training is S$900, before any Government funding.
For Singaporean/PR above 21 years, Training Grants are available.
For Foreigners, no government grants are available.
WSQ funding from SkillsFuture Singapore (SSG) is available to Singaporeans/PRs above 21.
(Both Individuals & Company Sponsored ).

Individual Singaporeans, 25 years & above can also use their SkillsFuture Credits for this training at Intellisoft.

Companies sending Locals & Foreign staff for training can avail SFEC Funding. 
Use it to improve the skills of your entire department!
NTUC Members can utilize UTAP Funds to offset 50% of the remaining fees*.
Contact us for more information on How to apply for this SkillsFuture Grant.
Call +65-6250-3575 for Details or WhatsApp Now at +65-9066-9991

70% Grant
$630 Funding by SSG
Singaporeans Above 40 Years

Individuals Can Use SkillsFuture
50% Grant
$450 Funding by SSG
SkillsFuture (Singaporeans only)