Microsoft Access 2016 Training teaches you how to design data tables, select appropriate data types and relate tables logically.
You will create and modify database objects including tables, forms, reports, queries and macros, and will apply intermediate skills to streamline data entry, ensure data integrity, automate tasks and analyze data.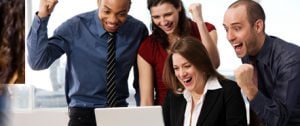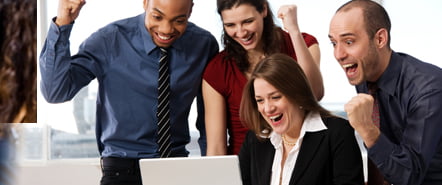 You will also use advanced form controls to locate information and restrict data entry, and will set form properties that respond to events.
We also offer  Microsoft Access 2013 & 2010 training.
SDF Funding is available to Singapore Companies (For company sponsored candidates). Call +65 6296-2995 for Details. SkillsFuture credits ready for Singaporeans.
Course Objectives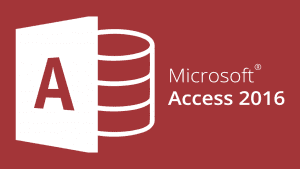 The key objective is to teach the participants the most important aspect of using Microsoft Access 2016 for simple to more complex projects.
To provide an easily accessible database management and programming tool for home and small business use.
You will learn how to:
Retrieve Data from Access 2016 Database
Work with Forms to allow for add / edit / deletion of data from Access databases
Design Reports for Easier analysis in Microsoft Access 2016.
Target Audience
This course is for the people who want to create their own database on Windows and learn to manage their own data.
In this training course you will learn how to create, update and delete the data in database tables within Access.
Course Outline
Lesson 1: Exploring the Access Environment An Introduction to Databases What is Access? Database Objects Desktop Databases and Access Web Apps Components of the Access 2016 User Interface Looking at the Screen Starting Access and Working with Database Files Using the Navigation Pane Saving and Exporting Databases Setting Access Options

 

Lesson 2: Building Tables

Table Basics Data Types Table Views Creating Tables in Design View Modifying Tables in Design View Primary Keys Creating Tables in Datasheet View Reusing Design Elements Importing Data Working in Datasheet View Constraining Input Table Relationships Viewing Related Data

 

Lesson 3: Retrieving the Data You Want

Retrieving Data Finding Records Sorting Records Filtering Records Creating Queries Modifying Queries Adding Query Criteria Working with Joined Tables Performing Calculations in Queries Grouping and Summarizing Query Data Creating Parameter Queries Using Conditional Logic in a Query Creating Action Queries Creating Crosstab Queries

Lesson 4: Working with Forms

Why Use Forms? Form Types Form Views Creating Forms Using Automated Tools Creating Forms from Scratch Modifying Forms Working with a Form in Layout view Working with a Form in Design View Adding Controls from the Ribbon Adding Subforms Ensuring Accuracy Formatting Forms

 

Lesson 5: Designing Reports

What is a Report? Report Views Creating Reports Creating a Report Using the Report Wizard Creating a Report Using Application Parts Creating a Blank Report Working with Reports Working with Reports in Design View Formatting Reports Previewing and Printing Reports

 

Lesson 6: Managing, Maintaining and Protecting Databases

Protecting Database Files Maintaining Database Files Managing Databases Creating Templates and Application Parts
Pre-Requisites
There are no specific pre-requisites for attending this course. You should be familiar with Windows operating system, have the Access software on your computer, and must have a desire to learn Access and create some kind of database management system.
If you have a good idea of what you want kind of forms or reports you want to build using Microsoft Access, then this workshop can be of immense help. Laptops with the required software will be provided for use in the workshop.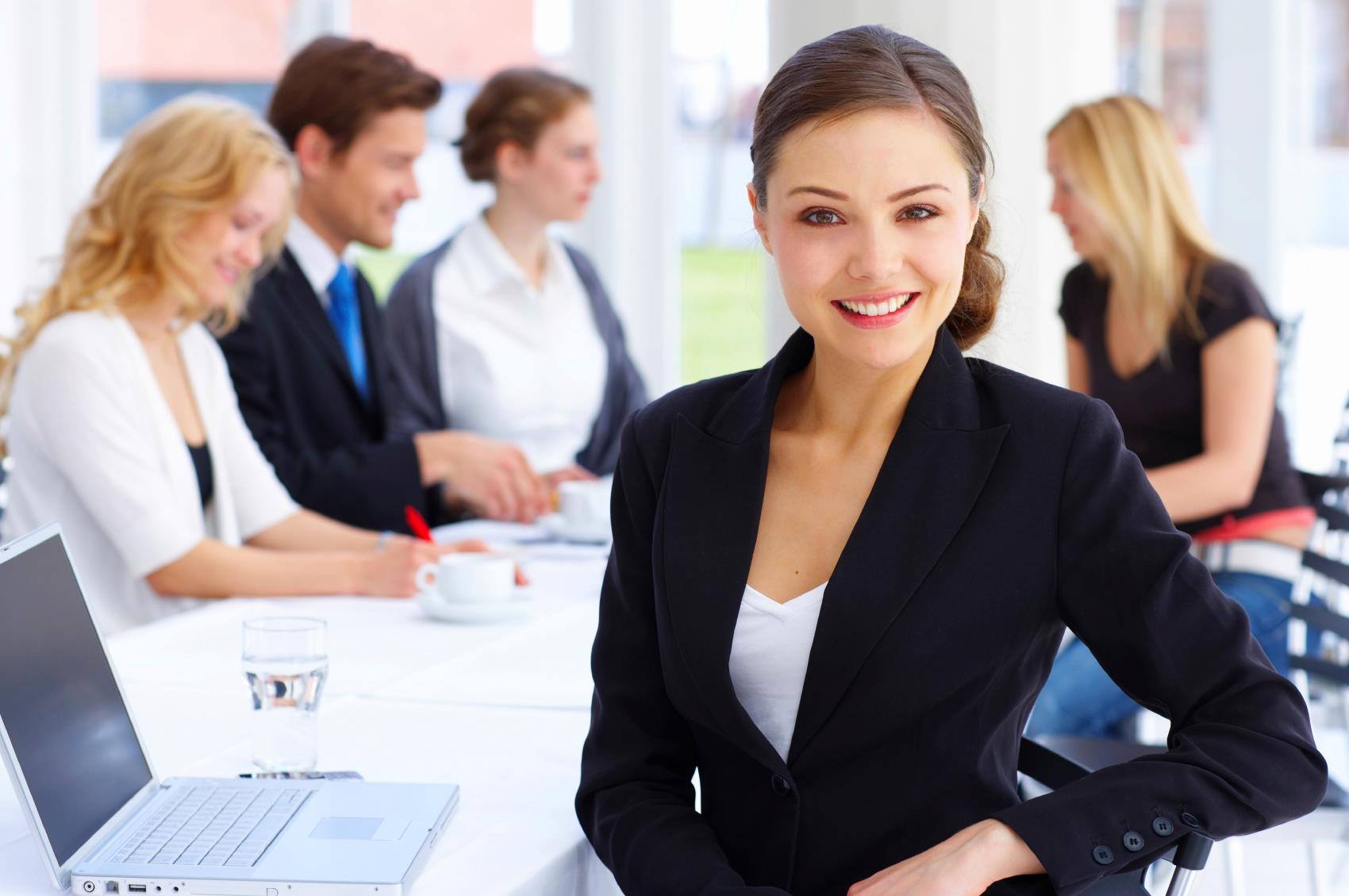 Claim SDF Grant
Companies sponsoring their staff for training can claim from the Skills Development Fund.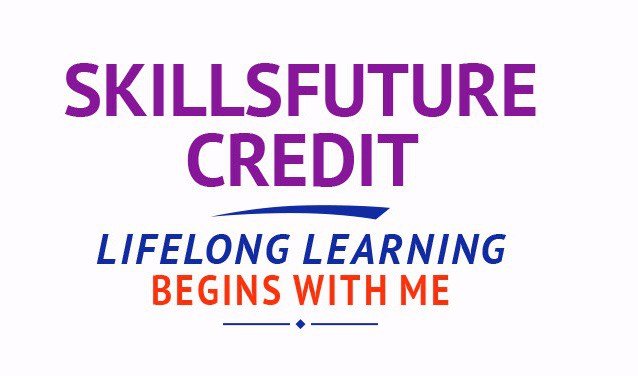 SkillsFuture Ready
Singaporeans can use $500 SkillsFuture Credits for this training to offset the course fees.

Contact us for advise on how to go about claiming your SkillsFuture.

Get Started Today!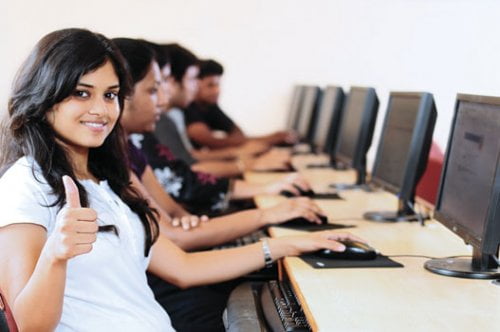 Learn By Doing
You learn best when you Do It Yourself.

We teach you, step by step, how you can learn new skills, build your knowledge and enhance your career prospects quickly & easily, with Practical Tips & Tricks!
Do You Have a Question or Need a Quotation?
Simple. Just tell us what you need below. We'll be glad to help you!
Some of the companies that experienced our trainings



























Learn Microsoft Access
&
Advance Your Career