This 2-days hands-on training in for anyone beginning to learn Illustrator, this course will be their ideal starting point. Best suitable for working professionals and students who would like to learn latest digital editing and Adobe Illustrator concepts.
This course imparts participants with knowledge to plan, design, build and maintain their graphical designs with Adobe Illustrator.
Course Duration :  2 Days
WSQ Grant: WSQ Funding of 50-70%* from SkillsFuture Singapore (SSG) is available to Singaporeans/PRs above 21 (Both Individual & Company Sponsored).
SkillsFuture: Individual Singaporeans, aged 25 and above can use their SkillsFuture Credits for this training.
UTAP: In addition, NTUC members can utilize UTAP to offset 50% of remaining fees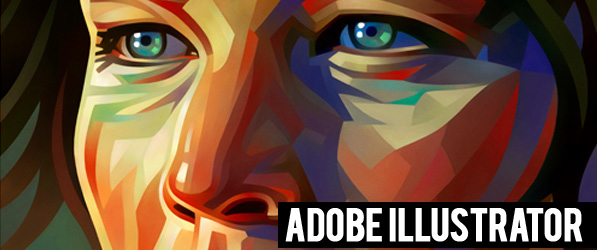 Course Outline
Module 1: The Work Area
Vector Graphic concepts
Navigating the new Dark CS6 interface
Defining an Illustrator document
Managing artboards
Using Guides, Smart Guides & Grids
Module 2: Manipulating Artwork
Modifying object properties
Selection techniques
Aligning & distributing objects
Grouping & arranging objects
Module 3: Drawing
Creating basic shapes
Using the Drawing Modes
Drawing Paths
Using the Width tool
Complex Shapes: using Pathfinder & Shape Builder
Creating & modifying blends
Module 4: Layers
Working with Layers & the Layers Panel
Creating layers & sublayers
Manipulating layers: selecting, moving, viewing, locking, merging, duplicating
Creating Clipping & Opacity masks
Isolation
Module 5: Colour
Understanding Colour
Working with Colour
Patterns
Editor
Using Live Paint
Module 6: Typography
Creating Type
Formatting
OpenType
Type effects
Converting text to outlines
"For me this was without doubt the most creative and fun training course I've ever been on. I not only discovered the tools and functions of the software but also had a wonderful trainer who led the course. He was animated, funny and with years of industry knowledge – was extremely knowledgeable. Worth attending and learning Illustrator from an industry Pro" – Benny Tan
Course Objectives
Pre-Requisites
Target Audience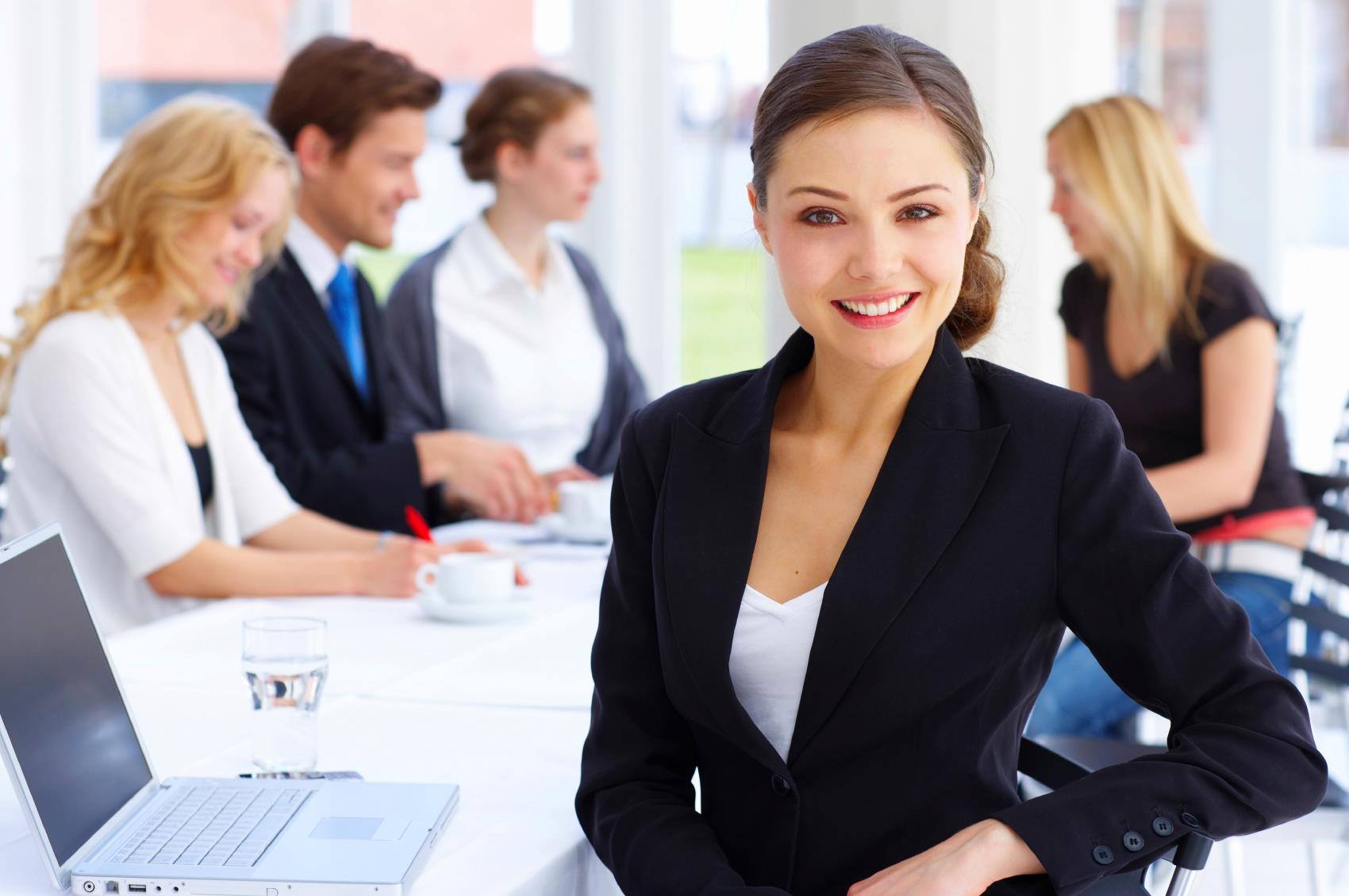 Claim WSQ Grant
Companies sponsoring their staff for training can Claim up to 70% WSQ Funding, subject to SSG Eligibility Criteria.

Applicable for Individuals & Company Sponsored Singaporeans/PRs.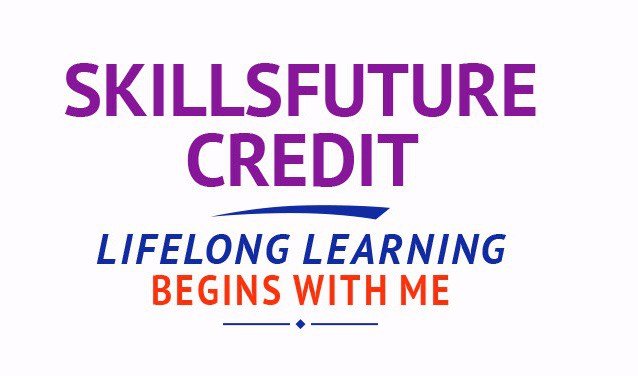 SkillsFuture Ready
Singaporeans can use $500 SkillsFuture Credits for this training to offset the course fees.

Contact us for advise on how to go about claiming your SkillsFuture.

Get Started Today!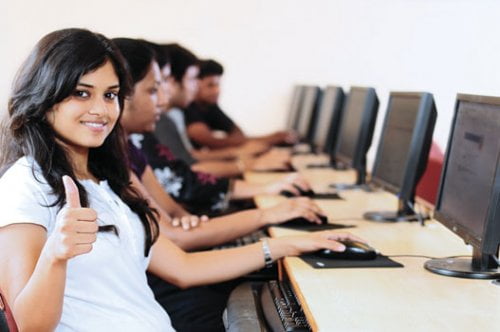 Learn By Doing
You learn best when you Do It Yourself.

We teach you, step by step, how you can learn new skills, build your knowledge and enhance your career prospects quickly & easily, with Practical Tips & Tricks!
Do You Have a Question or Need a Quotation?
Simple. Just tell us what you need here. We'll be glad to help you!
Some of the companies that experienced our trainings





















Get Creative With Illustrator
&
Accelerate Your Career