Up To 70% Funding Grant From SSG*
Learn how to build beautiful websites using WordPress. You will learn how to set up and start building websites with WordPress; quickly and effectively. In our Best WordPress Web Design Training, we'll be focusing on the self-hosted version of WordPress available at WordPress.org.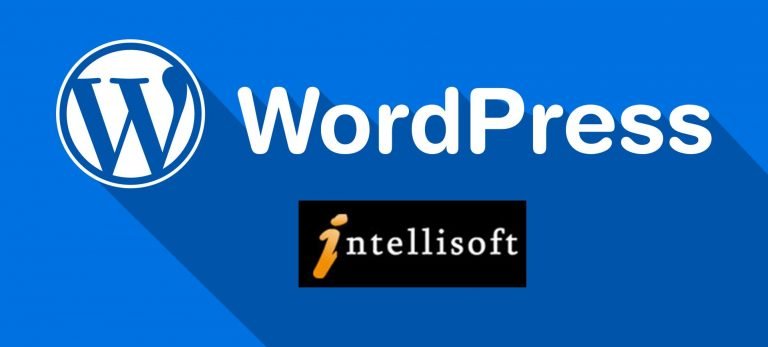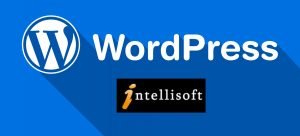 This version offers the most flexibility and customization options. However, many of the WordPress Skills you will acquire are applicable to both self-hosted WordPress installations and WordPress.com blogs.
Our Best Web Design Course in Singapore
This bestselling WordPress web design course is a three day, practical training where you start from scratch and come out with a complete website in just three days.
Testimonials for the Web Design Course With WordPress:
The WordPress Trainer is extremely knowledgeable and easy to connect with. Shares his experience and able to connect and link the topic and his experience in a very systematic flow. – Azmi, SUTD
The trainer is very knowledgeable and patience; he makes the class lively and always takes extra time to answer every student's question. – Jaye, Concept Culture
A very patient and helpful trainer. Was able to add social media link, many software application to link for free, the website can be changed as and when easily – Aik Chen, Emerges
Thorough and clear materials are covered in the e-book. Step-by-step explanation of how to create a WordPress website, followed by asking the participants to try it our on their own. Mr. Prakash was very patient to answer all questions, to share his knowledge and teach beyond what was covered in the class. – Janice
WordPress Training in Singapore includes:
Hands-on and practical classroom training delivered by specialist WordPress trainers
Printed course manual; an excellent reference guide for well after the training.
Courses conducted in fully set-up computer labs. No need to bring your own Laptop.
Certificate of Course Completion; to recognize your WordPress skills.
Small Class sizes; for more personalized learning experience.
Recommended Reading: Creating Your Own WordPress Website in Just 3 Days
WordPress software has come a long way. It started as a Blogging software, but now more and more websites are using WordPress as a Content Management System (CMS).
In fact, WordPress is ideal to be used as a CMS, and it is extremely easy to install, configure and set up WordPress driven website.
To know more about available government funding, please visit WordPress Training With WSQ Grant
Course Outline
Course Objectives
Pre-Requisites
Target Audience
Course Outline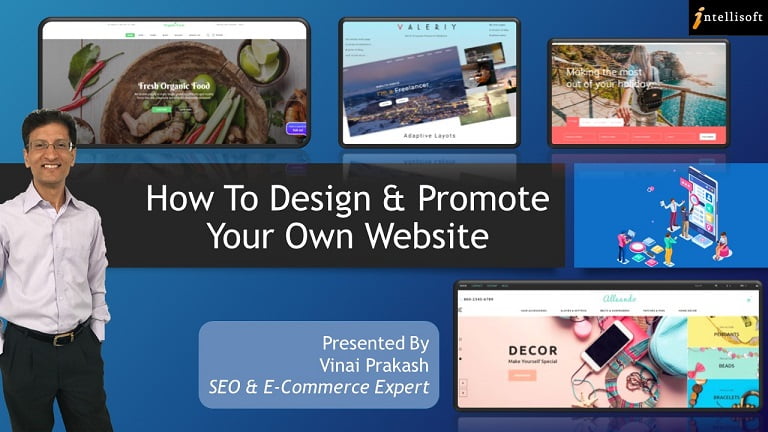 What is CMS. What is WordPress

Describe the features & functions of WordPress CMS
Advantages & disadvantages of hosting options
Keyword Research For Website & Individual Pages

Domain Hosting & Templates

Register a Domain & Setup Hosting
Choose an Appropriate Template
Plan the content & layout for each web page

Laws, Guidelines, Constraints

Understand the laws, guidelines & constraints on the content & use of websites
Different file types for saving content

Plan Content & Layout

Customise the website template as per plan
Populate Website With Planned Content
Add features & enhance the site

SEO, Keywords, Blog Setup

Perform On-Page SEO for each page
Setup & configure a blog on the website
storare & retrieval of files on site
Link to Social Networking Sites as per plan
Include buttons to share content

Testing, SEO & Launch

Use testing methods to check that all elements & features are working
Register with search engines.
Importance of measuring traffic

Measuring  Traffic & ROI

Methods of measuring the ROI
Use Google Analytic to monitor traffic
Understand the term bounce rate & its impact on the site
Identify improvements based on analytical information

Go Live

Launch of a Responsive, Search Engine Optimized Website
The full course fees for this training is S$750, before any Government funding.
For Singaporean/PR above 21 years, Training Grants are available.
For Foreigners, no government grants are available.
WSQ funding from SkillsFuture Singapore (SSG) is available to Singaporeans/PRs above 21.
(Both Individuals & Company Sponsored ).

Individual Singaporeans, 25 years & above can also use their SkillsFuture Credits for this training at Intellisoft.

Companies sending Locals & Foreign staff for training can avail SFEC Funding. 
Use it to improve the skills of your entire department!
NTUC Members can utilize UTAP Funds to offset 50% of the remaining fees*.
Contact us for more information on How to apply for this SkillsFuture Grant.
Call +65-6252-5033 for Details or WhatsApp Now at +65-9066-9991

70% Grant
$525 Funding by SSG
Singaporeans Above 40 Years

Individuals Can Use SkillsFuture
50% Grant
$375 Funding by SSG
SkillsFuture (Singaporeans only)
Course Objectives
Pre-Requisites
Target Audience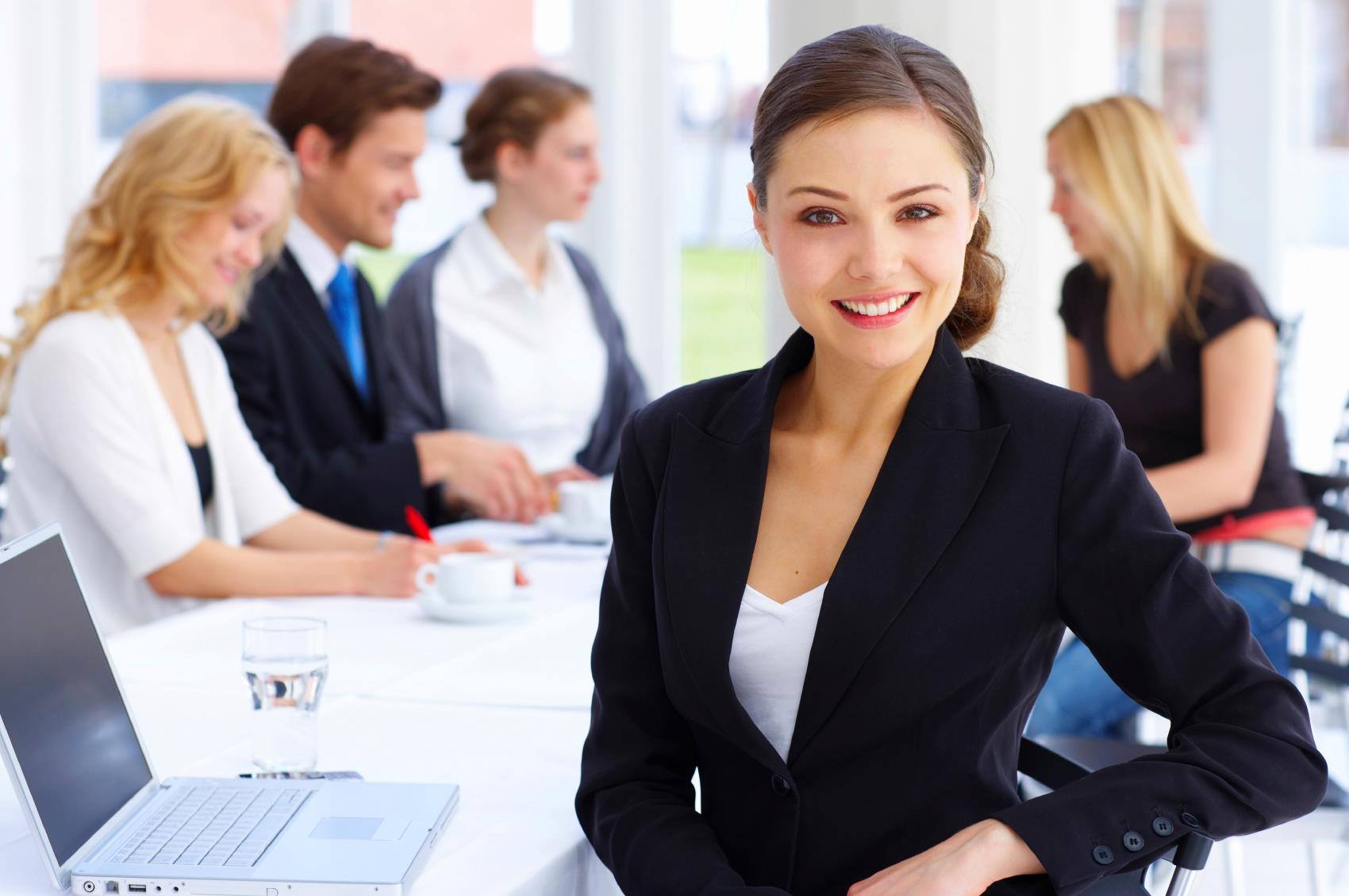 Claim SDF Grant
Companies sponsoring their staff for training can Claim SDF Funding, subject to SSG Eligibility Criteria.

Applicable for Company Sponsored Singaporeans & PRs.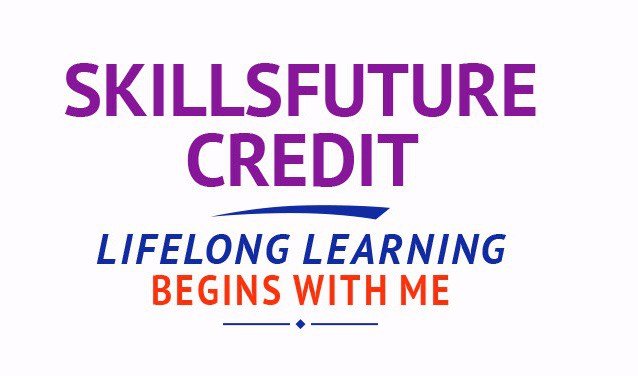 SkillsFuture Ready
Singaporeans can use $500 SkillsFuture Credits for this training to offset the course fees.

Contact us for advise on how to go about claiming your SkillsFuture.

Get Started Today!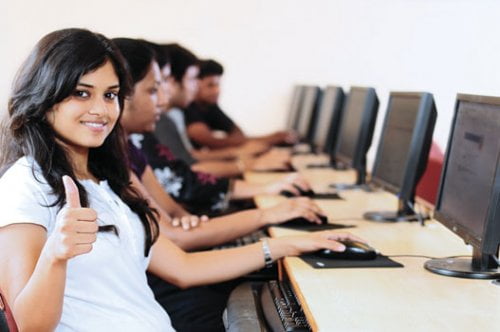 Learn By Doing
You learn best when you Do It Yourself.

We teach you, step by step, how you can learn new skills, build your knowledge and enhance your career prospects quickly & easily, with Practical Tips & Tricks!
Do You Have a Question or Need a Quotation?
Simple. Just tell us what you need here. We'll be glad to help you!
Some of the companies that experienced our trainings





















Build Your Own WordPress Site/Blog/Shop
&
Advance Your Career