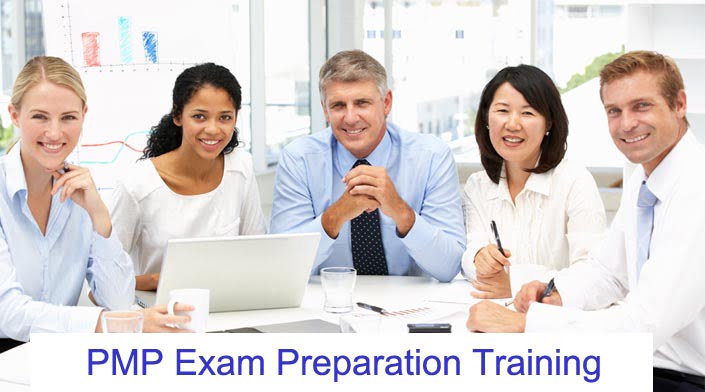 NICF – Project Management Professional (PMP) training at Intellisoft is a certification course for individuals who want to learn the best practices of project management and use the widely recognised PMI framework to deliver added business value.
You should join the PMP certification Training course and learn the correct way of managing people, risks, quality, costs and management and deliver projects on time, every time. PMP certification course will help you gain the necessary knowledge to use the tools and techniques effectively and efficiently.
For a Project Manager, having PMP certification guarantees professional credibility, deep knowledge, career growth, and increased earning potential. It also guarantees extensive preparation where a candidate masters the practical application of project management processes. Certified PMP project managers are found working around the world and in every industry.
You can use SkillsFuture for PMP Certification Preparation courses. You also get 70% WSQ funding for all PMP Certification courses with Intellisoft Systems in Singapore.
Key Features of NICF - Project Management Professional (PMP) Training
Interactive instructor-led PMP certification training
Mock tests to make you become confident when appearing for the PMP certification exam
Meets the PMI-required 35 contact hours eligibility requirement to get PMP certified successfully
Skills You Will Gain With PMP Training
Project Planning
Cost Management
Risk Management & Mitigation
Project Scheduling
Project Management Tools
Task Management & Delegation
Project Budgeting
Leadership
Conflict Management & Problem Solving
Course Outline
Course Objectives
Pre-Requisites
Target Audience
Course Outline
Lesson 1 – Create a High-Performance Team
Build an effective team
Define team ground rules
Negotiate project agreements
Empower team members and stakeholders
Train team members and stakeholders
Engage and support virtual teams
Build a shared understanding of a project
Lesson 2 – Starting the Project
Determine appropriate project methodology/methods and practices
Plan and manage scope
Plan and manage budget and resources
Plan and manage the schedule
Plan and manage the quality of products and deliverables
Integrate project planning activities
Plan and manage procurement
Establish a project governance structure
Plan and manage project/phase closure
Lesson 3 – Doing the work
Assess and manage risks
Execute project to deliver business value
Manage communications
Engage stakeholders
Create project artefacts
Manage project changes
Manage project issues
Ensure knowledge transfer for project continuity
Lesson 4 – Keeping the Team on track
Lead a team
Support team performance
Address and remove impediments, obstacles, and blockers
Manage conflict
Collaborate with stakeholders
Mentor relevant stakeholders
Apply emotional intelligence to promote team performance
Lesson 5 – Keeping the business in mind
Manage compliance requirements
Evaluate and deliver project benefits and value
Evaluate and address internal and external business environment changes
Support organizational change
Employ continuous process improvement
Project Management Professional (PMP) training is beneficial for several reasons:
Acquiring In-Depth Project Management Knowledge: PMP training provides a comprehensive understanding of project management principles, concepts, and best practices. It covers the entire project management lifecycle, including initiating, planning, executing, monitoring and controlling, and closing projects. This knowledge equips professionals with the tools and techniques needed to effectively manage projects from start to finish.
Standardization and Best Practices: PMP training aligns professionals with globally recognized standards and best practices established by the Project Management Institute (PMI). It ensures that project managers adhere to a common set of processes, terminology, and guidelines, facilitating effective communication and collaboration among project teams.
Enhanced Career Prospects: PMP certification is highly regarded and recognized globally. It demonstrates a professional's commitment to the project management field and validates their expertise. PMP training enhances career prospects by opening up new opportunities, increasing employability, and potentially leading to higher salary prospects.
Improved Project Success Rates: PMP training equips professionals with the knowledge and skills to plan, execute, and monitor projects effectively. By applying the best practices learned during training, project managers can mitigate risks, manage stakeholders, and deliver projects within scope, budget, and schedule. This ultimately leads to higher project success rates.
Networking and Professional Development: PMP training often involves interacting with professionals from diverse backgrounds and industries. This creates networking opportunities and allows for the exchange of ideas, experiences, and best practices. Additionally, PMP training encourages continuous professional development by keeping project managers updated on the latest industry trends and emerging practices.
Increased Confidence and Credibility: PMP training provides project managers with the confidence to tackle complex projects and make informed decisions. It enhances their credibility among team members, stakeholders, and employers, as they possess the knowledge and skills required to lead projects effectively.
Continuous Improvement: PMP certification requires professionals to earn Professional Development Units (PDUs) to maintain their certification. This encourages project managers to engage in continuous learning and development, staying up to date with the evolving project management landscape.
To recap, a PMP training is valuable for professionals seeking to enhance their project management skills, improve career prospects, align with industry standards, and deliver successful projects. It offers a structured approach to project management, equipping individuals with the knowledge and credentials to excel in their roles.
It makes sense to join the Best PMP Training course in Singapore at Intellisoft. Our Participants, HRs and Companies have rated our comprehensive PMP Exam Preparation Training Courses to be the best several times. Make the right choice and join Intellisoft PMP Training Course today!
Course Objectives
Pre-Requisites
Target Audience
The full course fees for this training is S$1600, before any Government funding.
For Singaporean/PR above 21 years, Training Grants are available.
For Foreigners, no government grants are available.
WSQ funding from SkillsFuture Singapore (SSG) is available to Singaporeans/PRs above 21.
(Both Individuals & Company Sponsored ).

Individual Singaporeans, 25 years & above can also use their SkillsFuture Credits for this training at Intellisoft.

Companies sending Locals & Foreign staff for training can avail SFEC Funding. 
Use it to improve the skills of your entire department!
NTUC Members can utilize UTAP Funds to offset 50% of the remaining fees*.
Contact us for more information on How to apply for this SkillsFuture Grant.
Call +65-6250-3575 for Details or WhatsApp Now at +65-9066-9991

70% Grant
$1,120 Funding by SSG
Singaporeans Above 40 Years

Individuals Can Use SkillsFuture
50% Grant
$800 Funding by SSG
SkillsFuture (Singaporeans only)
Do You Have a Question or Need a Quotation?
Simple. Just tell us what you need here. We'll be glad to help you!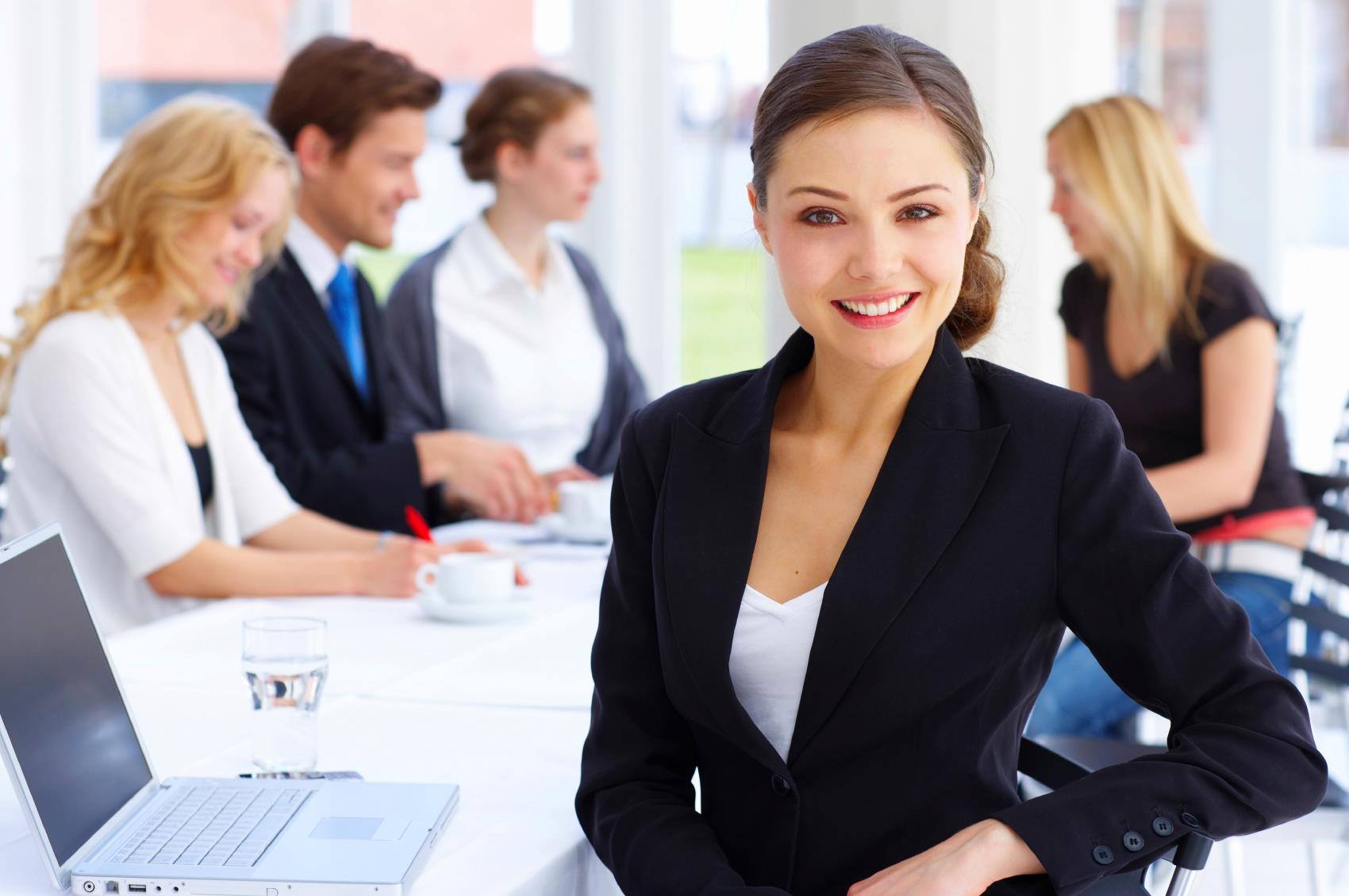 Claim WSQ Grant
Companies sponsoring their staff for training can get upto 70% WSQ Funding.

Individual Singaporeans & PRs are also eligible for up to 70% WSQ Funding.

* SSG Terms & Conditions Apply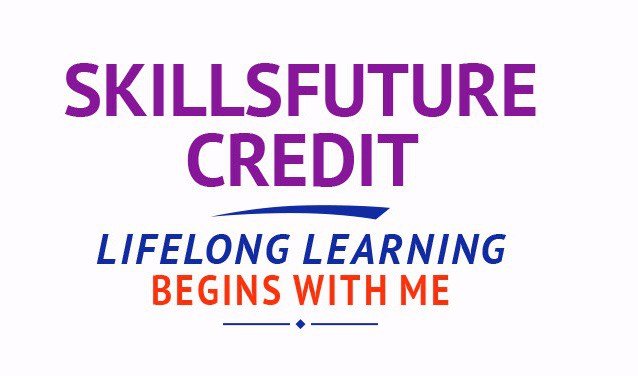 SkillsFuture Ready
Singaporeans can use SkillsFuture Credits for this training.

NTUC Members can utilize UTAP.

Get Started Today!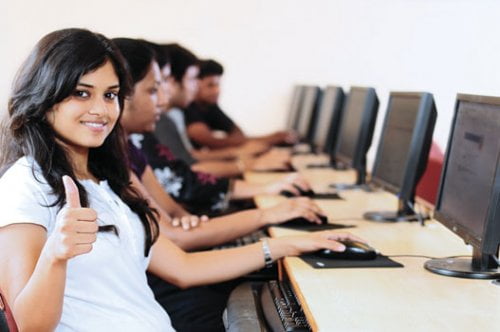 Learn By Doing
You learn best when you Do It Yourself.

We teach you, step by step, how you can learn new skills, build your knowledge and enhance your career prospects quickly & easily, with Practical Tips & Tricks!
How To Register For NICF – Project Management Professional (PMP) Training in Singapore
Register for the 4 Days (PMP) Training today by simply clicking on the chosen course date available at the top of this page.
Need Help?
Call us at 6250-3575,  WhatsApp: 9066-9991
Send an email  to  training@intellisoft.com.sg  OR
Submit an online enquiry if you have any questions regarding NICF – Project Management Professional (PMP) Training.
We have regular public classes For Excel Training each month, and Corporate Training can be arranged at your office too!