This course is designed to provide a comprehensive introduction to transactional accounting with the use of Xero accounting software.
Students will gain a strong foundation in preparing for transactional and double-entry accounting, producing accurate financial statements and reports.
Furthermore, the course will delve into the effects of accounting standards on the presentation of financial information.
Through hands-on exercises and practical applications, students will develop their accounting competencies, learn to leverage the Xero cloud accounting platform efficiently, and align their practices with prevailing accounting standards.
Whether for small business management or large corporate finance, this MasterClass Xero Accounting course offers the most important and needed skills for today's digital accounting landscape.
Course Outline
Course Objectives
Pre-Requisites
Target Audience
Course Outline
Section 1:  Prepare Accounting Treatments
What is double entry accounting?
Setting Up company & chart of accounts
Setting up bank account
Contact management
Inventory management
Section 2:  Produce Financial Statements
Managing sales transactions
Managing purchase transactions
Bank reconciliation
Financial reporting and tracking
Budget manager
Section 3:   Accounting Standards
Overview of accounting principles and GAAP
The accrual principle
Impact of financial standards on financial statements
Course Objectives
Pre-Requisites
Target Audience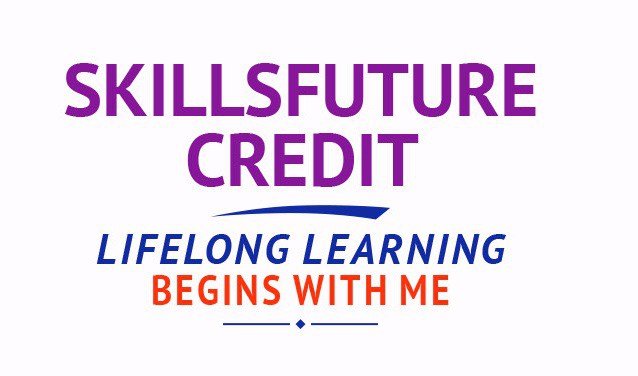 SkillsFuture Ready
Singaporeans can use $500 SkillsFuture Credits for this training to offset the course fees.

Contact us for advise on how to go about claiming your SkillsFuture.

Get Started Today!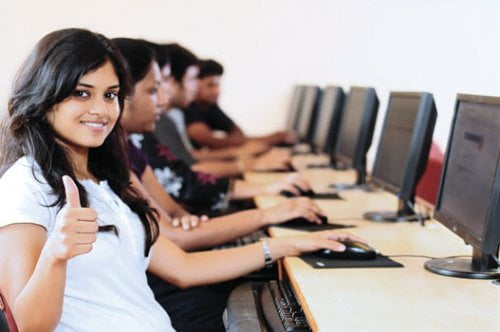 Learn By Doing
You learn best when you Do It Yourself.

We teach you, step by step, how you can learn new skills, build your knowledge and enhance your career prospects quickly & easily, with Practical Tips & Tricks!
Do You Have a Question or Need a Quotation?
Simple. Just tell us what you need here. We'll be glad to help you!
Some of the companies that experienced our trainings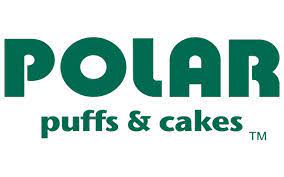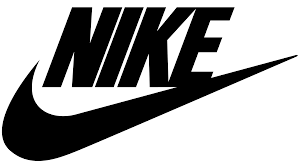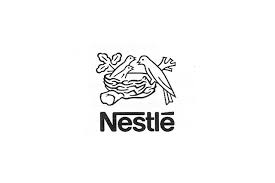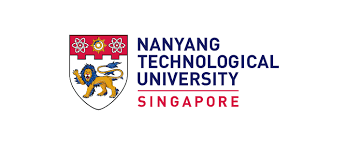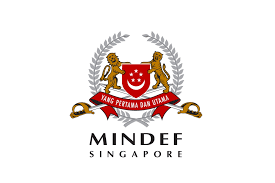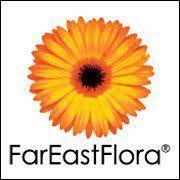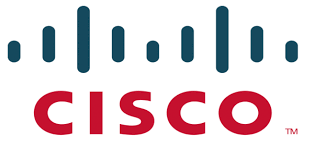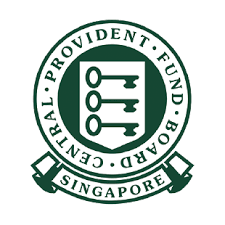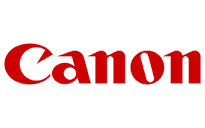 "What I love about this training is that the trainers make sure we learn the steps and are able to do it on our own. This is a real advantage and I will definitely come back for more practical training"
"The training was everything I hoped for, and more. Intellisoft Systems really makes a difference, I would have never discovered the hidden features of the sotftware on my own. Thanks a lot Intellisoft !"
Simply call us at 6252-3575 or email us for the registration procedure. We will be glad to assist you.
Accelerate Your Career With the Most Effective & Practical Training.