Training For Your Entire Department?
We offer Customized Solutions For Training at Your Office or Our Training Centre
One-to-One Training
Can't attend the whole day?
Get a 1-1 coaching for the topics you need.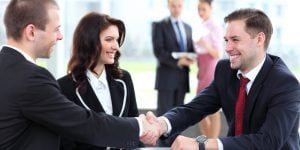 BECOME AN ASSET TO YOUR ORGANIZATION: Lessons in Personal Effectiveness Synopsis:  One can not perform to its peak until he has not done his own soul searching.
This course is designed to help your team members or staff to find out about their own values, abilities and goals and thus improve their personal effectiveness which in turn improves organization's effectiveness.
Personal Branding is identifying your assets, characteristics, strengths, and skills as an individual. Understanding Personal Branding will provide advantages in your participant's personal and professional lives. Branding is a mix of how you present yourself and how others see you.
It is important to be aware of how you are viewed. With our Personal Effectiveness course your participants will be able to share their vision and passions with others in your company.
It will show participants how to organize their lives and find those hidden moments. Participants will learn how to establish routines, set goals, create an efficient environment, and use time-honored planning and organizational tools to maximize their personal productivity.
SDF Funding is available to Singapore Companies (For company sponsored candidates). Call +65 6250-3575 for Details. SkillsFuture credits ready for Singaporeans.
Course Outline
Course Objectives
Pre-Requisites
Target Audience
Course Outline
OUTLINE of PERSONAL EFFECTIVENESS WORKSHOP Module One: Getting Started
Workshop Objectives
Action Plans
Module Two: Defining Yourself (I)
If You Don't, They Will
Brand Mantra
Be Real
SWOT Analysis
Case Study
Module Three: Defining Yourself (II)
Pillars
Passions
Define Your Strengths
The Three C's
Case Study
Module Four: Controlling and Developing Your Image
Clear and Defined
Consistent Image
It Takes a Commitment
Live It Every Day
Case Study
Module Five: Personal and Professional Influences
Corporate and Personal Integration
They Will Influence Each Other
Be a Professional
Build Rapport
Module Six: Appearance Matters
First Impressions
Rise Out of The Crowd
True Reflection
Dress For Success
Case Study
Module Seven: Branding Personality Traits
Identify Your Unique Values
Be Bold
Think Outside the Box
Fail. Learn. Repeat
Case Study
Module Eight: Setting SMART Goals
The Three P's
The SMART Way
Prioritizing Your Goals
Evaluating and Adapting
Module Nine: The Power of Routines
What is a Routine?
Personal Routines
Professional Routines
Six Easy Ways to Simplify Your Life
Module Ten: Scheduling Yourself
The Simple Secret of Successful Time Management
Developing a Tracking System
Scheduling Appointments
Scheduling Tasks
Module Eleven: Keeping Yourself on Top of Tasks
The One-Minute Rule
The Five-Minute Rule
What To Do When You Feel Like You're Sinking
Module Twelve: Managing E-Mail
Using E-mail Time Wisely
Taking Action!
Making the Most of Your E-mail Program
Taking Time Back from Handheld Devices
Module Thirteen: Tackling Procrastination
Why We Procrastinate
Nine Ways to Overcome Procrastination
Eat That Frog!
Module Fourteen: Wrapping Up
Words from the Wise
Review of Parking Lot
Lessons Learned
Completion of Action Plans and Evaluations
Course Objectives
Pre-Requisites
Target Audience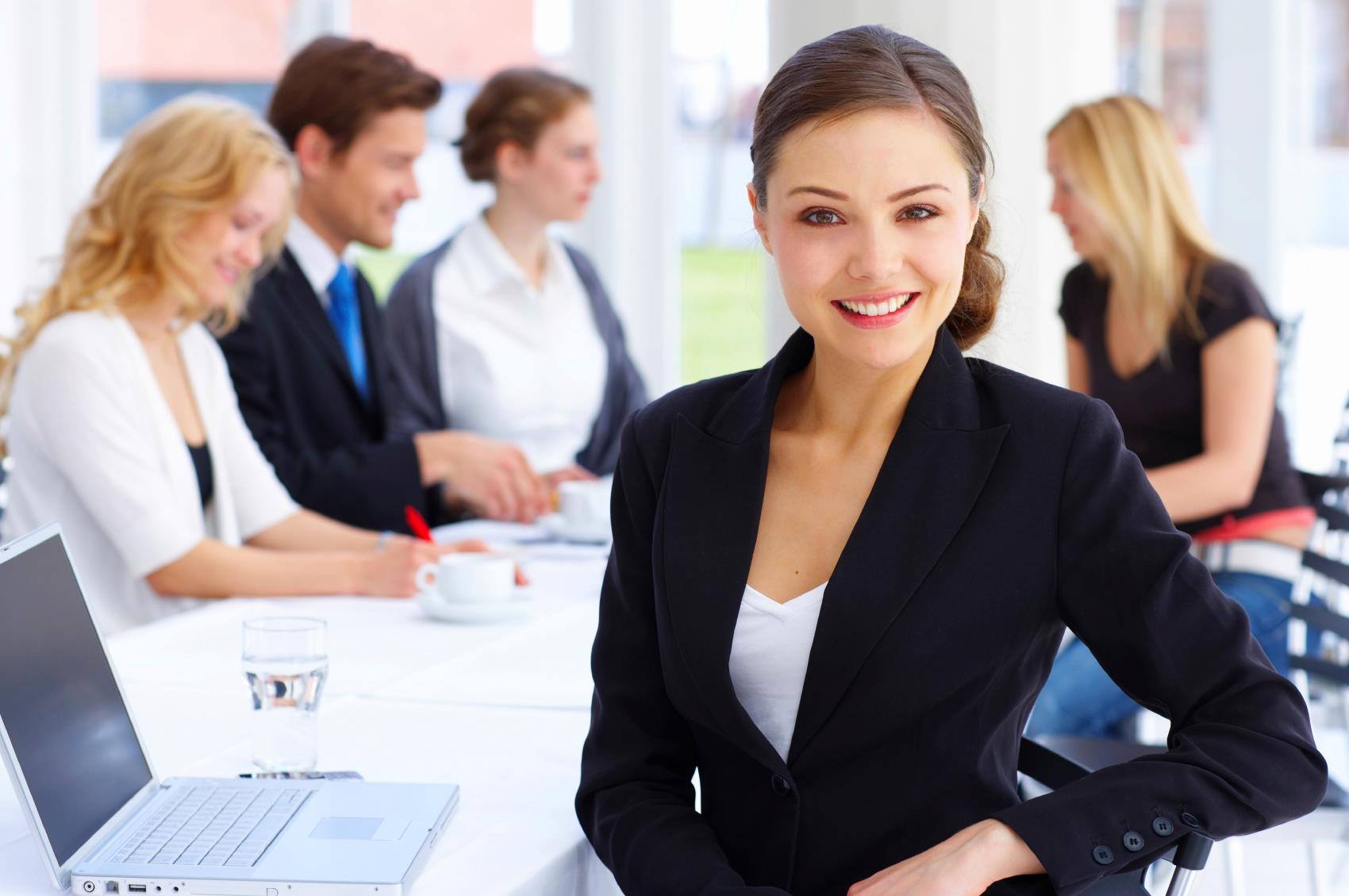 Claim SDF Grant
Companies sponsoring their staff for training can Claim SDF Funding, subject to SSG Eligibility Criteria.

Applicable for Company Sponsored Singaporeans & PRs.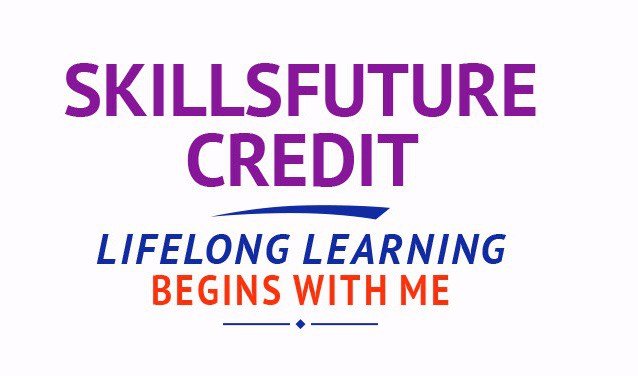 SkillsFuture Ready
Singaporeans can use $500 SkillsFuture Credits for this training to offset the course fees.

Contact us for advise on how to go about claiming your SkillsFuture.

Get Started Today!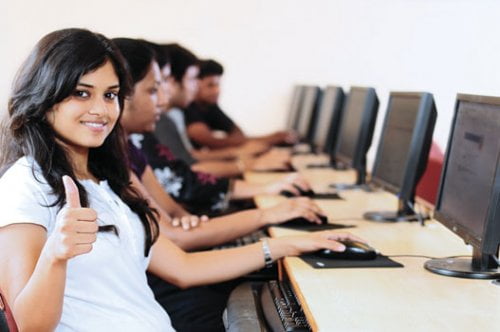 Learn By Doing
You learn best when you Do It Yourself.

We teach you, step by step, how you can learn new skills, build your knowledge and enhance your career prospects quickly & easily, with Practical Tips & Tricks!
Do You Have a Question or Need a Quotation?
Simple. Just tell us what you need here. We'll be glad to help you!
Some of the companies that experienced our trainings





















"The expert trainers really made a difference. I would have never discovered so many shortcuts, tips & tricks of Excel on my own! The training was everything I hoped for, and more..."
"What I love about this training is that the trainers made sure we practice the steps on our own. The practical exercises & examples helped a lot. I will definitely come back for more trainings"
Be More Efficetive @ work