Persuation skills over the phone is important to improve 'hit rate' when you want to seek information, explore opportunities, develop contacts and deal with difficult situations.
The art of persuasion, of influencing the people is a vital skill during business calls. Without it, you'll simply be ineffective.
First impressions can have a lasting impact whether they are made face to face or on the telephone. On the telephone they are particularly important because as far as the caller is concerned the voice on the telephone is the organisation.
This course provides the opportunity to consider what makes effective communication, how to establish rapport on the telephone.
Course Outline
Course Objectives
Pre-Requisites
Target Audience
Course Outline
Part 1: Knowing Your Caller
Understanding the profile of your caller and identifying their needs and interests in relation to your needs and interests
Part 2: Telephone Etiquette
Guidelines on professional use of the telephone to cover answering, greeting, putting on hold/transferring, leaving a voicemail, etc
Practicing voice techniques to develop an effective 'phone voice'

Part 3: Making the Call
Reviewing useful phrases to successfully engage callers including relationship-building phrases
Applying successful questioning and listening techniques
Practicing persuasion skills through role-playing typical scenarios to engage the caller
Detailed feedback on role-plays
Part 4: Handling Challenging Calls
Applying specific techniques for speaking to difficult callers (angry, challenging, rambling) through role-playing and reviewing useful phrases
Detailed feedback on role-plays
Course Objectives
Pre-Requisites
Target Audience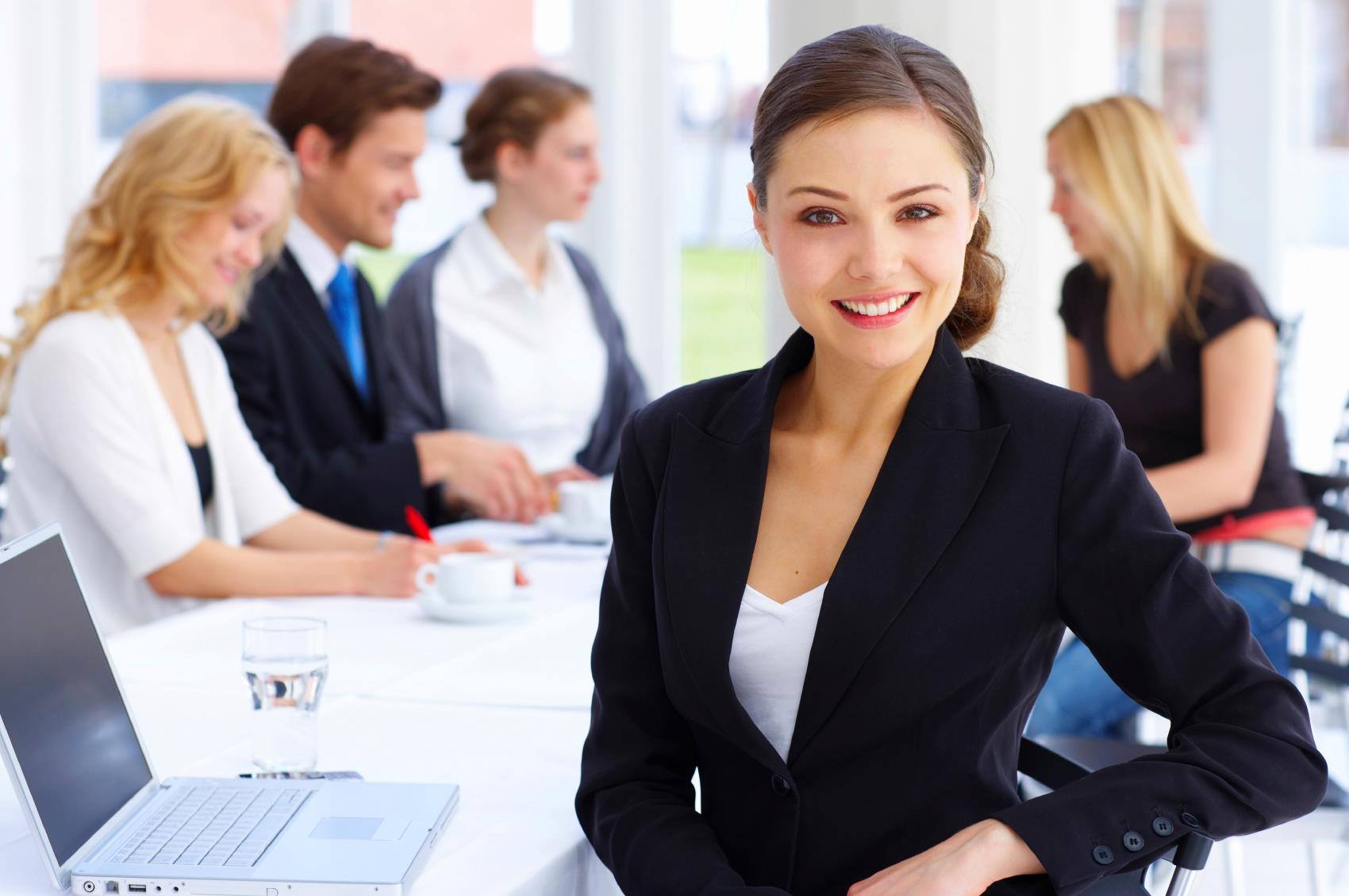 Claim SDF Grant
Companies sponsoring their staff for training can Claim SDF Funding, subject to SSG Eligibility Criteria.

Applicable for Company Sponsored Singaporeans & PRs.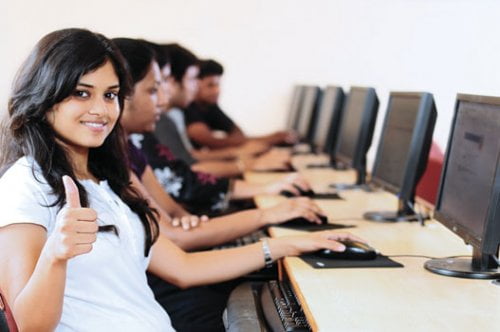 Learn By Doing
You learn best when you Do It Yourself.

We teach you, step by step, how you can learn new skills, build your knowledge and enhance your career prospects quickly & easily, with Practical Tips & Tricks!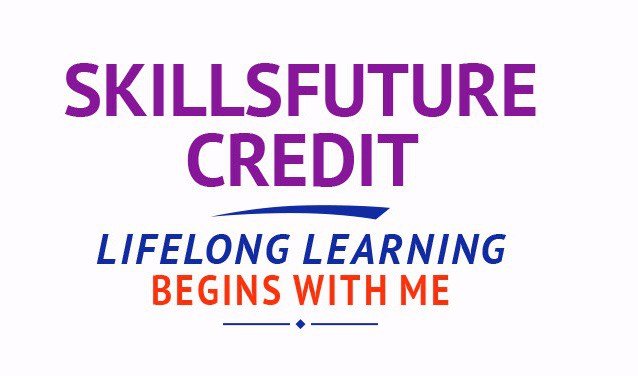 SkillsFuture Ready
Singaporeans can use $500 SkillsFuture Credits for this training to offset the course fees.

Contact us for advise on how to go about claiming your SkillsFuture.

Get Started Today!
This programme can be customized according to your needs and is conducted in house . For more information  Email to training@intellisoft.com.sg or you can register online too.
Some of the companies that experienced our trainings





















Be a Master in Telephone Skills
&
Accelerate Your Career