Are you suffering from:
Too many projects, too many things to do… and not enough time to do any of them properly?

Manage Your Time Well. Learn Time Management at Intellisoft

Being too busy fighting every day fires and have no time to prevent the fires in the first place?

Embarrassment because you don't seem to be making progress on the Big Priorities of your life and time is just passing by?
Fortunately, it is easy to learn effective time management techniques, and build proper time management skills. Attend a short, action packed 1 Day Practical Workshop on Effective Time Management in Singapore at Intellisoft.
SDF Funding is available to Singapore Companies (For company sponsored candidates). Call +65 6250-3575 for Details. This course is SkillsFuture credits ready for Singaporeans.
UTAP Funding: NTUC Members can utilize UTAP to offset 50% of the remaining fees*.
Course Outline
Course Objectives
Pre-Requisites
Target Audience
Course Outline
Using Case Studies, Examples, Activities, Games and Self Analysis, we help you in identifying your Time Management Problems, and Teach You Practical ways to over them. Become better at managing time and getting the right and important  things done... ON TIME! Attitude towards Time
How different people look at time and what are the implications of this?
What mental techniques can you use to increase your productivity?
What is the impact of perfectionism on your productivity and how can you manage it?
What stops you from starting a task and how can you overcome it?
What techniques can you use to avoid procrastination?
How to take advantage of "dead time"?
How to free your mind from thinking continuously about critical tasks?
How can you optimise your day based on your capabilities and your workload?
Planning
How to set goals systematically to maximise your productivity?
How to set your mission statement based on everything you do in life?
Which planning style is better?
How to brainstorm?
How to plan if you don't like planning?
What is a bottom-up and top-down approach to productivity?
What is the best way to plan in meetings to make the best use of time and produce a good plan?
Organizing
How to organise your physical and digital environments?
What reference system works best and what its critical qualities?
What tray system works best?
What calendar system works best?
How to take advantage of GTD principles (Getting Things Done) to organise your life?
How to set up and use your calendar using the latest methodologies such as GTD?
How to prioritize your tasks based on urgency and importance?
How to use GTD with Microsoft Outlook?
Dealing with People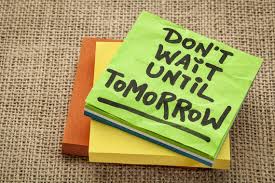 How to say "No" and be loved for it?
How many different ways to say "No" and what are advantages and disadvantages of each type?
How to deal with interruptions politely and stay in control?
How to delegate to increase your productivity?
How many different ways can you delegate and when should you use each style?
How to handle phone interruptions?
How to "engineer" your environment to minimise interruptions?
Don't waste time to join a time management skills course Singapore? Read our in-depth article & get started fast.
Course Objectives
Pre-Requisites
Target Audience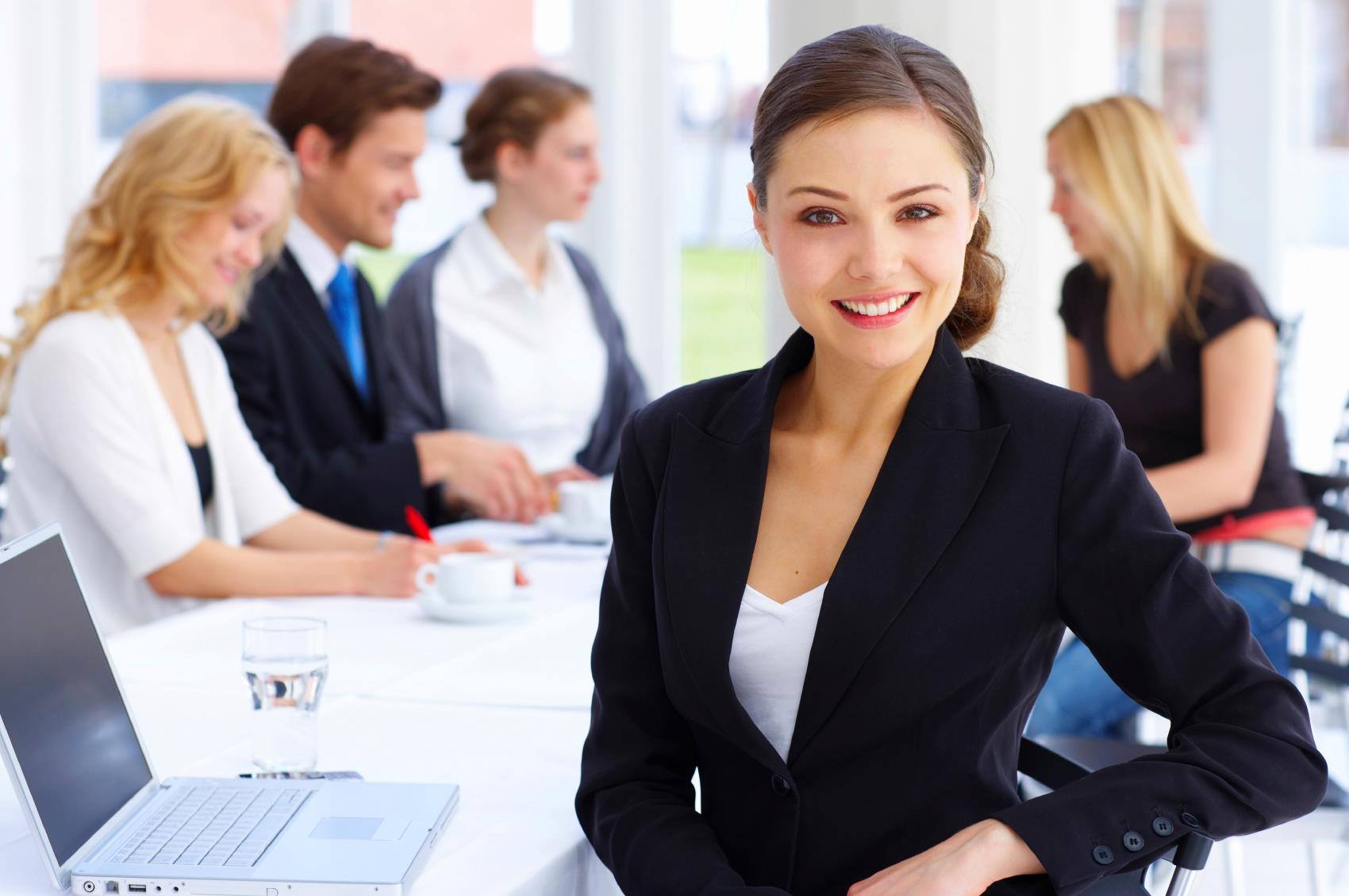 Claim SDF Grant
Companies sponsoring their staff for training can Claim SDF Funding, subject to SSG Eligibility Criteria.

Applicable for Company Sponsored Singaporeans & PRs.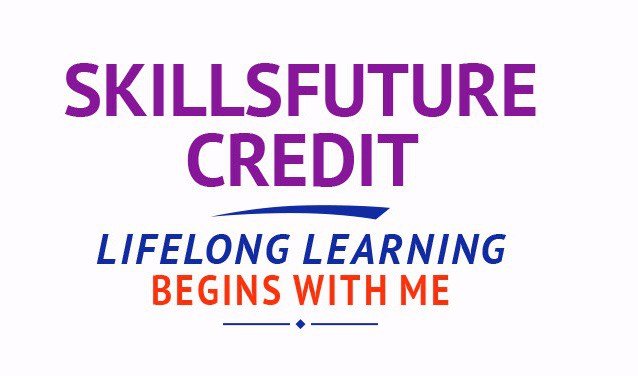 SkillsFuture Ready
Singaporeans can use $500 SkillsFuture Credits for this training to offset the course fees.

Contact us for advise on how to go about claiming your SkillsFuture.

Get Started Today!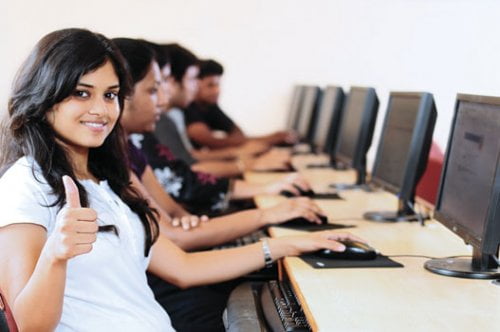 Learn By Doing
You learn best when you Do It Yourself.

We teach you, step by step, how you can learn new skills, build your knowledge and enhance your career prospects quickly & easily, with Practical Tips & Tricks!
Do You Have a Question or Need a Quotation?
Simple. Just tell us what you need here. We'll be glad to help you!
Some of the companies that experienced our trainings





















master time management
&
upgrade your productivity