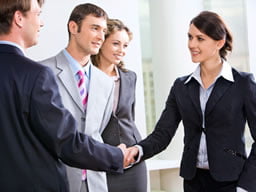 This course follows on from Basic Communication Skills and aims to expand deeper into many sources of miscommunication. It provides several easy – to – use soft skills techniques that can be employed in establishing rapport with others, strengthening relationships and avoiding common conversational traps.
In particular, the course covers areas such as probing and understanding other people's perceptions, understanding intentions and their impact, taking responsibility and avoiding blame.
During this course delegates learn to manage their emotions better so that these emotions don't leak or burst into conversations at the wrong moment.
Techniques are provided to manage difficult conversations and to avoid getting trapped in a psychological game going back and forth on certain points rather than moving forward to focus on underlying issues or concerns.
Course Outline
Course Objectives
Pre-Requisites
Target Audience
Course Outline
By the end of this course the participants will be able to:
Search to understand other people's stories and learn to change your perspective based on their view to improve your conversation
Prevent misunderstandings by clarifying intentions and avoid common mistakes that escalate the situation rather than resolve it
Avoid blaming others and take responsibility for your own contribution to any situation
Understand and manage your feelings so they don't clutter your understanding or affect your conversations with others
Handle difficult conversations by monitoring implicit messages and use techniques to gain rapport
Avoid destructive psychological games in conversations and use techniques to shift the conversation away as quickly as possible
In this highly practical course participants will learn:
Understanding Stories
How do you perceive the world?
How do you make stories to make sense of what goes around you?
How these stories come to define your behaviours?
How can you use story analysis to improve your communication with others?
Intention Analysis
What are the two common mistakes made when considering intentions?
How to avoid these mistakes?
What is the relationship between intentions and their impact and how should you respond to them?
How should you handle intentions to get the best results?
What is the best way to share your intentions with others?
Avoiding Blame
What is the Cycle of Blame and Disengagement?
What is bad about blaming others when things go wrong?
What should you do instead when things go wrong?
How to avoid blaming others?
Feelings
If you feel strongly about something, how should you express yourself?
What happens if you don't share your feelings with others?
Should you bury your feelings and get rid of them as hard as you can? Should you vent them or should you deal with them?
How can you use a simple formula in conversations to easily share your feelings with others?
Difficult Conversations
What is the best way to express your dissatisfaction with someone?
How to analyse implicit messages in what you say or is said to you?
What is the impact of these implicit messages on people and their long term relationship?
How to take advantage of the 4-Steps Conversation Technique to significantly improve the quality of your conversations?
Psychological Games
Why people get stuck in circular arguments and feel they should not give in to others?
How can you break this cycle and improve your communication skills?
What is the "Drama Triangle" and how can it be used to improve your communication with others?
Course Objectives
Pre-Requisites
Target Audience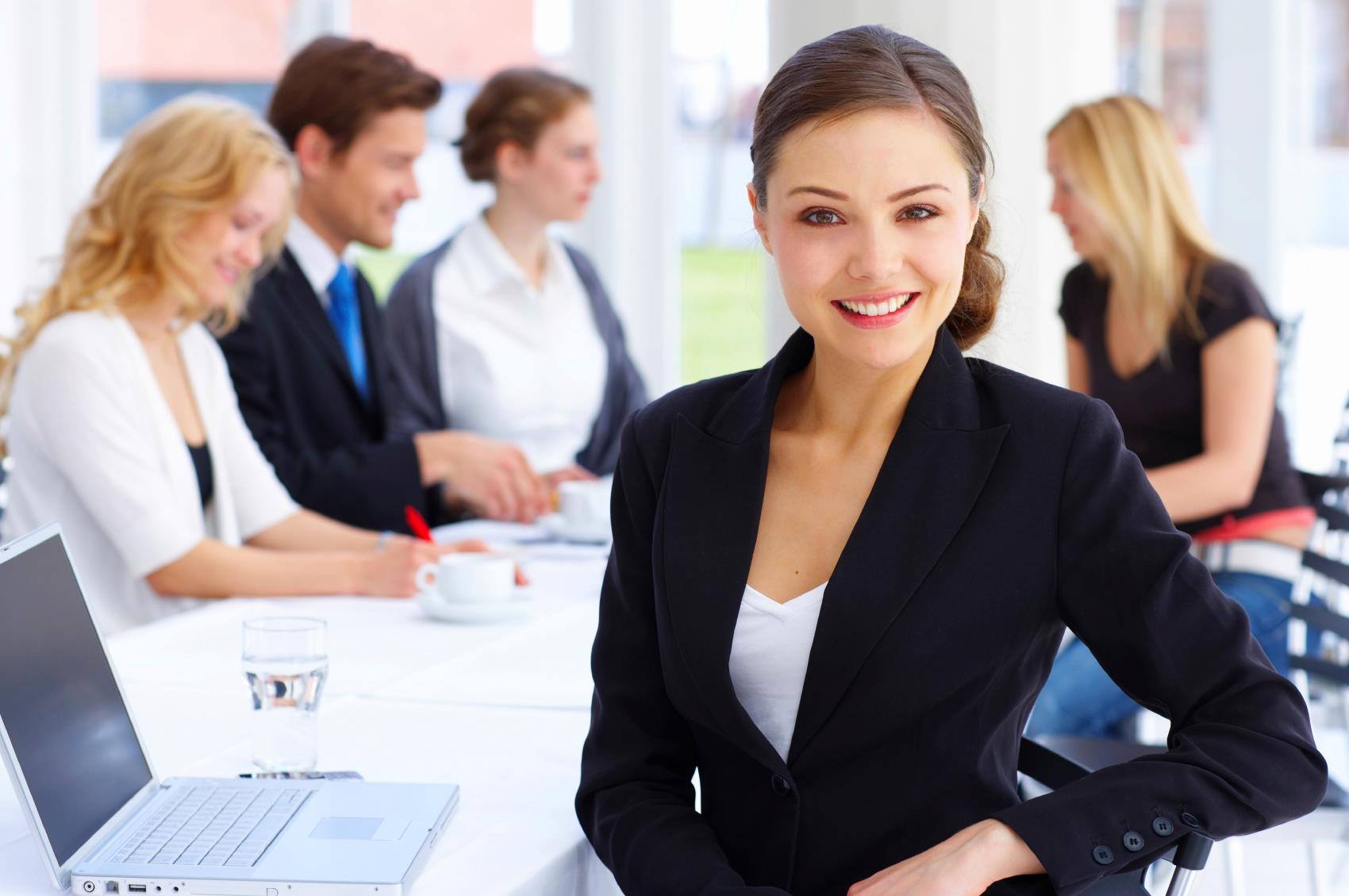 Claim SDF Grant
Companies sponsoring their staff for training can Claim SDF Funding, subject to SSG Eligibility Criteria.

Applicable for Company Sponsored Singaporeans & PRs.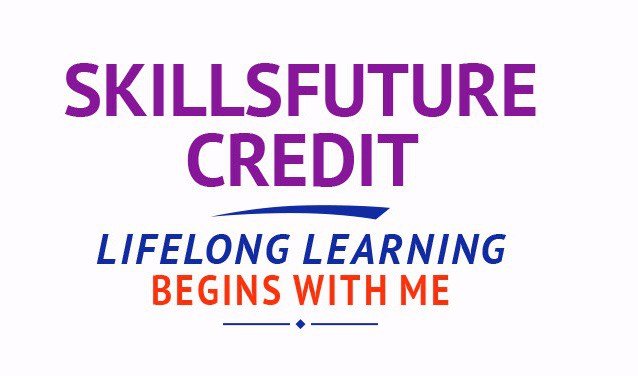 SkillsFuture Ready
Singaporeans can use $500 SkillsFuture Credits for this training to offset the course fees.

Contact us for advise on how to go about claiming your SkillsFuture.

Get Started Today!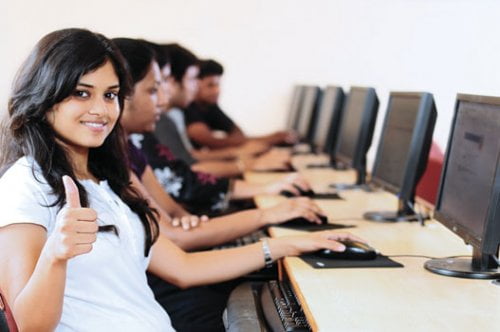 Learn By Doing
You learn best when you Do It Yourself.

We teach you, step by step, how you can learn new skills, build your knowledge and enhance your career prospects quickly & easily, with Practical Tips & Tricks!
Do You Have a Question or Need a Quotation?
Simple. Just tell us what you need here. We'll be glad to help you!
Some of the companies that experienced our trainings





















Simply fill the online registration form for joining our public classes for Basic or Advanced Communication Skills workshops

For more information  Email to training@intellisoft.com.sg or call us at +65 6250-3575.
Master Communication Skills
&
Get Ahead Faster!