The Carbon Footprint Management course is designed to enhance the knowledge, skills, and abilities of individuals seeking to identify, analyze, and prioritize carbon footprint reduction initiatives.
This course provides an in-depth understanding of carbon footprint hot spots and their potential for carbon footprint reduction. It also delves into the utilization of ISO:14001 standards, environmental management systems, carbon footprint calculators, and advanced carbon reduction technologies.
Through this course, learners will not only acquire comprehensive knowledge but also develop the practical skills needed to implement effective carbon footprint reduction plans.
Course Outline
Course Objectives
Pre-Requisites
Target Audience
Course Outline
Section 1:  Analyze Carbon Footprint 'Hot Spots'
Overview of ISO:140001 standards
 Identify potential carbon footprint hot spots
Carbon footprint calculator
Analyze the potential of 'hot spots' for carbon footprint reduction
Section 2:  Prioritize Carbon Footprint Reduction Initiatives
Identify feasible technology to address carbon footprint 'hot spots'
Methods for projecting carbon reduction potentials
Prioritizing carbon footprint reduction initiatives
Topic 3 Develop Carbon Footprint Reduction Plan
Fundamentals of environment management systems (EMS)
Key components of carbon footprint reduction plans
Develop carbon footprint reduction plans
Course Objectives
Pre-Requisites
Target Audience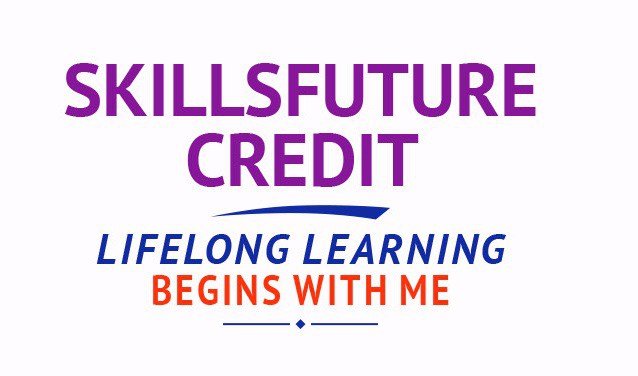 SkillsFuture Ready
Singaporeans can use $500 SkillsFuture Credits for this training to offset the course fees.

Contact us for advise on how to go about claiming your SkillsFuture.

Get Started Today!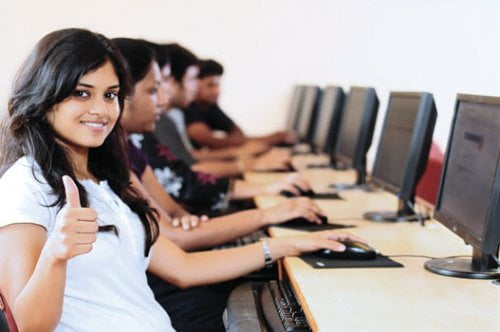 Learn By Doing
You learn best when you Do It Yourself.

We teach you, step by step, how you can learn new skills, build your knowledge and enhance your career prospects quickly & easily, with Practical Tips & Tricks!
Do You Have a Question or Need a Quotation?
Simple. Just tell us what you need here. We'll be glad to help you!
Some of the companies that experienced our trainings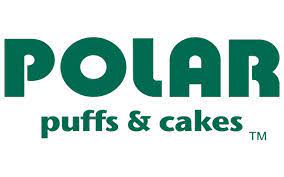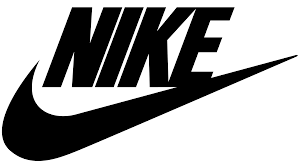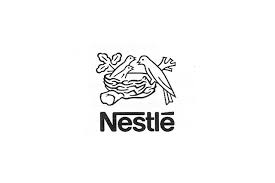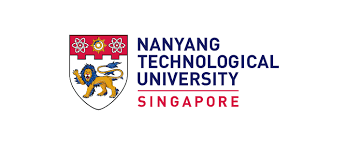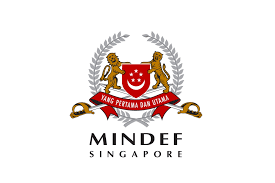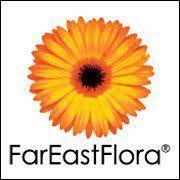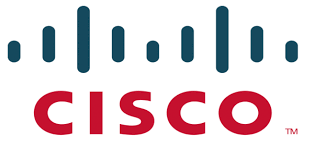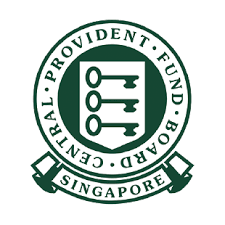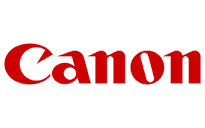 "What I love about this training is that the trainers make sure we learn the steps and are able to do it on our own. This is a real advantage and I will definitely come back for more practical training"
"The training was everything I hoped for, and more. Intellisoft Systems really makes a difference, I would have never discovered the hidden features of the sotftware on my own. Thanks a lot Intellisoft !"
Simply contact us and we will assist you with the course registration. We can arrange a corporate training for your organization too. Just let us know your requirements for the course, and you availability.
Accelerate Your Career With the Most Effective & Practical Training.