Body-Language training at Intellisoft

Do You Know That Your Body Talks? And Believe That Actions Actually Do Speak Louder Than Words?
How You Walk, Stand, Sit, Your Posture, Facial Expressions, Gestures And Eye-Contact Say MORE Than Your Actual Words Or The Way You Say It!
Learn How To: Project Confidence, Credibility, Sincerity, Reliability, Trustworthiness, Professionalism and a Positive Attitude. In this seminar, you will discover the impact of Body-Language. Learn how to subtly "Win Over" the person you communicate with in a one-to-one situation. Connect And Mesmerize the audience in a one-to-group situation.
Course Outline
Course Objectives
Pre-Requisites
Target Audience
Course Outline
Communicating with Body Language
Reading Body Language
Body Language Mistakes
Gender Differences
Nonverbal Communication
Facial Expressions
Body Language in Business
Lying and Body Language
Improve Your Body Language
Matching Your Words to Your Movement
Course Objectives
Pre-Requisites
Target Audience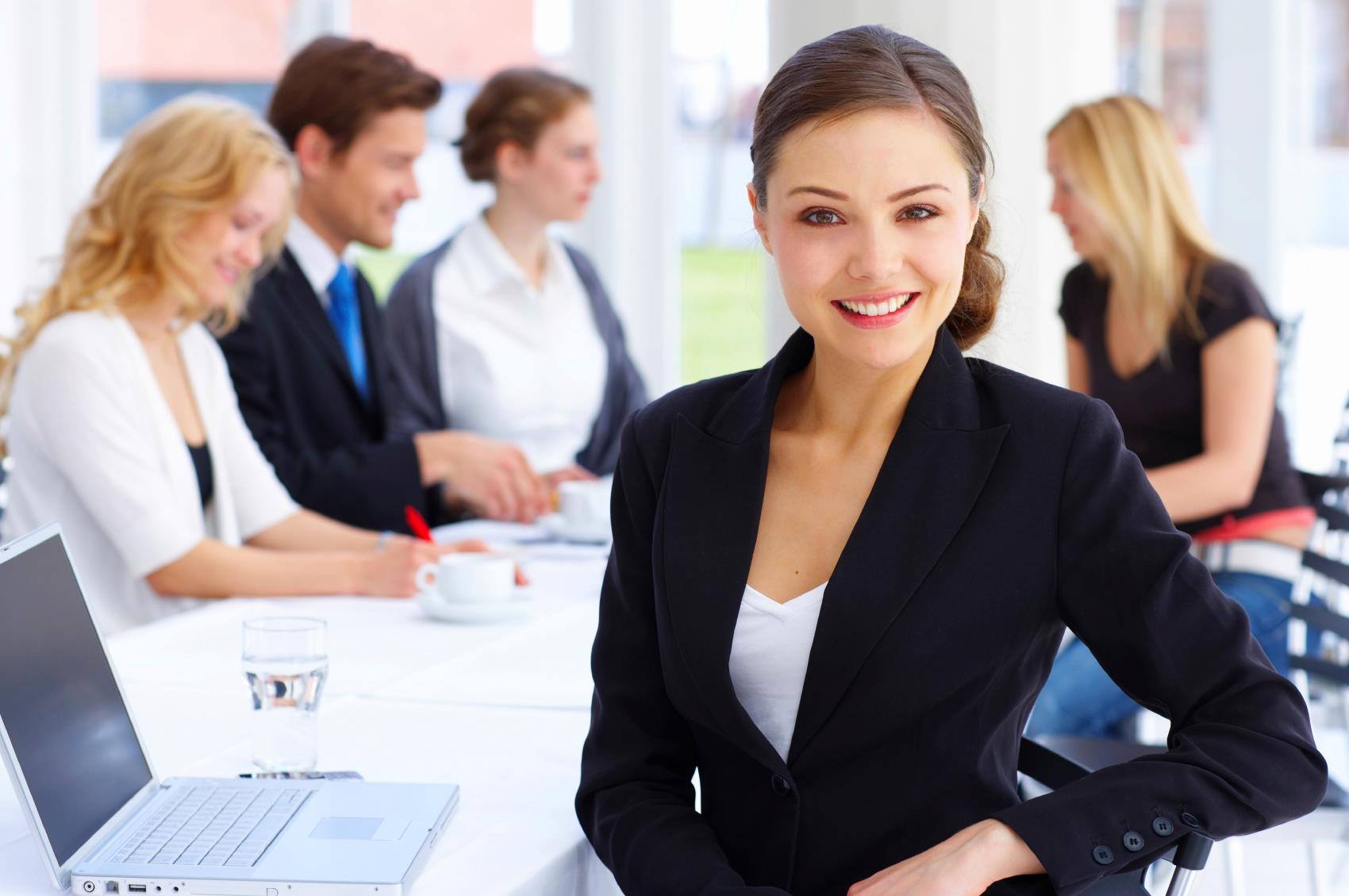 Claim SDF Grant
Companies sponsoring their staff for training can Claim SDF Funding, subject to SSG Eligibility Criteria.

Applicable for Company Sponsored Singaporeans & PRs.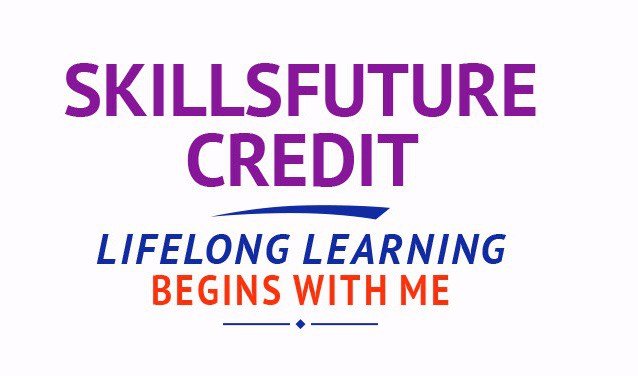 SkillsFuture Ready
Singaporeans can use $500 SkillsFuture Credits for this training to offset the course fees.

Contact us for advise on how to go about claiming your SkillsFuture.

Get Started Today!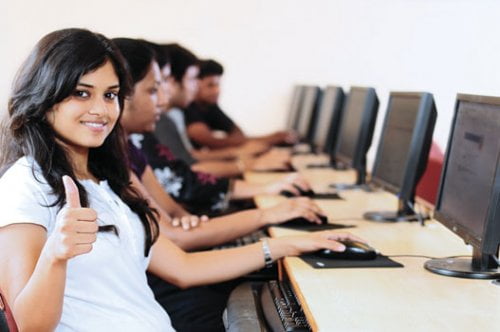 Learn By Doing
You learn best when you Do It Yourself.

We teach you, step by step, how you can learn new skills, build your knowledge and enhance your career prospects quickly & easily, with Practical Tips & Tricks!
Do You Have a Question or Need a Quotation?
Simple. Just tell us what you need here. We'll be glad to help you!
Some of the companies that experienced our trainings





















Study BODY LANGUAGE
&
Upgrade your Skills