The Best Adobe InDesign Training in Singapore
Learn to create complex, scalable documents for print and digital media with Adobe InDesign, the world-standard in page layout software.
Sophisticated design features and productivity tools help you work on professional publications including posters, flyers, brochures and interactive PDFs.
Our InDesign courses are offered at Fortune Centre, Fortune Centre, Singapore and In-house training courses across Singapore.
Course Duration: 3 Days
SDF Funding is available to Singapore Companies (For company sponsored candidates). Call +65 6250-3575 for Details. SkillsFuture credits ready for Singaporeans.
UTAP: In addition, NTUC members can utilize UTAP to offset 50% of remaining fees (capped at $250 per year).
Course Outline
Course Objectives
Pre-Requisites
Target Audience
Course Outline
Unit 1: Understanding the Interface
Unit 2: All about Text Basics
Text Frames
Set the Default Screen Mode
Character Attributes
Change Character Attributes
Unit 3: Adding Text and Formatting Paragraphs
Document Presets
Add Custom Bullets to Lists
Create Numbered Lists
Unit 4: Text Frames and Advanced Threading
Placing Longer Text Files
Mastering  Text Frames
Thread Text Over Multiple Pages
Thread Text Across Multiple Pages
Thread Text into Shapes
Unit 5: Perfecting Text with Tab Stops, Strokes and Inset Spacing
Tabs and Tab Stops
Set and Move a Tab Stop
Add a Stroke to a Frame
Add Inset Spacing
Set Vertical Justification
Unit 6: Inserting Graphics and Clipping Paths
Placing and Altering Images
Clipping Paths
Create a Clipping Path
Clipping Thresholds and Inset Frames
Customize a Clipping Path
Unit 7: Adding and Modifying Objects and Gradients
Step and Repeat
Create a Gradient Swatch
Create an Object Style
Unit 8: Creating a OnePage Flyer and Preparing Print Ready Copy
MultipleColumn Text Frames
Use Autocorrect
Live Package
Packaging a Document
Create a PDF
Unit 9: CMYK Colours, Libraries
Working with Picas
CMYK Colours
Libraries
Create and use a Library
Unit 10: Master Pages, Page Numbering and Text Wrapping
Creating Master Pages
Wrap Text Around an Image
Edit a Text Wrap
Unit 11: Mastering InDesign Styles
Creating and Using Styles
Character and Nested Styles
Create and Nest a Character Style
Unit 12: Tracking, Kerning and Hyphenation
Tracking
Kerning
Hyphenation
Unit 13: Tables with Styles
Creating Tables
Create a Table Style
Create a Cell Style
Load Styles From an Existing Document
Unit 14: Fonts, Links and Templates
Fonts and InDesign
Links to Graphics
Use the Links Panel to Update a Graphic
Create and use a Template
Unit 15: Layers, Inline Graphics and Anchored Objects
Working with Layers
Inline Graphics
Set Anchored Object Options
Show Object Threads
Create an Object Style
Course Objectives
Pre-Requisites
Target Audience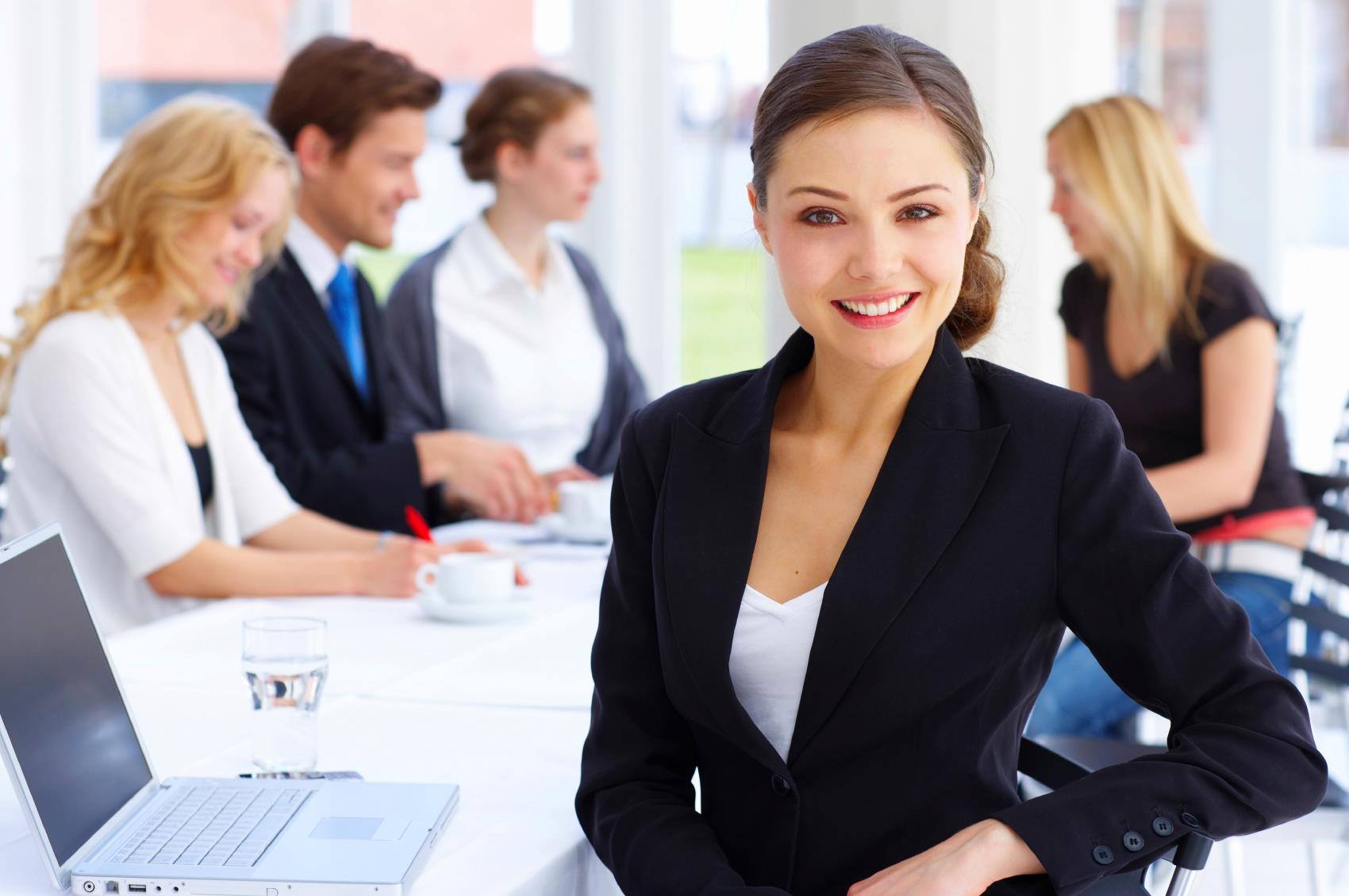 Claim SDF Grant
Companies sponsoring their staff for training can Claim SDF Funding, subject to SSG Eligibility Criteria.

Applicable for Company Sponsored Singaporeans & PRs.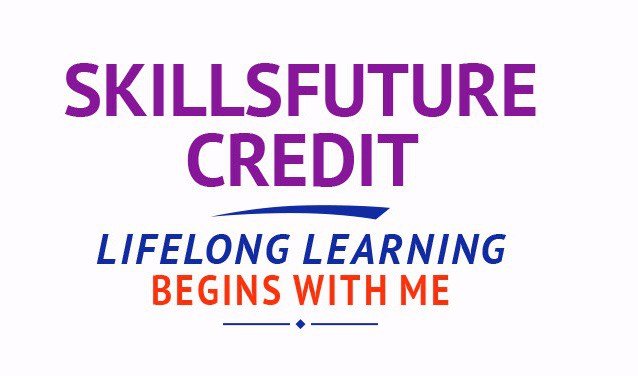 SkillsFuture Ready
Singaporeans can use $500 SkillsFuture Credits for this training to offset the course fees.

Contact us for advise on how to go about claiming your SkillsFuture.

Get Started Today!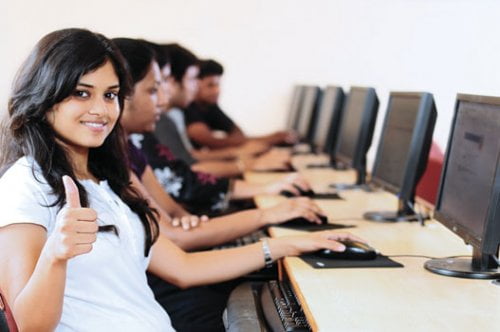 Learn By Doing
You learn best when you Do It Yourself.

We teach you, step by step, how you can learn new skills, build your knowledge and enhance your career prospects quickly & easily, with Practical Tips & Tricks!
Do You Have a Question or Need a Quotation?
Simple. Just tell us what you need here. We'll be glad to help you!
Some of the companies that experienced our trainings





















Get Creative
With InDesign
&
Accelerate Your Career!