Testimonial from
our clients
Achieve PMP certification on your first attempt with step-by-step training in this easy-to-follow PMP course in Singapore.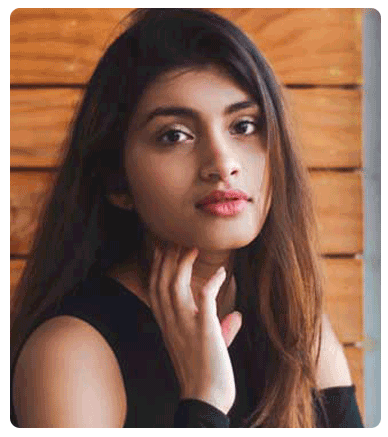 Hi Vinai, I am writing this with immense pleasure that I have cleared PMP exam 🙂 and following is the result detail: Initiating: Proficient Planning: Moderately Proficient Executing: Moderately Proficient M & C: Proficient Closing: Moderately Proficient I want to say THANK YOU for all your guidance and mentoring, I may not be able to achieve this without your help. THANK YOU!
FAISAL MAHMOOD
Operations Manager
Hi Intellisoft Team, Just to inform you that I passed the PMP exam this morning. Thank you for your great coaching. It was instrumental in my exam preparations. Special thanks to my trainer Mr. Vinai. His coaching and suggestions came in really handy in my exam preparations.
Yin Yoke
Design Director
Hi Vinai, I am happy to inform you that I passed the exam last week and I got one proficient and four moderately proficient. There were lots of questions on risk, quality and EMV. Many thanks for all your help over the last three months. Kind regards, Steven
STEVEN GARDNER
CEO
Hello Vinai! I'd like to thank you for your coaching help. I was one of the people who took the PMP exam once (after a boot camp series of classes) and did not pass. Then I went through your coaching and passed on my second try - today! I do not need the PDU certificate as I took a boot camp and had 35 PDU's from that experience. THANK YOU again! Kathy
Kathy Krypel
Director, Special Projects
Hello Vinay, I am excited to let you know that, I am a certified PMP now, Thank you for all your support in helping me make it happen. Your materials and practice tests are extremely helpful, I will highly recommend you for anyone looking to get PMP certification. Thanks Again!
Venkata Durga Prasad Sunkara (DP)
UBS Bank
Dear Sir, Today I have cleared the exam . Thank you very much for the training provided in Intellisoft. It helped for me to understand the concepts and confidently approach the PMP exam.
Senthil Kumar
Project Director, DBS
Hi Mr Vinai, I have a good news to share with you. I have passed PMP recently on my first attempt! I will like to thank you very much for developing this PMchamp program which is an excellent learning platform! I have followed most of your tips and study guide closely and made full use of the resources you published. They really help a lot in my understanding towards the concept. Of course not without lots of hours of revision and reading coupled with my already busy work life! Once again, thank you very much for the tutoring and I will recommend my peers or friends to this program if they are keen to pursue PMP. With regards,
Chuah Sun Chin
COO, Hong Kong Power
Dear Vinai, I want to thank you so much for your help to prepare for learning about Project Management in PMI's perspective. It helped me not only prepare for the exam in a systematic way but also apply the principles in my project management life . I call it "Learning by Applying". I learned more than just Project Management from you, Vinai; you were always there to provide tips with practical real life scenarios, and I feel like I have a more refined understanding of the subject. I wish you the best of luck in all of your endeavors, and I hope you continue with this passion to assist PMP aspirants.
Joseph Ceballos
Chief Data Evangelist, Google
Hi Mr. Vinai & Intellisoft Team, Thanks for your email. Your PMP exam prep training and recommendation on additional reading materials have been very helpful. I passed my exam on 12 sept on my first attempt! Thanks and regards Philip
Philip Kong
Project Engineer, SMRT