Excel VBA Course Duration: This is a 3 full day Excel 2007 / 2010 VBA Course. Course starts at 09:00 and runs until 17:00, with a one hour break for lunch, and two short snack breaks.
Miminum Requirements: You must have good Excel skills and understand key concepts of spreadsheets, or equivalent. It is not necessary to have programming knowledge.
Course Outline
Course Objectives
Pre-Requisites
Target Audience
Course Outline
Intended Audience: This course is aimed at experienced Excel users who wish to automate repetitive tasks or simplify more complex tasks using Excel macros and Visual Basic for Applications (VBA) programming language.
Course Objectives
Pre-Requisites
Target Audience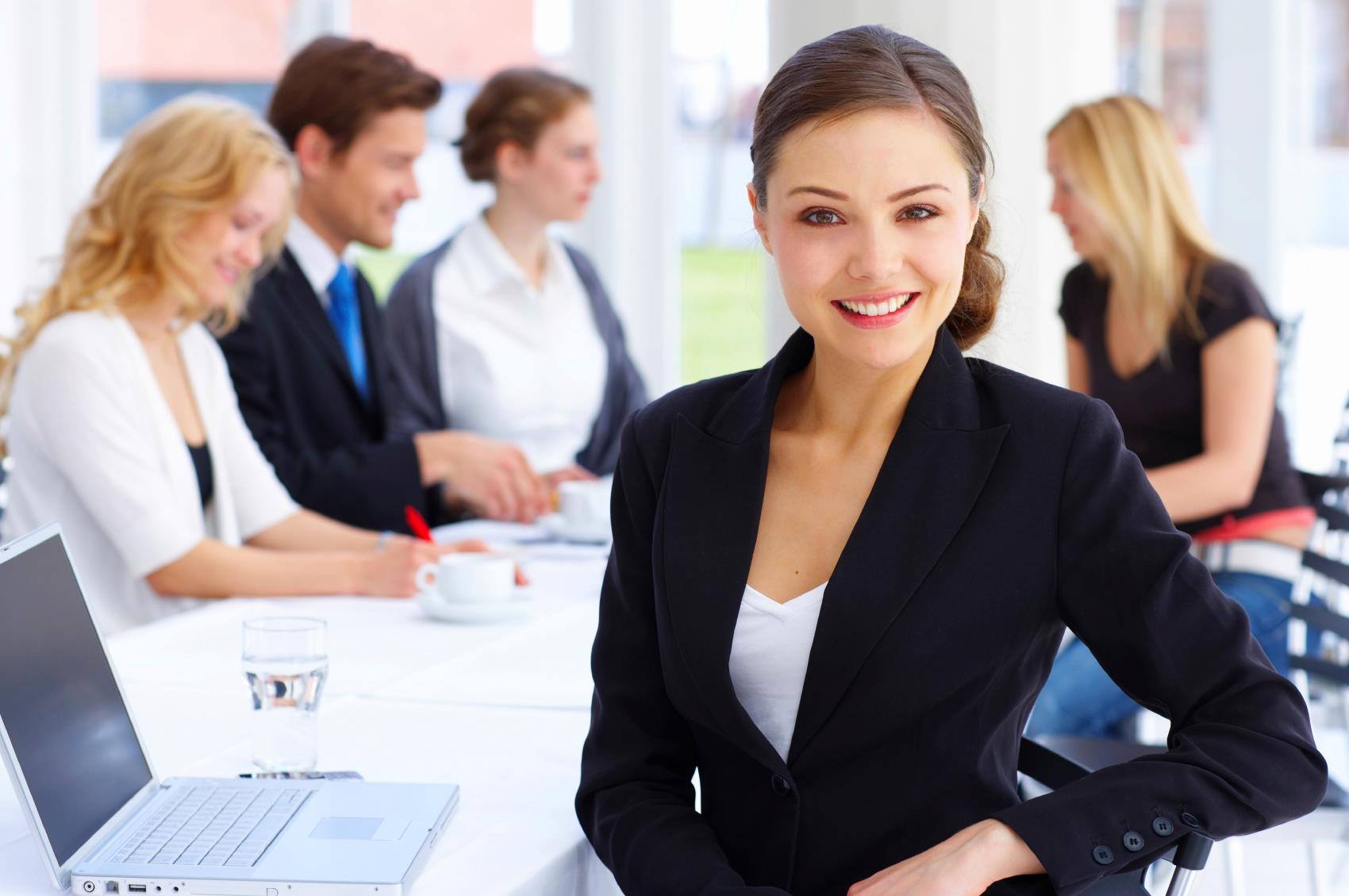 Claim SDF Grant
Companies sponsoring their staff for training can Claim SDF Funding, subject to SSG Eligibility Criteria.

Applicable for Company Sponsored Singaporeans & PRs.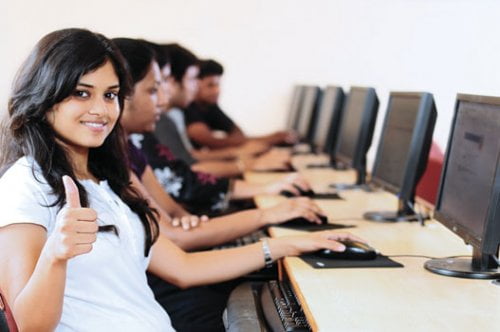 Learn By Doing
You learn best when you Do It Yourself.

We teach you, step by step, how you can learn new skills, build your knowledge and enhance your career prospects quickly & easily, with Practical Tips & Tricks!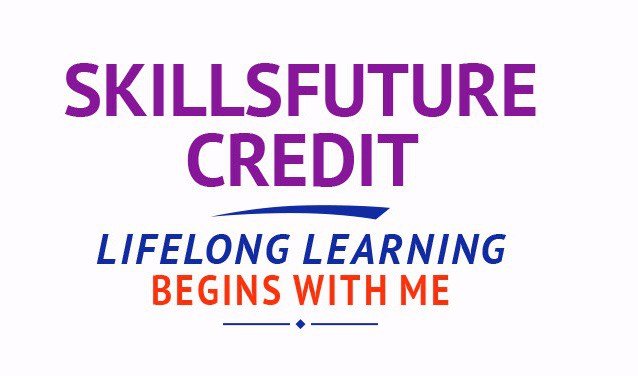 SkillsFuture Ready
Singaporeans can use $500 SkillsFuture Credits for this training to offset the course fees.

Contact us for advise on how to go about claiming your SkillsFuture.

Get Started Today!
Some of the companies that experienced our trainings





















Get Creative With Illustrator
&
Accelerate Your Career