Learn the art of creating eye catching presentations that create an impact and makes the meetings and presentations livelier and more meaningful.
 You will identify and use the new and enhanced features of PowerPoint 2010 to create dynamic and visually appealing presentations
"I liked that I learned how to create sounds, movies & animation from this PowerPoint course. This will help me prepare my presentation in an effective manner"–  Teh Ya Li, Straits Development.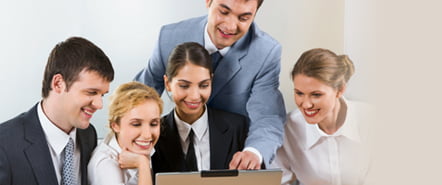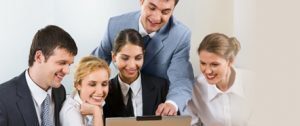 Microsoft® Office PowerPoint Course is also available for the Microsoft® Office PowerPoint® 2016 version
Microsoft® Office PowerPoint Course is also available for the Microsoft® Office PowerPoint® 2013 version
Course Duration: 2 Days
SDF Funding is available to Singapore Companies (For company sponsored candidates). Call +65 6250-3575 for Details. SkillsFuture credits ready for Singaporeans.
Course Outline
Course Objectives
Pre-Requisites
Target Audience
Course Outline
Lesson 1: Getting Started

Looking at the Screen
Creating New Presentations
Moving Around in Presentations
Managing Presentations
Creating and Formatting Slides
Organizing Slides

Lesson 2: Working with Text

Adding Text
Using Bullets and Numbering
Formatting Text
Cutting, Copying and Pasting Text
Using Text Boxes
Using WordArt

Lesson 3: Working with Illustrations and Audio / Video

Using Pictures
Modifying Pictures
Inserting Shapes
Inserting Hyperlinks
Arranging Illustrations and Shapes
Inserting a Photo Album
Working with SmartArt
Modifying SmartArt Diagrams
Inserting Media Clips – Sound Files, Video Files and other Audio Visual formats

Lesson 4: Working with Charts and Tables in PowerPoint

Inserting Charts
Using Tables

Lesson 5: Enhancing Presentations with PowerPoint 2010


Using Animation
Using Slide Transitions
Using Slide Masters
Adding Presenter Notes

Lesson 6: Reviewing Presentations

Reviewing Presentations
Protecting a Presentation
Using Document Properties
Printing Presentation Items
Review Questions
Lesson Summary

Lesson 7: Delivering a Presentation

Sharing a Presentation
Saving in Other Formats
Running the Slide Show
Customizing the Slide Show
Using Presentation Tools
Rehearsing a Presentation
Recording a Presentation
Using Presenter View
After PowerPoint Training Course Completion:

Upon successful completion of this PowerPoint Training Course, students will be able to:
Explore the new interface components of PowerPoint and customize the PowerPoint environment.
Enhance a presentation by applying custom layouts and themes.
Create dynamic presentations by applying advanced text and graphic effects.
Finalize a presentation by customizing slide shows, securing the presentation, and saving the presentation.
Course Objectives
Pre-Requisites
Target Audience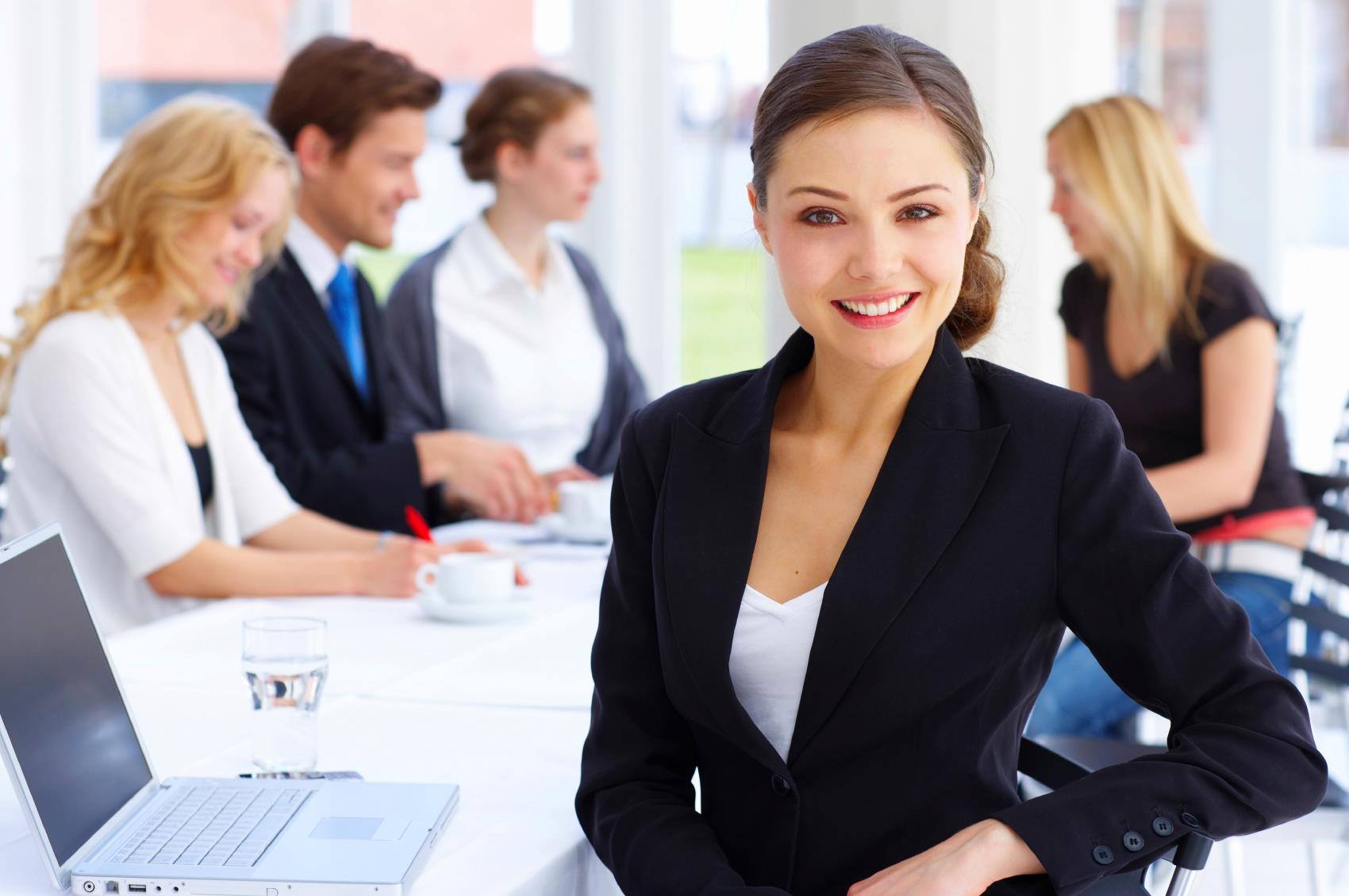 Claim SDF Grant
Companies sponsoring their staff for training can Claim SDF Funding, subject to SSG Eligibility Criteria.

Applicable for Company Sponsored Singaporeans & PRs.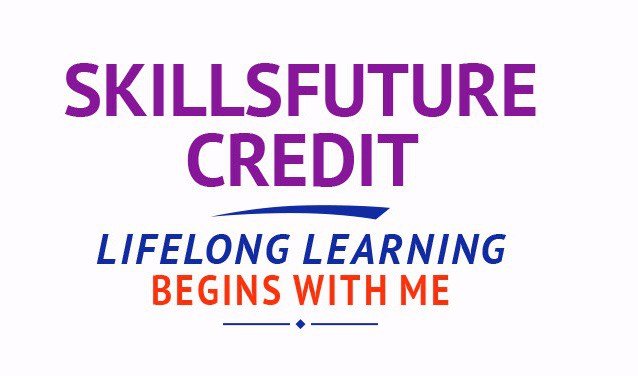 SkillsFuture Ready
Singaporeans can use $500 SkillsFuture Credits for this training to offset the course fees.

Contact us for advise on how to go about claiming your SkillsFuture.

Get Started Today!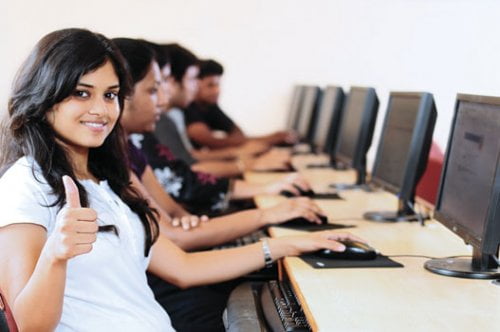 Learn By Doing
You learn best when you Do It Yourself.

We teach you, step by step, how you can learn new skills, build your knowledge and enhance your career prospects quickly & easily, with Practical Tips & Tricks!
Do You Have a Question or Need a Quotation?
Simple. Just tell us what you need here. We'll be glad to help you!
Some of the companies that experienced our trainings





















Register for the 2 Days Mastering PowerPoint 2010 today by simply clicking on the chosen course date available at the top of this page.
Need Help?

Call us at +65 6250-3575, SMS / WhatsApp: +65 9066-9991
Submit an online enquiry if you have  any questions regarding Mastering PowerPoint 2010 training.
You can call us at +65  6250-3575 for your Customized Corporate training enquiry.
Note: This class is a very practical, and hands-on workshop session. It requires you to take part in PowerPoint exercises during the class. A laptop with PowerPoint 2010 pre-loaded is provided to each participant, for use during this workshop.
Join today, and Master PowerPoint 2010 easily, with step by step instructions, helpful, patient, Microsoft Certified Trainers to guide you.
Learn PowerPoint
&
Create Killer Presentations!