Who Else Wants to
be a Microsoft
Practical Hands-on
Training Program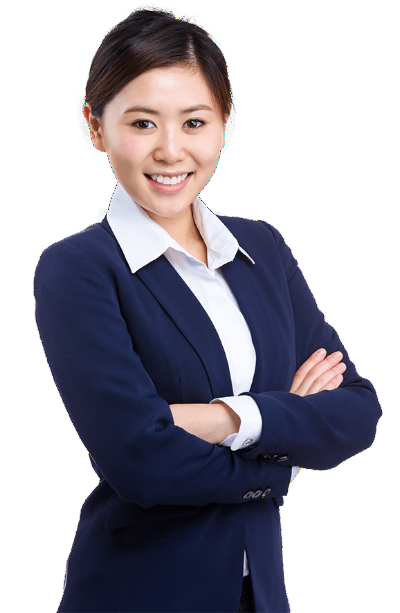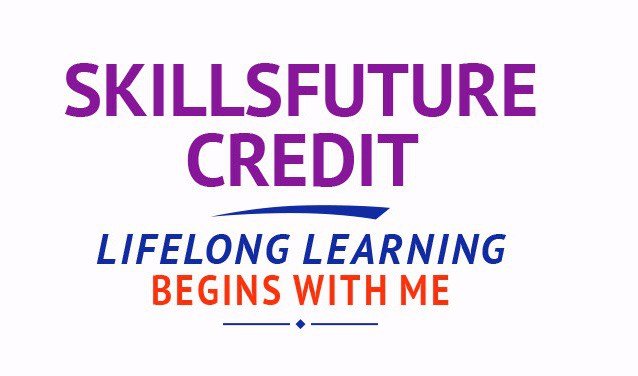 Singaporeans can use SkillsFuture Credits.
SDF Funding is available for company sponsored participants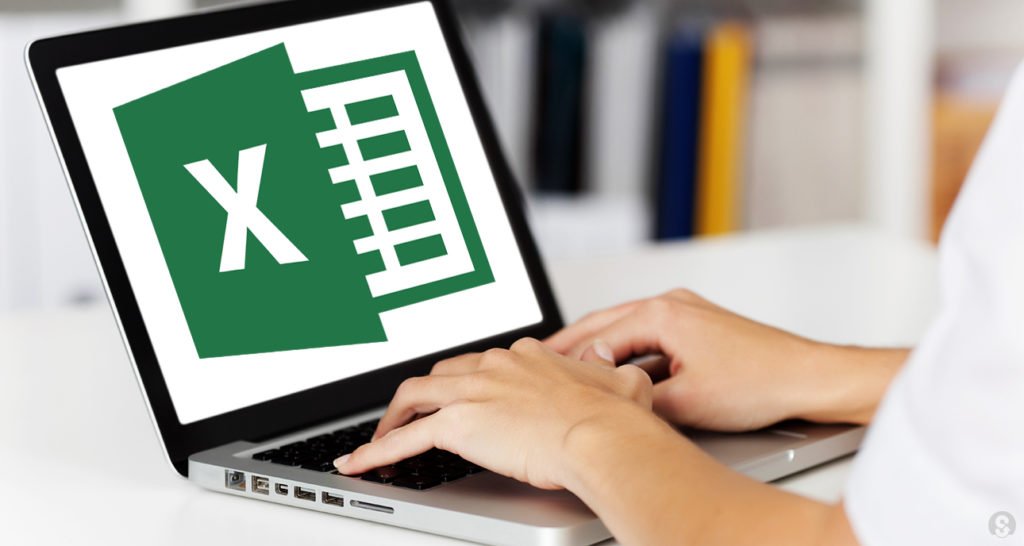 A very Practical, Hands – on approach to learning Excel 2016 – by doing exercises, and learning simple tips and tricks in the class.
About the services we provide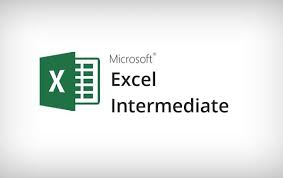 Learn about formatting, workbooks, sheets, simple and intermediate Excel formula, in-built functions, tables, charts, using graphics & more.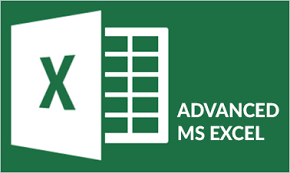 Learn about New & Advanced Functions like Vlookup, Pivot Tables, Macros, Sharing, Working With Multiple Files & much more.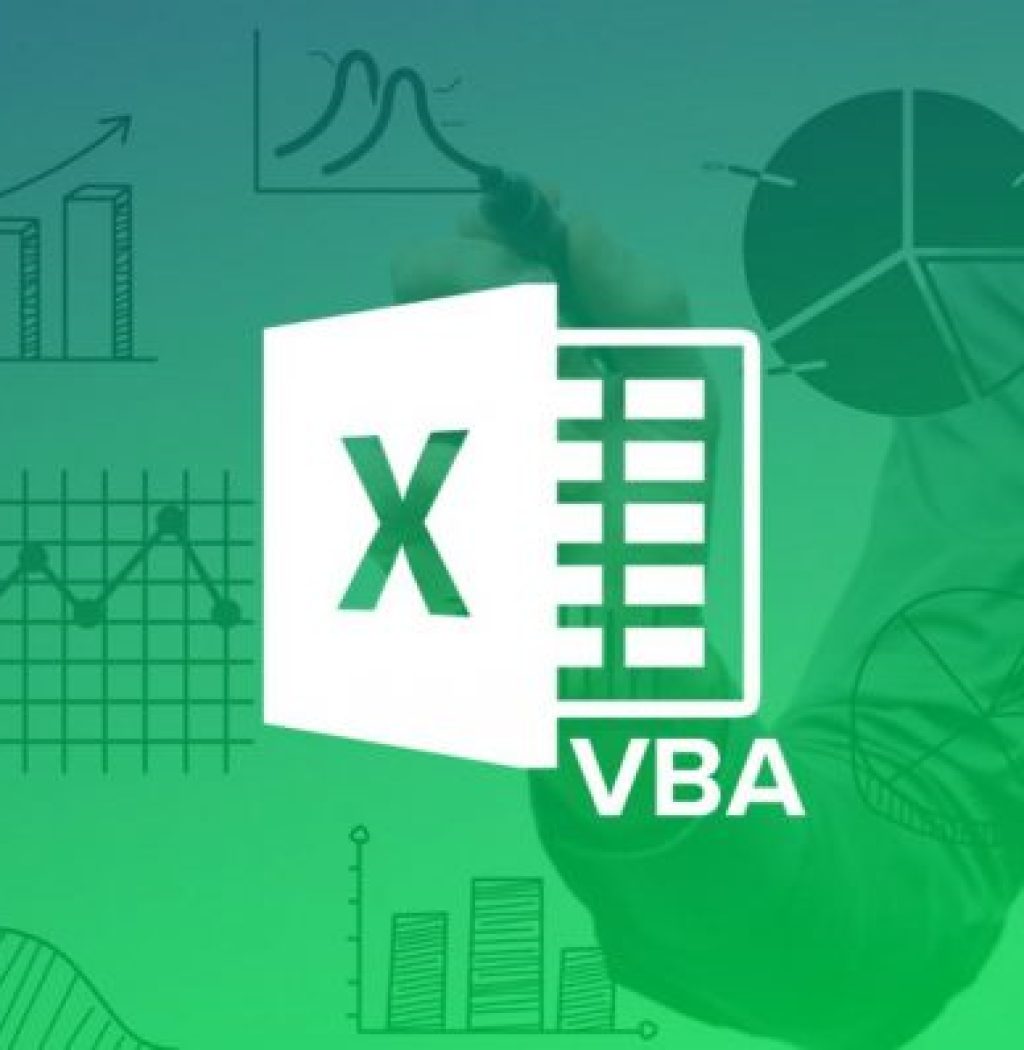 The VBA Macro Programming training helps you automate routine tasks by recording, and writing/editing the Visual Basic For Applications (VBA Code) for Microsoft Excel.
We have over 15 years of experience with top business professionals