A Two-Day, Practical, Hands-On Workshop in Singapore!
Using Facebook for Business is a crucial strategy for building relationships, And using Smart techniques to bring people together through the Internet for profit.
Today, businesses of all sizes and industries are cashing in on the Facebook trend — successfully marketing their products and services, building brand awareness, and connecting one-on-one with customers, all using Facebook.
WSQ Funding of up to 70% Available to Singaporeans & PRs.*
Call +65 6250-3575 for Details. This course is Skills Future credits ready for Singaporeans.
UTAP Funding: NTUC Members can utilize UTAP to offset 50% of the remaining fees*.
The full course fees for this training is S$480, before any Government funding.
For Singaporean/PR above 21 years, Training Grants are available.
For Foreigners, no government grants are available.
WSQ funding from SkillsFuture Singapore (SSG) is available to Singaporeans/PRs above 21.
(Both Individuals & Company Sponsored ).

Individual Singaporeans, 25 years & above can also use their SkillsFuture Credits for this training at Intellisoft.

Companies sending Locals & Foreign staff for training can avail SFEC Funding. 
Use it to improve the skills of your entire department!
NTUC Members can utilize UTAP Funds to offset 50% of the remaining fees*.
Contact us for more information on How to apply for this SkillsFuture Grant.
Call +65-6252-5033 for Details or WhatsApp Now at +65-9066-9991

up to 70% Grant
$336 Funding by SSG
Singaporeans Above 40 Years

Individuals Can Use SkillsFuture
up to 50% Grant
$240 Funding by SSG
SkillsFuture (Singaporeans only)
Course Outline
Course Objectives
Pre-Requisites
Target Audience
Course Outline
Facebook Marketing for Business — Workshop Overview
An Introduction to Social Media and Facebook Marketing
The Social Media phenomenon: what it is, how it started, and where it's going
Web 2.0: how modern consumers relate to online media
Facebook demographics: who's on Facebook?
Your Facebook audience — user trends, habits, and more
The Facebook Marketing concept: what it is, how it works, what you need to know about:
Pages
Groups
Places
Advertising on Facebook
Apps and Social Plugins
Facebook Questions
The Facebook Marketplace
Facebook's Traffic Analysis tools
Creating a Facebook Marketing Strategy
Research your current online status:
What are people currently posting about your business online?
What do they want to do when they visit your site … but can't?
Who is your target market and where are they located within the Facebook community?
What do visitors want to do on your site … but can't?
Define your goals:

Are you searching for new markets and methods to reach them?
Do you want to strengthen your organization's brand image?
Do you specific products and services you wish to market a group of specific consumers?
Are you hoping to drive more consumer traffic to your business website?
Could a stronger Web presence earn greater recognition for your organization?

Execute your plan:

Identify the Facebook venues and personnel required to implement your plan
Start small, "go live," and build upon your successes
Harness great ideas for engaging your audience and reaching out to new prospects
Use Facebook's Analysis tools to accurately measure and evaluate your plan's effectiveness
Building Your Facebook Presence
Sharing content via Facebook: creating buzz, driving traffic, "going viral," generating revenue, increasing SEO
How to use news feeds to build exposure and drive traffic to your site
How to host Facebook events and invite people to attend
Ways to make sure your content is engaging enough to elicit responses from fans
Why sharing information, insights, and helpful tips through Facebook is critical to your success
How to integrate other social media platforms (Twitter®, YouTube®, Blogs, LinkedIn®, etc.) with your Facebook campaign
Legal Implications You Must Be Aware Of
Define your internal policy for content, and develop procedures for who, when, and what is posted publicly.
Learn which types of content can put you at legal risk for liability.
Prepare a damage control contingency plan
Course Objectives
Pre-Requisites
Target Audience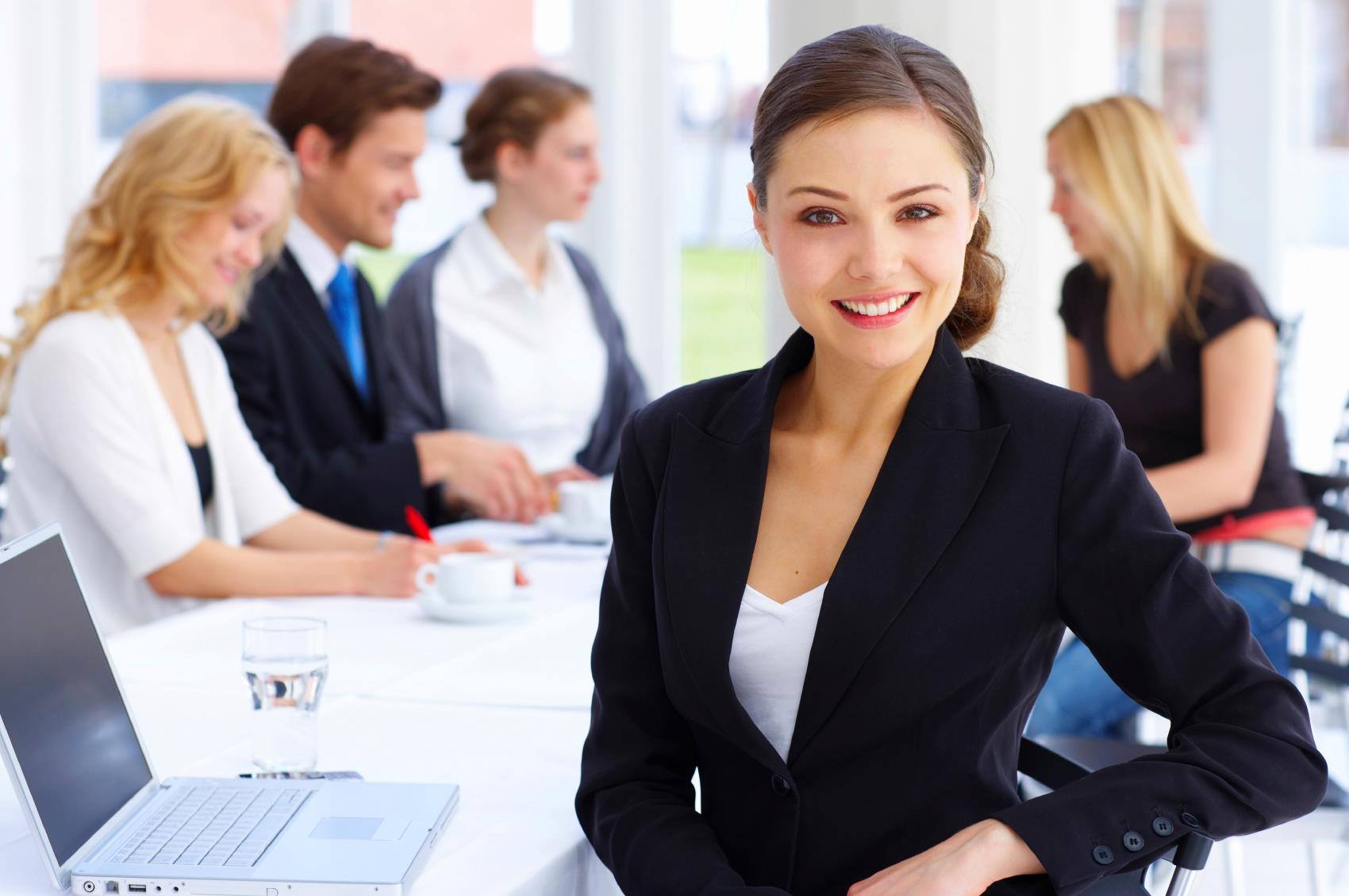 Claim SDF Grant
Companies sponsoring their staff for training can Claim SDF Funding, subject to SSG Eligibility Criteria.

Applicable for Company Sponsored Singaporeans & PRs.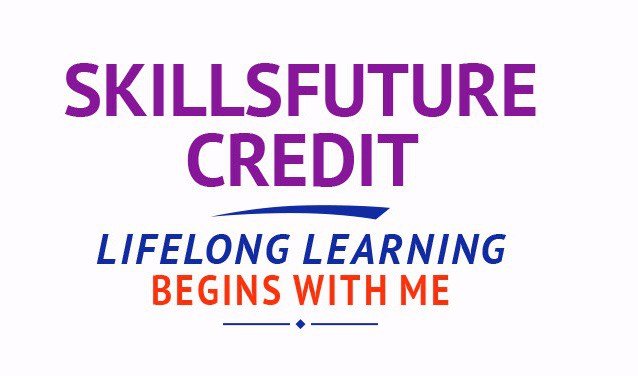 SkillsFuture Ready
Singaporeans can use $500 SkillsFuture Credits for this training to offset the course fees.

Contact us for advise on how to go about claiming your SkillsFuture.

Get Started Today!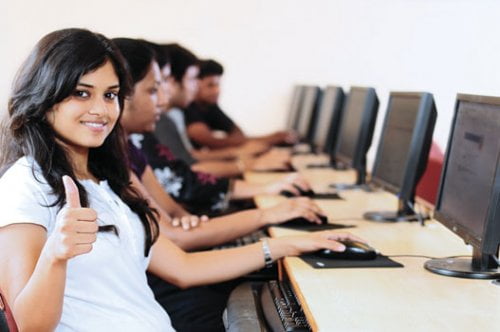 Learn By Doing
You learn best when you Do It Yourself.

We teach you, step by step, how you can learn new skills, build your knowledge and enhance your career prospects quickly & easily, with Practical Tips & Tricks!
Do You Have a Question or Need a Quotation?
Simple. Just tell us what you need here. We'll be glad to help you!
Some of the companies that experienced our trainings





















Be a Master in Social Media Marketting
&
Accelerate Your Career