Please bring your Apple Mac device to attend the Advanced Excel 2011 or Excel 2016 training. Call +65 6250-3575 for Details.
Course duration for Microsoft Excel 2016 & Excel 2013 for Mac Training : 2 days
Course Outline
Course Objectives
Pre-Requisites
Target Audience
Course Outline
Lesson 1: Working with Custom & Conditional Formats in Excel 2016

Creating a Custom Format
Create a custom number format
Conditional Formatting
Creating Conditional Formatting
Editing Conditional Formatting
Adding Conditional Formatting
Deleting Conditional Formatting from the Selected Range

Lesson 2: Using Formulas & Functions in Excel 2016

Relative Cell Reference
Absolute Cell Reference
Using Text Functions
Left Function
Upper Function
Concatenating the text values
Date Functions
Using Today Function
Calculating using Date Function
Using Sum Functions
Using CountA Functions

Lesson 3: Working with Range Names in MS Excel 2016

Using Range Names
Creating Range Names
Using Range Names in Formulas
Creating Range Names from Headings
Deleting Range Names
Creating 3-D Range Names

Lesson 4: Using Advanced Functions in Excel 2016

Using If Functions
Using Nested If Functions
Using Sum If Functions
Using Count If Functions
Using Vlookup Functions
Using HLOOKUP Functions

Lesson 5: Managing Tables using Excel 2016

Creating Tables
Naming the Table
Changing the Table Style
Creating a Total Row
Creating a calculated column
Using Filtering in Table
Removing the Duplicate Record

Lesson 6: Using Auto Filter in Excel 2016

Sorting Data
Using AutoFilter
Creating a Custom AutoFilter
Using Advanced Filter
Using Database Functions

Lesson 7: Getting Most from your Data using Microsoft Excel 2016

Creating Subtotal
Using Automatic Outline
Grouping Data Manually
Using Data Validation

Lesson 8: Working with Charts in Excel


Creating a Chart
Formatting the Chart
Adding Labels
Changing the Chart Type
Changing the Data Source
Changing the Chart Location

Lesson 9: Creating Pivot Tables in Excel 2016


Creating a PivotTable Report
Refreshing a PivotTable Report
Changing the Summary Function
Adding New Fields to a PivotTable Report
Using Expand and Collapse Buttons
Hiding/Unhiding PivotTable Report Items
Inserting Slicers
Creating Report Filter Pages
Creating a PivotChart Report
Exercise – Creating/Revising PivotTables

Lesson 10: Creating and Using Shared Workbooks using Excel 2016


Sharing a Workbook
Opening and Editing a Shared Workbook
Tracking Changes
Resolving Conflicts in a Shared Workbook

Lesson 11: Working with Worksheet Protection


Protecting your Worksheets
Protecting range with password
Protecting your Workbook
Protecting your Excel Files

Lesson 12: Working with Multiple Workbooks in Excel 2016


Linking Workbooks
Editing the Link
Consolidating Workbook

Lesson 13: Working with Macros in Excel 2016


Display the Developers Tab
Changing Macro Security Setting
Running a Macro
Recording a Macro
Deleting a Macro
Course Objectives
Pre-Requisites
Target Audience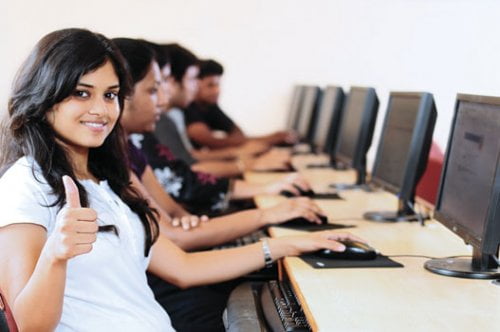 Learn By Doing
You learn best when you Do It Yourself.

We teach you, step by step, how you can learn new skills, build your knowledge and enhance your career prospects quickly & easily, with Practical Tips & Tricks!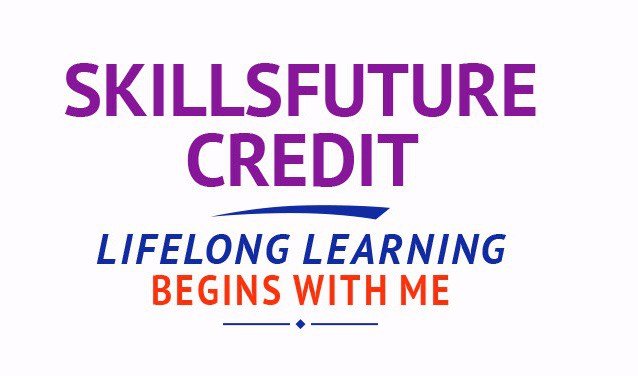 SkillsFuture Ready
Singaporeans can use $500 SkillsFuture Credits for this training to offset the course fees.

Contact us for advise on how to go about claiming your SkillsFuture.

Get Started Today!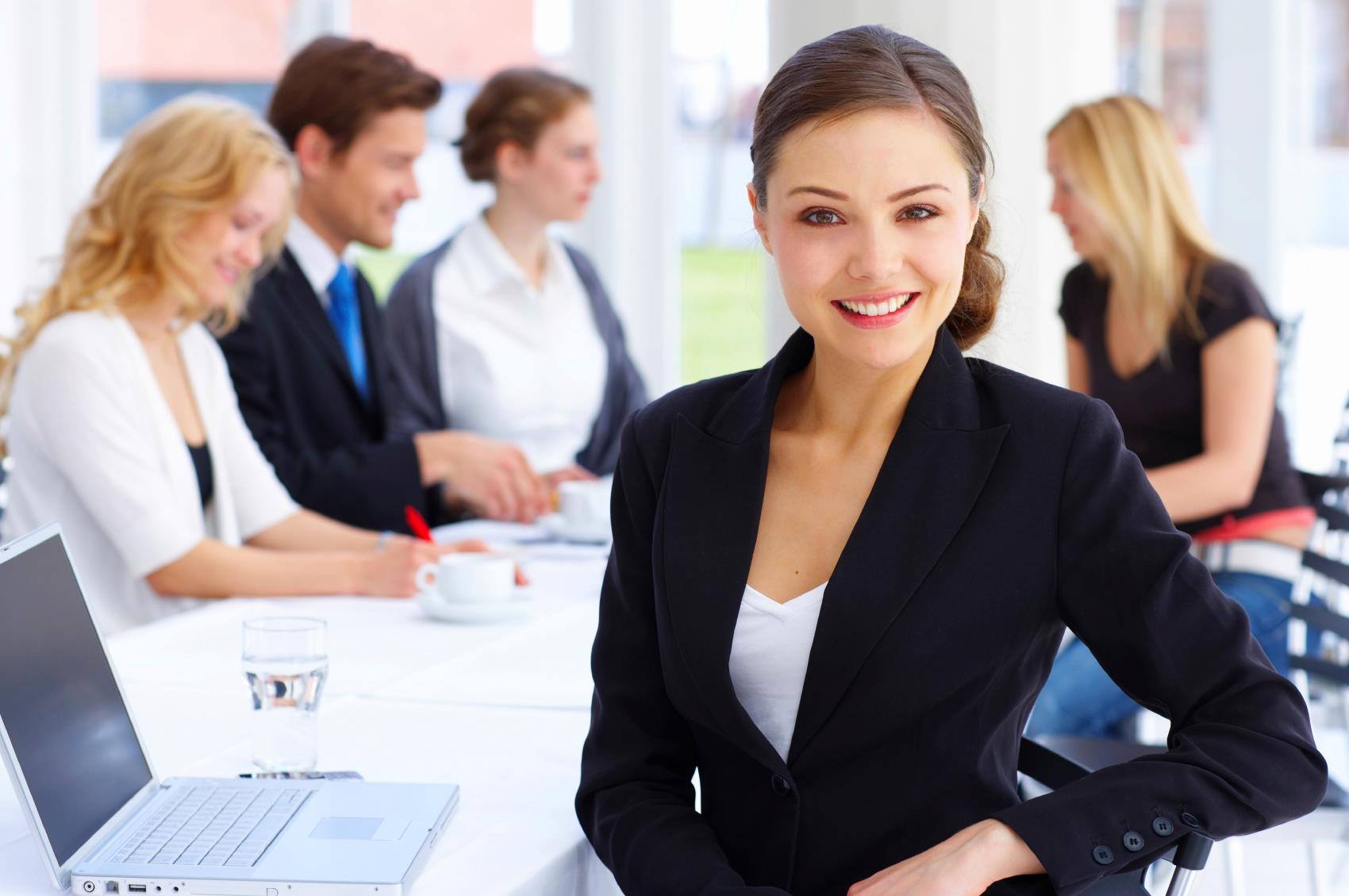 Claim SDF Grant
Companies sponsoring their staff for training can Claim SDF Funding, subject to SSG Eligibility Criteria.

Applicable for Company Sponsored Singaporeans & PRs.
Do You Have a Question or Need a Quotation?
Simple. Just tell us what you need here. We'll be glad to help you!
Some of the companies that experienced our trainings



























"What I love about this training is that the trainers make sure we learn the steps and are able to do it on our own. This is a real advantage and I will definitely come back for more practical training"
"The training was everything I hoped for, and more. Intellisoft Systems really makes a difference, I would have never discovered the hidden features of the sotftware on my own. Thanks a lot Intellisoft !"
Accelerate your Career With the Most Effective Training!