One simple way to reduce worksheet crowding is to rotate your column labels so that they read up, down, or vertically.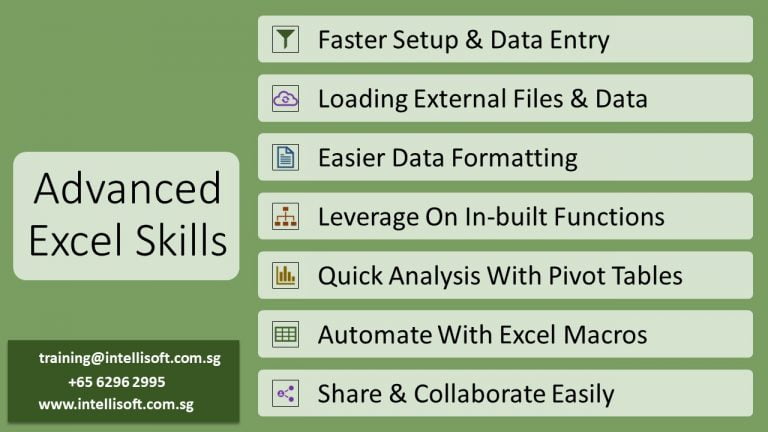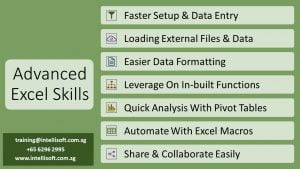 Add them to the Format toolbar, as follows:
Choose Tools + Customize.
Then Click the Commands tab.
Under Categories, choose Format.
Under Commands, find the Vertical Text button and drag it into place on your Formatting toolbar.
Repeat Step 4 to drag the Rotate Text Up, Rotate Text Down, and, if needed Angle Text Upward and Angle Text Downward buttons to the Formatting toolbar
Now, whenever you want to angle or rotate text, just select the cell(s) and click the appropriate button. It will save you space, and make it easier to read and avoid eye strain.
Check this out if you are still Wondering Why learn advanced Excel?