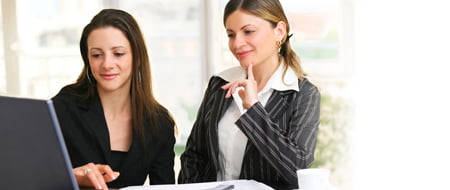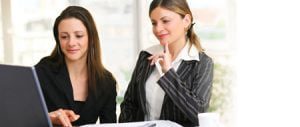 Learn what's new in C++11/C++14 & Apply in your C++ Projects
In this hands-on C++11/C++14 training for professional C++ developers, you will learn the language changes and the standard library changes introduced in C++11 as well as the changes from C++14.
In the class, C++11/C++14 will be demonstrated with the aid of many examples, and you will get the opportunity to use C++11/C++14 the right away in our lab projects. Since not every developer has a C++14-capable compiler yet, features only available in C++14 are clearly marked as such in the material.
The C++11/C++14 training also teaches some advanced C++11/14 features like variance templates and perfect forwarding, but they are introduced gently, and some of them are optional.
Recommended Reading: Choosing A Career in IT Industry
UTAP: In addition, NTUC members can utilize UTAP to offset 50% of remaining fees (capped at $250 per year).
Thinking of starting a career in IT? Love to play with Computers and  Mobile Phones, and thinking of making IT a career choice? Like to develop new IT products and services and be the next generation whiz-kid?
You are not alone. Thousands of people are moving to IT for continuous and long term job prospects with great salaries. To read more, please visit Choosing A Career in IT Industry
Course Outline
Course Objectives
Pre-Requisites
Target Audience
Course Outline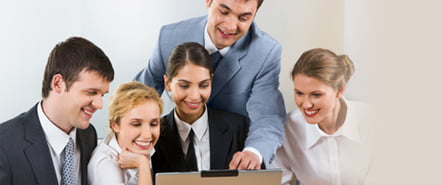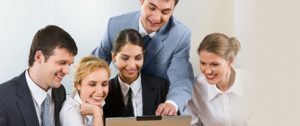 Introduction
Development of C++ Language
Introduction to C++11 and C++14
New features summary
Current compiler support
C++11 Features
Type inference ('auto')
'decltype' and 'constexpr'
'nullptr'
Alternative 'for'
Improved 'string'
RValue Reference and move semantics
Initialization improvements
Initializer lists
Uniform initialization
Pre-processor refinements
Strongly typed enums
Generalized Plain Old Data (POD) in C++11
Exception Safety and use of 'noexcept' Alignment
C++11 Class Features
Improved/simplified class definition
Use of 'override', 'final', 'default', 'delete'
Delegating Constructors
C++11 Template Features
Improvements to Templates to improve and extent support
Alias Templates
Variadic Templates
'extern' templates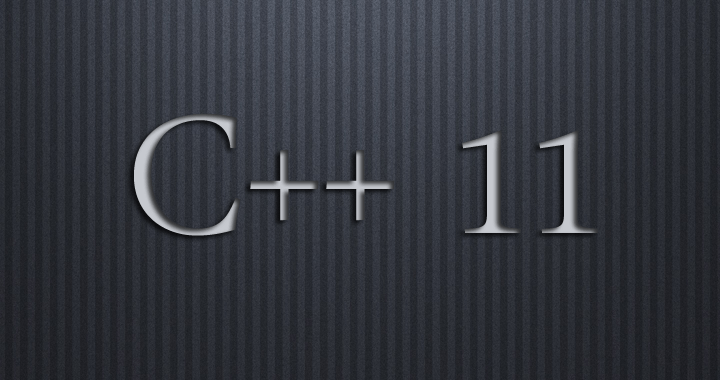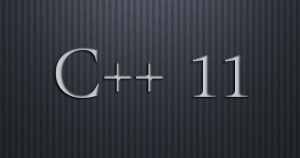 C++11 Function Syntax
Lambda functions
Alternative function syntax and 'Function'
Standard Template Library Fundamentals
Review fundamentals of Standard Library
Containers and Container Adapters
Iterators and Iterator Adapters
Algorithms (Including use of algorithms to avoid use of conventional loops)
Function Objects (Functors)
Lambda Functions vs Functors
Idioms of STL and Boost Library
C++11 STL New Features
Some older Standard Library Features are now deprecated.  Review newer alternatives.
Smart Pointers
New Binding capabilities
Revised Iterators
Containers (Hash tables; tuple; etc.)
Regular Expressions
C++11 Memory Model
Threading and Synchronization
Creating and terminating threads
Synchronization (Mutexes and Atomic operations)
Thread Local Storage
Tasks using 'async' and 'future'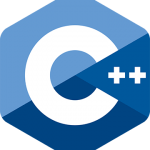 C++14 Features
Generic Lambdas
Initialized Lambda capture
Relaxed 'constexpr' restrictions
Variable templates
Course Objectives
Pre-Requisites
Target Audience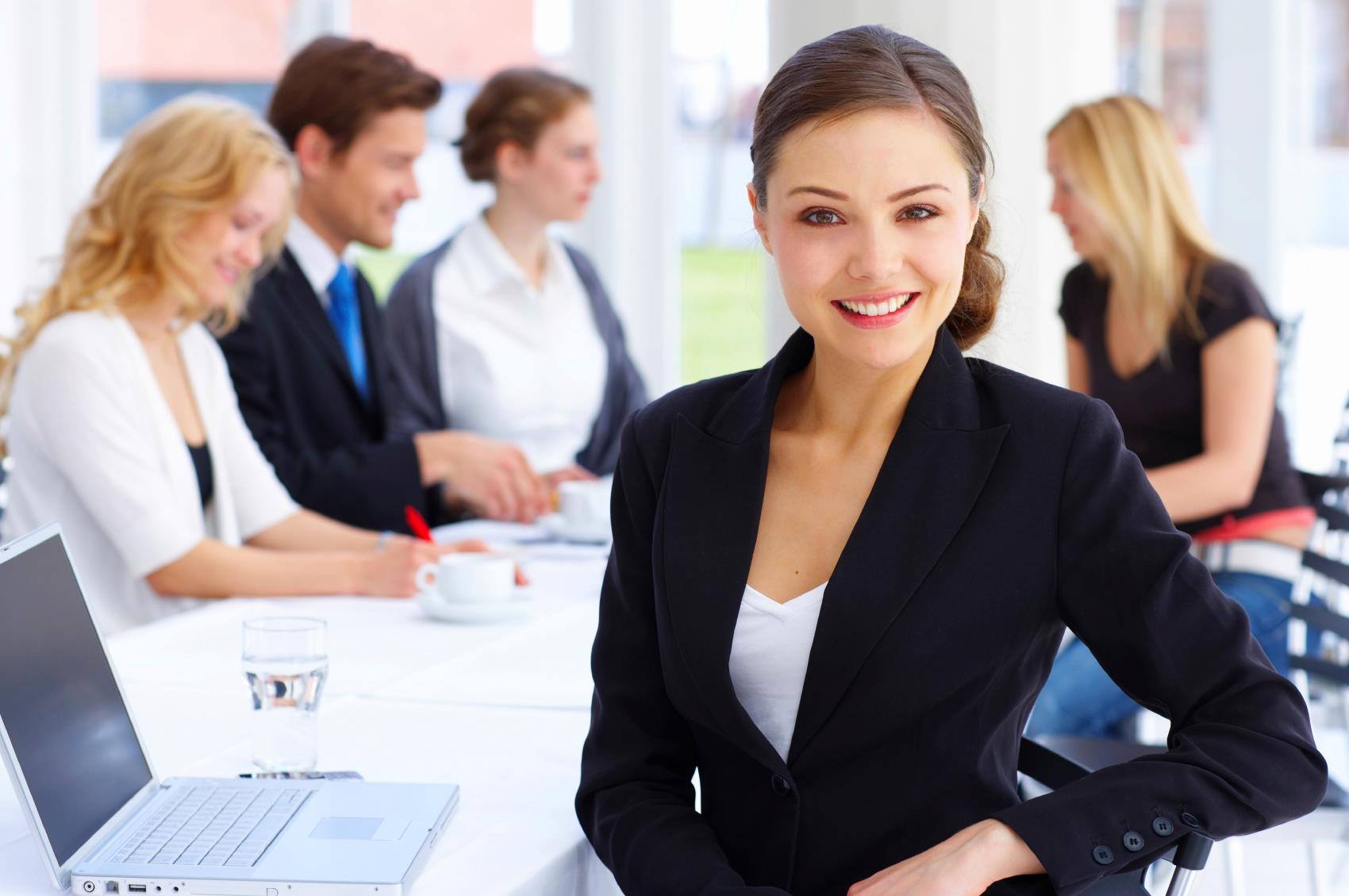 Claim SDF Grant
Companies sponsoring their staff for training can Claim SDF Funding, subject to SSG Eligibility Criteria.

Applicable for Company Sponsored Singaporeans & PRs.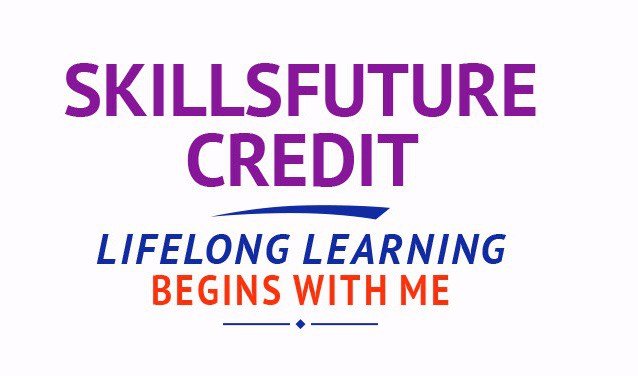 SkillsFuture Ready
Singaporeans can use $500 SkillsFuture Credits for this training to offset the course fees.

Contact us for advise on how to go about claiming your SkillsFuture.

Get Started Today!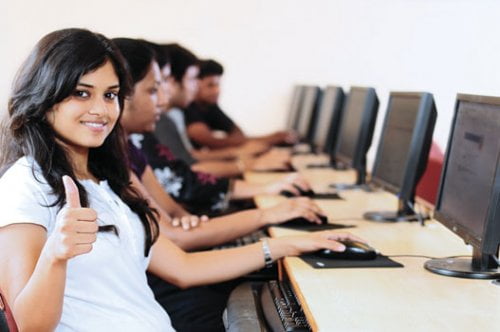 Learn By Doing
You learn best when you Do It Yourself.

We teach you, step by step, how you can learn new skills, build your knowledge and enhance your career prospects quickly & easily, with Practical Tips & Tricks!
Do You Have a Question or Need a Quotation?
Simple. Just tell us what you need here. We'll be glad to help you!
Some of the companies that experienced our trainings





















Call Intellisoft Systems at +65 6250-3575 or email to training@intellisoft.com.sg for any questions, or to register for the upcoming class of C++ Programming.
How to Register for C++ Programming Class in Singapore:
Simply Register Online, and book your seat today. OR
Send an online enquiry if you have any questions.
You can call us at +65 6250-3575.
Master C++11/C++14
&
Accelerate Your Career