This 3-day hands-on training is for anyone beginning to learn Photoshop, this course will be their ideal starting point. Best suitable for working professionals and students who would like to learn the latest digital editing and Adobe Photoshop concepts.

This course imparts participants with the knowledge to plan, design, build and maintain their graphical designs with Adobe Photoshop.
Up To 70% WSQ funding is available for Singaporeans & Singapore-based Companies* (WDA Terms & Conditions apply). PRs can also apply for WSQ grants.
SkillsFuture credits ready for Singaporeans.
UTAP: In addition, NTUC members can utilize UTAP to offset 50% of the remaining fees (capped at $250 per year).
Call +65 6252-5033 for Course details & WDA Funding details.
The full course fees for this training is S$695, before any Government funding.
For Singaporean/PR above 21 years, Training Grants are available.
For Foreigners, no government grants are available.
WSQ funding from SkillsFuture Singapore (SSG) is available to Singaporeans/PRs above 21.
(Both Individuals & Company Sponsored ).

Individual Singaporeans, 25 years & above can also use their SkillsFuture Credits for this training at Intellisoft.

Companies sending Locals & Foreign staff for training can avail SFEC Funding. 
Use it to improve the skills of your entire department!
NTUC Members can utilize UTAP Funds to offset 50% of the remaining fees*.
Contact us for more information on How to apply for this SkillsFuture Grant.
Call +65-6252-5033 for Details or WhatsApp Now at +65-9066-9991

up to 70% Grant
$486.50 Funding by SSG
Singaporeans Above 40 Years

Individuals Can Use SkillsFuture
up to 50% Grant
$347.50 Funding by SSG
SkillsFuture (Singaporeans only)
Course Outline
Course Objectives
Pre-Requisites
Target Audience
Course Outline
Module 1: Imaging Concepts

Digital Images
Graphic Formats
Color Concepts
Raster & Vector Images

Module 2: Image Capture

Capturing Images from Cameras
Grabbing Images from Screen
Importing with TWAIN

Module 3: Using the Photoshop Application

Understanding the Interface
Image Creation with presets, Width, Height, Resolution, Colour Mode
Settings in Photoshop
Enhancing Productivity

Module 4: Working with Images

Selection Techniques with Marquee, Lasso, Quick Selection Tool, Magic Wand, Color
Image Manipulations, Feathering, Inversing, Anti-Aliasing, Cropping, Resizing
Layers, Layer Stiles, Blending Modes, Animated GIFs,
Text Editing, Styles, Warp, Formatting
Effects and Filters

Module 5: Drawing and Painting

Drawing Tools, Brushes, Effects
Painting Tools, Options

Module 6: Prepare Outputs

Setup for Preview, Output
Printing for Web, Print
Course Objectives
Pre-Requisites
Target Audience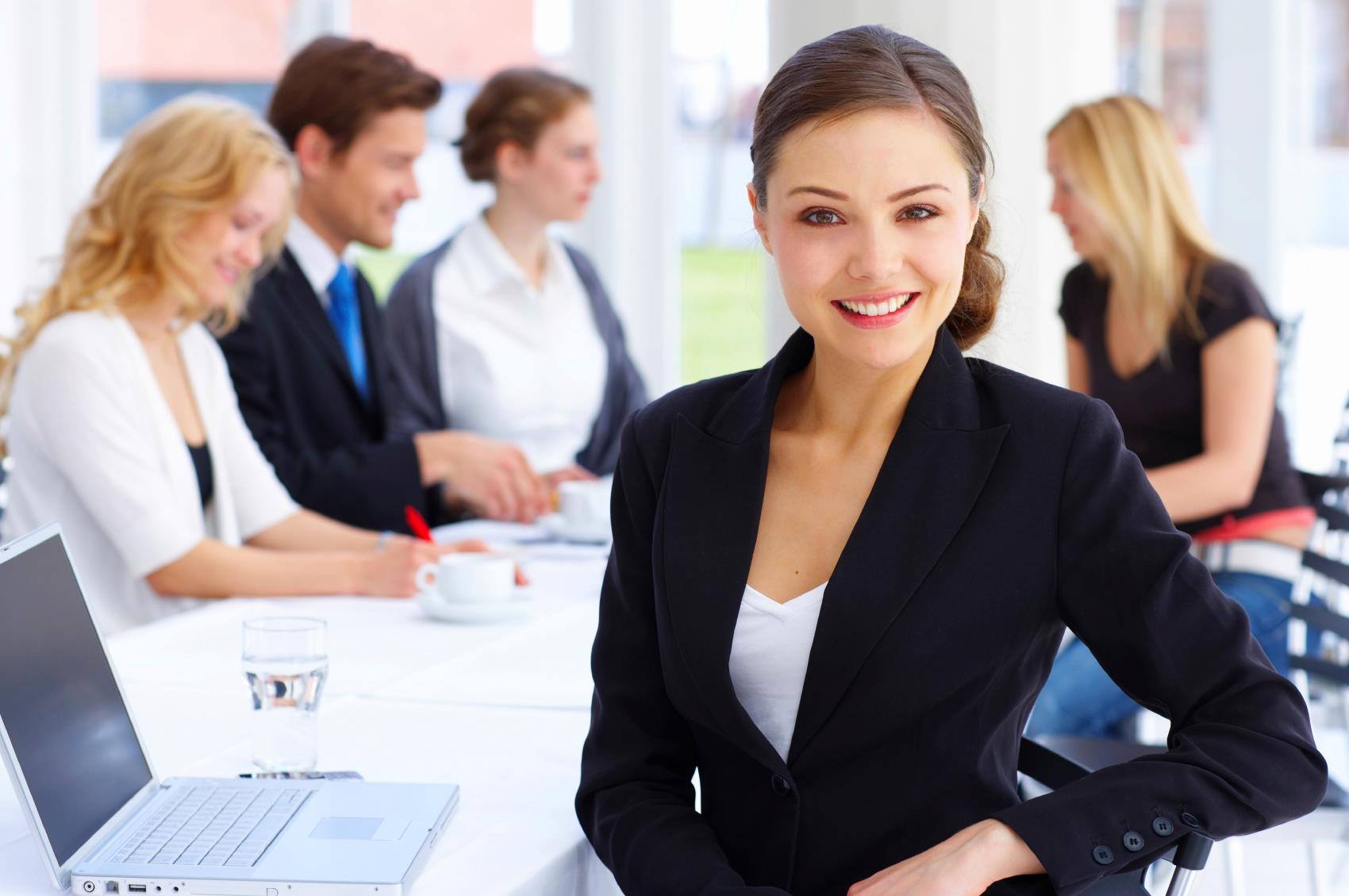 Claim WSQ Grant
Companies sponsoring their staff for training can Claim up to 70% WSQ Funding, subject to SSG Eligibility Criteria.

Applicable for Individuals & Company Sponsored Singaporeans & PRs.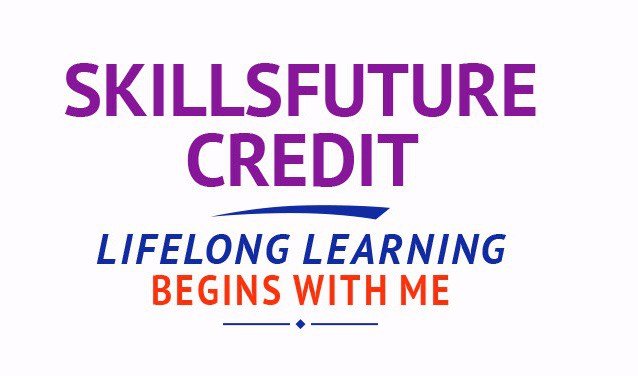 SkillsFuture Ready
Singaporeans can use $500 SkillsFuture Credits for this training to offset the course fees.

Contact us for advise on how to go about claiming your SkillsFuture.

Get Started Today!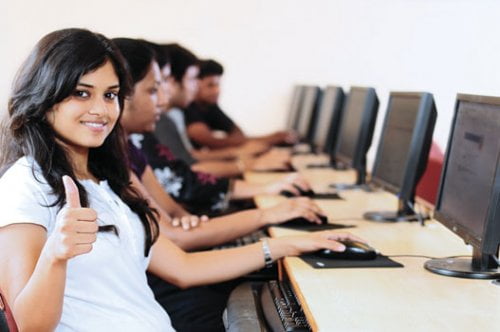 Learn By Doing
You learn best when you Do It Yourself.

We teach you, step by step, how you can learn new skills, build your knowledge and enhance your career prospects quickly & easily, with Practical Tips & Tricks!
Do You Have a Question or Need a Quotation?
Simple. Just tell us what you need here. We'll be glad to help you!
Some of the companies that experienced our trainings





















Register for the 3 Days of Adobe Photoshop Class Today to Learn professional image editing using Photoshop. 

Simply fill the form on the top, and book your seat today. Or Send an online enquiry for any questions. You can call us at +65 6252-5033. Whats app: +65 9066 9991

Email to training@intellisoft.com.sg for any questions, or to register for the upcoming class and begin learning Adobe Photoshop. We have regular public classes each month, and Custom Corporate Trainings can be arranged at your office  too!
Certification: Successful trainees will receive the internationally recognized ICDL Certificate upon completion of the course. This certificate is administered by ICDL Singapore. This is a joint certification between WDA and ICDL Singapore. Student must take a 45 minutes assessment at the end of the course.
Accelerate Your Career With Certification in Adobe PhotoShop