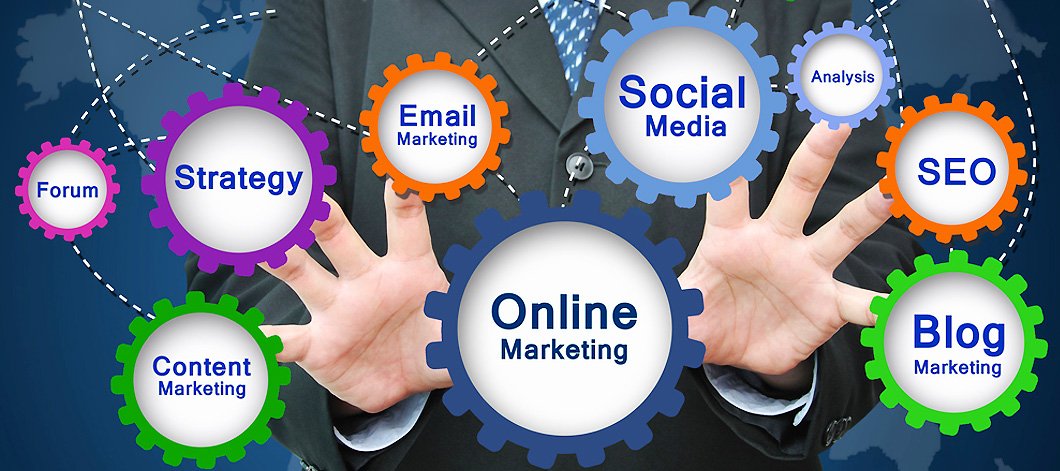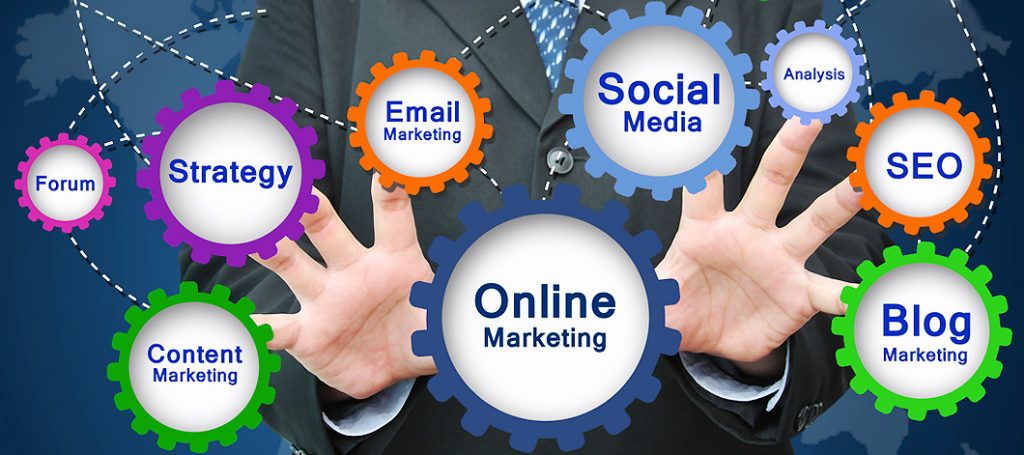 Digital Marketing Training in Singapore ( WSQ Grant)
Course Duration: 2 Days Digital Marketing, sometimes called Internet or Online marketing, is a set of techniques and technologies used to promote brands, products and services to consumers over a range of online channels.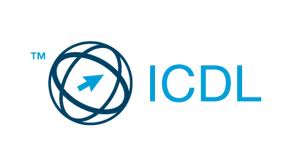 Virtually every organization should have an online presence and be effective in leveraging digital marketing opportunities. This requires you to know the latest marketing tools and techniques to use the tools effectively to achieve overall business goals.
In this training, we will focus on understanding the fundamentals of digital marketing, creating a web presence, doing Search Engine Optimization  (SEO), and using social media platforms like Facebook & LinkedIn.
You will also learn how to improve the current marketing activities and get them to perform at their very best, getting the maximum ROI from them.
Course Outline
Course Objectives
Pre-Requisites
Target Audience
Course Outline
Lesson 1: Key Concepts

Digital Marketing Overview.
Digital Marketing Techniques.
Digital Marketing Goals.
Digital Marketing Advantages.
Digital Marketing Limitations.
Legal & Regulatory Obligations.

Lesson 2: Planning

Digital Marketing Strategy Considerations.
Design Considerations.
Content Marketing.
Policies & Access Controls.

Lesson 3: Web Presence Options

Web Presence Solutions.
Creating a Web Presence.
Content Management Systems.

 Lesson 4: Website Considerations

Website Structure.
Website Design.
Website Content.
Website Promotion.

Lesson 5: Search Engine Optimisation

Search Engine Optimisation Overview.
Keywords for SEO.

Lesson 6: Social Media marketing Considerations

Social Media Platforms.
Social Media Marketing Campaigns.

Lesson 7: Social Media Accounts

Social Media Profile Types.
Creating a Social Media Business Profile.
Editing a Social Media Business Profile.

Lesson 8: Using Social Media

Social Media Actions.
Creating and Updating Posts.

Lesson 9: Social Media Management Services

Social Media Management Services.
Scheduled Posts.
URL Shorteners.

Lesson 10: Social Media marketing & Promotion

Influencers, Reviews and Referrals.
Targeted Audience.
Engaging Content.

Lesson 11: Social Media Engagement, Lead Generation & Sales

Comments and Notifications.
Calls to Action.

Lesson 12: Online Advertising

Online Advertising Overview.
Search Engine Marketing Platforms.
Online Advertising Platforms.
Types of Online Advertisement.
Social Media Advertising.

Lesson 13: E-Mail Marketing

E-Mail Marketing Platforms.
Creating an E-Mail Marketing Account.
Creating & Managing Contact Lists.
Creating & Managing E-Mail Campaigns.

Lesson 14: Mobile Marketing

Mobile Marketing Overview.
Mobile Applications.
Mobile Marketing Considerations.
Mobile Advertising.

Lesson 15: Web Analytics

Analytics Overview.
Website Analytics Overview.
Using Website Analytics.

Lesson 16: Social Media Insights

Social Media Insights Overview.
Using Social Media Insights.

Lesson 17: E-Mail Marketing Analytics

E-Mail Marketing Analytics Overview.
Using E-Mail Marketing Analytics.

Lesson 18: Online Advertising Analytics

Online Advertising Analytics Overview.
Using Advertising Analytics.
Course Objectives
Pre-Requisites
Target Audience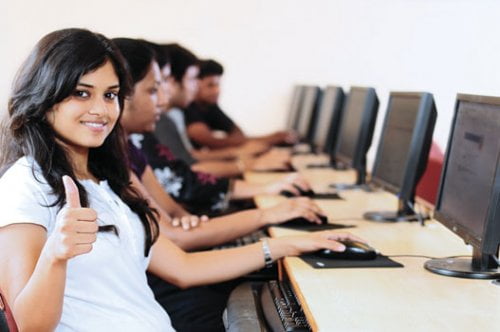 Learn By Doing
You learn best when you Do It Yourself.

We teach you, step by step, how you can learn new skills, build your knowledge and enhance your career prospects quickly & easily, with Practical Tips & Tricks!
Do You Have a Question or Need a Quotation?
Simple. Just tell us what you need here. We'll be glad to help you!
Some of the companies that experienced our trainings





















"What I love about this training is that the trainers make sure we learn the steps and are able to do it on our own. This is a real advantage and I will definitely come back for more practical training"
"The training was everything I hoped for, and more. Intellisoft Systems really makes a difference, I would have never discovered the hidden features of the sotftware on my own. Thanks a lot Intellisoft !"
Accelerate your Career With the Most Effective Training!