Learn the Best Tricks to Transform Data into Information using Excel


Advanced Techniques for Using Formulas, Macros, Pivot Tables, Charts & Dashboards in Excel in a Sales, Marketing, Accounting or Service Department.
Make the most of Microsoft Excel's Latest and Greatest Features, and Create Dynamic Dashboards with a lot of interactivity, all using Excel.
Course Outline
Course Objectives
Pre-Requisites
Target Audience
Course Outline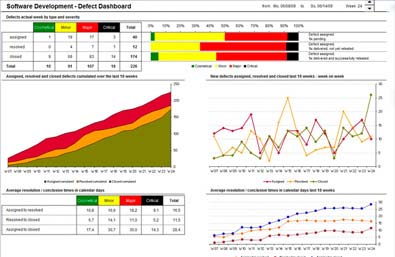 1. Understanding Management Dashboards

What is a Dashboard?
Principles of Great Dashboard Design
2. Using Advanced Formulas & Functions in Excel 2010/2013/2016
Absolute & Relative Referencing
Working with Ranges
Using Conditions & Advanced Lookup
Advanced Conditional Formatting
3. Advanced Pivot Table Techniques in Excel 2010/2013/2016

Creating simple Pivots
Converting to Percentage
Creating Computed Columns
Grouping Data manually & automatically
Sorting a pivot table, creating report pages
Viewing Top/Bottom 10%
Grouping of dates
Loading data from multiple sources
Using Conditional Formatting in Pivot Tables & Charts
Creating Pivot Charts
Using Slicers for creating Dashboards

4. Advanced Power Charting Techniques for Presentations
Creating a Thermometer Chart and using Dashboard
Creating a Doughnut Chart
Creating a Pareto chart to analyze 80-20 Trends
Advanced Options in Pivot Charts for creating versatile management dashboards
5. Exploiting Macros to Record Useful Dashboard Macros
Recording & Playing Simple & Complex Macros
Assign to Buttons for different views of Pivots
Creating Dynamic Pivots, Charts using Macros in a Dashboard
6. Creating Dynamic Dashboards with Excel 2010/2013/2016 for Management Reporting

Creating a Dashboard with Checkboxes, Radio Buttons
Creating a dynamic dashboard with Dropdown Options
Assembeling a Complete Management Dashboard for Sales
Best Practices in Dashboard Design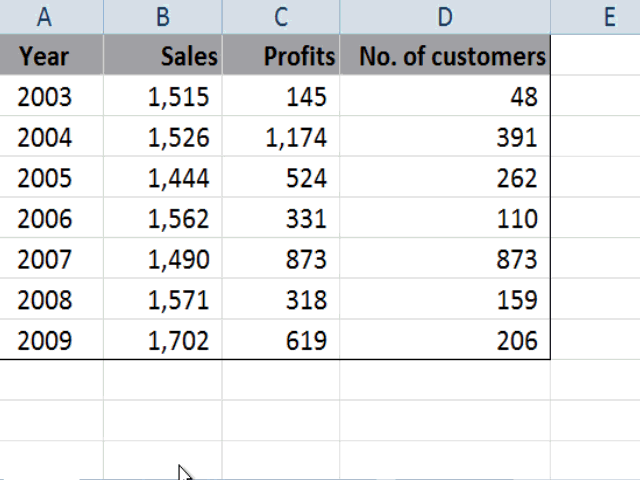 Click here to Register for the 2 Day Excel Dashboard MasterClass in Indonesia
Course Objectives
Pre-Requisites
Target Audience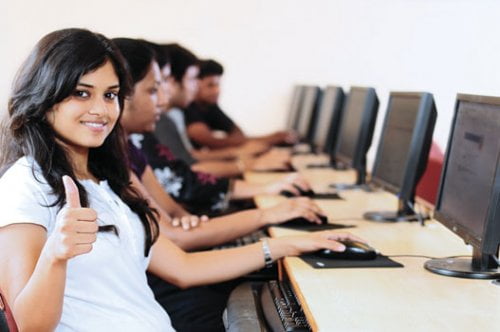 Learn By Doing
You learn best when you Do It Yourself.

We teach you, step by step, how you can learn new skills, build your knowledge and enhance your career prospects quickly & easily, with Practical Tips & Tricks!
Do You Have a Question or Need a Quotation?
Simple. Just tell us what you need below. We'll be glad to help you!
Some of the companies that experienced our trainings





















"What I love about this training is that the trainers make sure we learn the steps and are able to do it on our own. This is a real advantage and I will definitely come back for more practical training"
"The training was everything I hoped for, and more. Intellisoft Systems really makes a difference, I would have never discovered the hidden features of the sotftware on my own. Thanks a lot Intellisoft !"
Accelerate Your Career With the Most Effective & Practical Training.